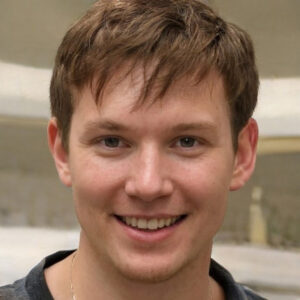 Simon Doyle is the author of Runaway Train, the debut novel in the brand new Runaway Bay series of m/m romance novels.
Simon Doyle was born and raised in County Limerick, Ireland. He discovered that he could travel the world on a shoestring by reading books at a very young age. When he won a local poetry competition at the age of nine, it sparked a lifetime love of words. But he swears never to write poetry again.
His first novel release is Runaway Train, book 1 of the Runaway Bay series.
He lives with three cats, two dogs, and Lucas, his human soulmate. They met in kindergarten. Where all good stories begin.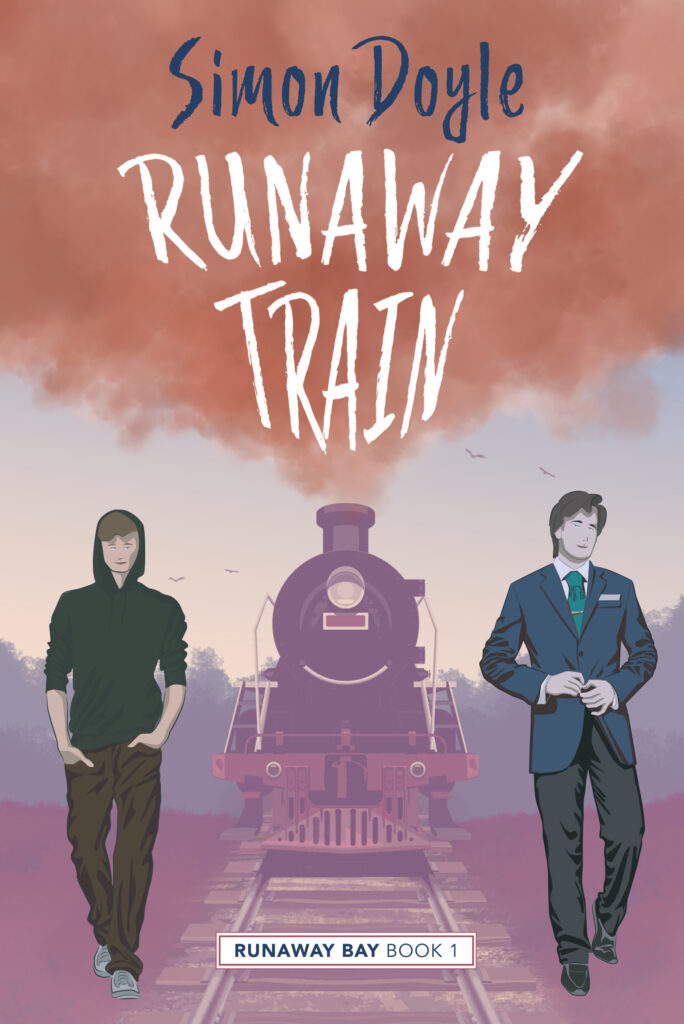 RUNAWAY TRAIN
Simon Doyle
When nineteen-year-old Denis Murphysneaks onto an exclusive overnight train from Dublin to Belfast, he wasn't counting on being caught. Or falling in love. But he has some trust issues to overcome first.
Oliver Lloyd is famous just for being rich, but he doesn't let it affect him the way it does his sister. When he is asked to cut the ribbon at Ireland's first extravagant overnight train
service, he jumps at the chance to get away from his money-grabbing friends and his narcissistic ex-boyfriend and clear his head.
But when Denis and Oliver are thrust together onboard a luxury steam train, the screeching brakes won't be the only thing making sparks fly.
If only they could get past their differences.
Publication Date: July 5, 2022
Paperback ISBN: 978-1-7397276-1-1
Hardcover ISBN: 978-1-7397276-0-4
BUY NOW:
REVIEW OF RUNAWAY TRAIN BY BBE
"Doyle's ability to let you visualise exactly what he's writing is a gift and the plot never lagged at any moment. I was rooting for Denis and Oliver the whole journey and the friendship that developed between them felt natural and timely. This is one of those HEA romances that the LGBTQ+ world needs more of, and the fact the author identifies as a gay man makes it all the more sentimental. Although the book touches on some darker subjects interspersed throughout the humour, everything is handled with the tenderness it deserves. A fantastic debut novel from Simon Doyle and I'm looking forward to his future offerings. (Also, shout out to the side character Tom; he's my hero!)"
★★★★★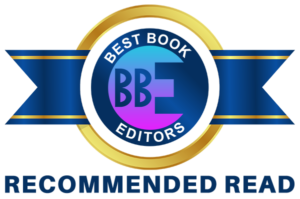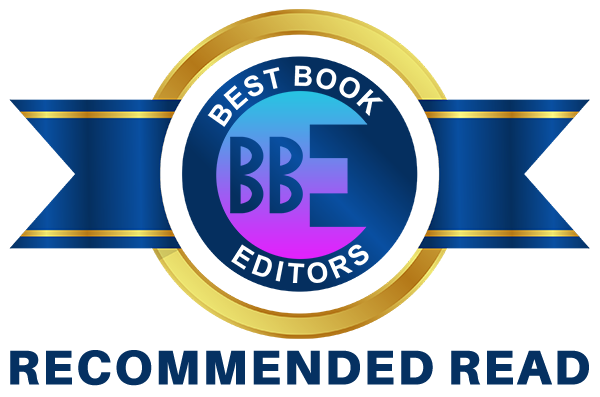 Need your own Author Page?
Just like the author featured on this page, you too can have a beautiful webpage dedicated to your books, with links to anywhere your titles are sold, as well as featuring your BBE author interview and your book reviews.
Many authors don't have the time or technical ability to maintain their own website. BestBookEditors is pleased to offer this additional service to all authors, whether you're technically minded or not.
Let us do the legwork while you do what you do best — writing books.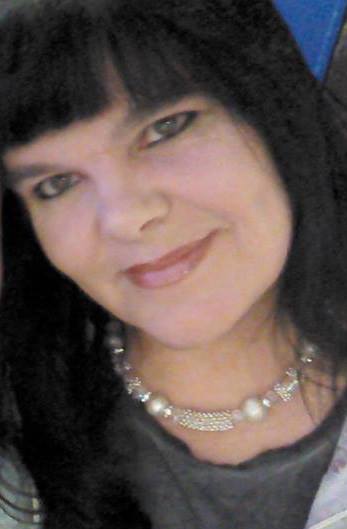 Born in South Shields, Tyne & Weir, Katherine Black lives on the tip of the beautiful British Lake District. She lives with her partner, father-in-law and 4 dysfunctional but co-mingling pets. She is mother, grandmother and secret keeper of all. She is Best Book Editors' principal editor.