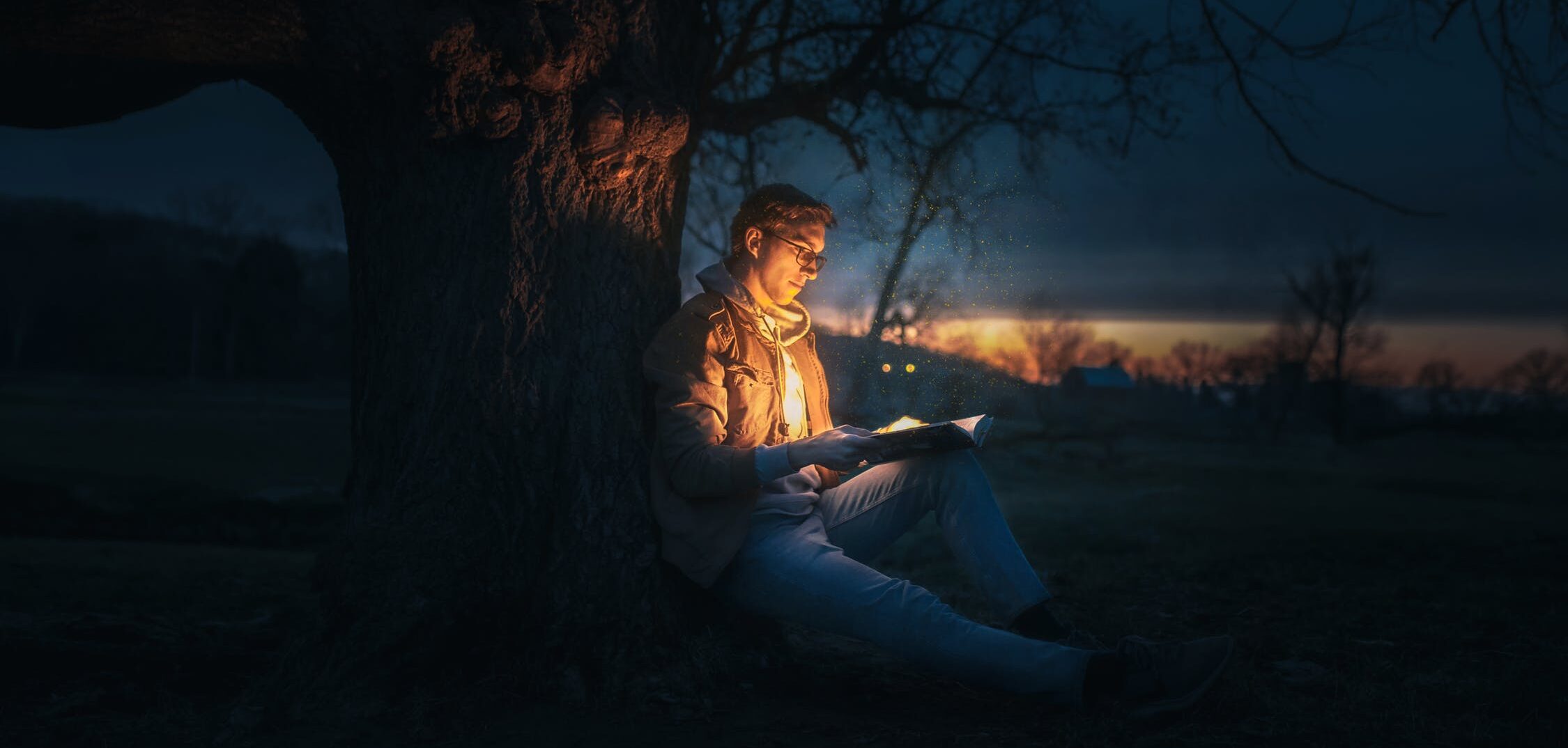 Editorial Services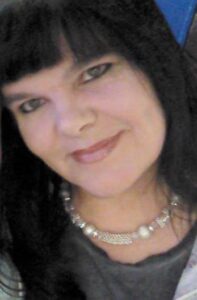 Payments for all your services from Best Book Editors should be made here. All payments are secure.
Your editor will have told you how much you are required to pay. Prices are variable based on word count. Payments are taken in GBP Pounds Sterling. Your bank will convert the payment to your local currency.
Click 'Pay Now' to enter the amount and your card details to make a secure payment.