Best Book Editors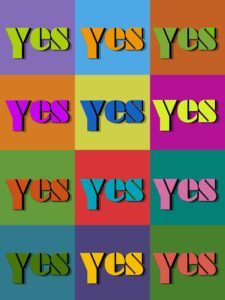 who edited my very first children's book made everything so simple. Her communication was fabulous. I didn't have to reach out to her to receive a response. Not just that but she gave me a due date for when she would be finished editing my book.
Well, we went through only one editing phase, and she was able to complete the editing before the due date that was provided by her. How awesome was that? To me that was  absolutely awesome. She even gave me a little tweak of what would help my book sound great.
I just love her and will continue using her service. Not to mention, if I haven't already, she is very professional; which I highly recommend her services to anyone.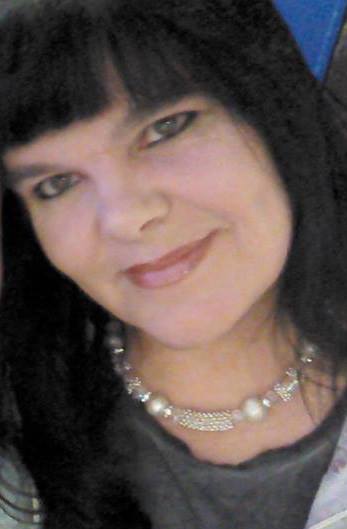 Born in South Shields, Tyne & Weir, Katherine Black lives on the tip of the beautiful British Lake District. She lives with her partner, father-in-law and 4 dysfunctional but co-mingling pets. She is mother, grandmother and secret keeper of all. She is Best Book Editors' principal editor.