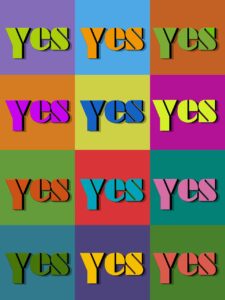 Jake Shurford for S.U.P.E.R.B. 2nd pass.  8th March 2021
Best Book Editors delivers, every single time.
I've worked with Katherine four times and there will be more. She's kind, Knowledgeable, and punctual. You will not regret working with her.
Jake
On Monday, March 8, 2021, Katherine Black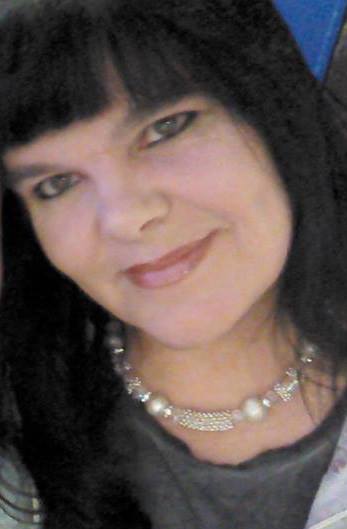 Born in South Shields, Tyne & Weir, Katherine Black lives on the tip of the beautiful British Lake District. She lives with her partner, father-in-law and 4 dysfunctional but co-mingling pets. She is mother, grandmother and secret keeper of all. She is Best Book Editors' principal editor.