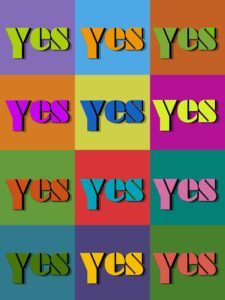 OMG, Wonderful Thank you
I've just finished reading through the returned first pass for Book 2. I have to congratulate Katherine on her patience and honesty. While I knew the beginning of the draft wasn't horrific, I warned her to watch out for it when it went downhill. Indeed, the slide was messy and full of brambles. Like some writers, I host a few mental health diagnoses, and they decided to pair up with life to make writing Book 2 less easy than Book 1.
Katherine noted how some habits from Book 1's original draft carried over to—or became worse—during Book 2's submission without personally hurtful commentary. She nurtures the projects she takes on and their writers with the care they need to succeed in the editing process.
Removing the tumbleweed helped me to see how egg-splosively enjoyable both books could be next to each other. And, she reminded me that I still have a lot to learn. Challenge accepted! Thank you, Kathrine: for being the tough and uplifting editor us ramblers need.
I'd love to have her see me through the next book in the series, too.
Best Regards,
Jenna O'Malley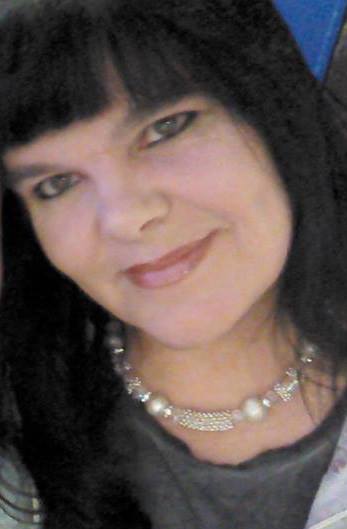 Born in South Shields, Tyne & Weir, Katherine Black lives on the tip of the beautiful British Lake District. She lives with her partner, father-in-law and 4 dysfunctional but co-mingling pets. She is mother, grandmother and secret keeper of all. She is Best Book Editors' principal editor.