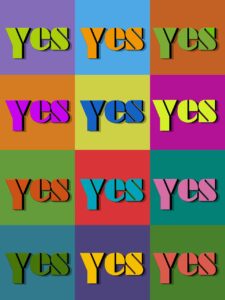 Pina Bird for Chicken Livers and Artichoke Hearts. 16 April 2021
I had the pleasure of working with Katherine Black of Best Book Editors. She helped me with my new children's book that will be coming out in July 2021.
She has a delightful upbeat mannerism that makes you feel good right from the start.
As you release your precious thoughts on paper to her, be assured you are in good hands. She respects your work and helps with suggestions that you may or may not want to keep.
All through the process, she has a way of continuing to encourage you and your work. Katherine has added a bonus that most editors do not offer. She gives you marketing once you have published your book. It's her gift to you for using her services. She goes that extra mile for you, which I so appreciate.
I have worked with many editors, and I like her style. I find her trustworthy and transparent as a business professional.
Pina Bird Author of Fred the Super Friend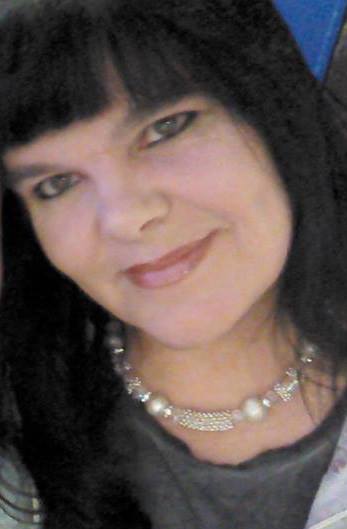 Born in South Shields, Tyne & Weir, Katherine Black lives on the tip of the beautiful British Lake District. She lives with her partner, father-in-law and 4 dysfunctional but co-mingling pets. She is mother, grandmother and secret keeper of all. She is Best Book Editors' principal editor.