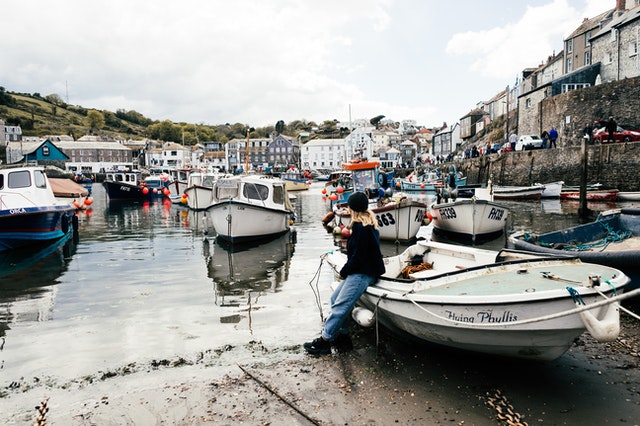 We have been talking holidays. It's a pipedream—it can't happen. It's impossible. It would be like a three-way constellation alignment. For us to get away for one night—never mind a proper holiday—three things have to come together.
We have to have the money. That's not massive, but it's a consideration. There's rarely anything extra in the monthly pot after the bills are paid. Hubby's talking about a few days in Cornwall, given the worldly COVID19 issues. He was talking about America, haha, and people say I'm nuts. I can see the similarity, USA, Cornwall— they both have A's in them. 3 nights, two weeks—they both have stars in the sky at night. A few nights in Penzance shouldn't be too expensive if we don't go mad.  I've never been to Cornwall, but I believe it's lovely.  Another place in England that I've never visited, but the rest of the country seems to have done, is Whitby. If we have to downgrade again, a single night in Whitby might be an option.
Money is an issue, but it isn't insurmountable. The real planet crashes are Teagan and Alec. I believe, for putting a dog in kennels these days, you take the cost of the holiday—an expensive one, somewhere in the Caribbean—and double it.  Youngest offspring has recommended a kennel that the locals rave about, Crossgate Boarding Kennel. I've checked them out and read the reviews. They seem great. And, at £17.00 per night, we could manage that. My girl's never been left before. Because of Granddad—and to a lesser degree, COVID19, I'm pretty much stuck in the house, and when I'm not here, Hubby is. So, purely down to circumstance, Teagan has never been without us. When the world goes back to normal, the dogs suffering separation anxiety will be off the scale. If we put her in kennels, I would be a gibbering wreck neurotic mother—enough to stop me going away for a break? 'See ya, Mamma—T, be a good girl.' Because of the planets aligning, I haven't rung to check availability, but after being locked up for twelve months, I'm guessing the whole world wants to go on holiday. This is a pure guess, but I expect they are already booked solid for the rest of the year.
We come to the same problem with putting Granddad into respite. We've done our research and found an excellent facility in town. Ostley House Dementia Unit, it's specifically for blind and visually impaired people with dementia, but as Granddad is monocular, he should be eligible.  The cost—good grief, I dread to think, the price of Lichenstein, maybe. With the Moravian capital, if we go over one night?
Three months ago, Granddad still had some cognitive recognition, and putting him in respite would have confused him. It would have been out of the question. Unfortunately, he has declined significantly, and it makes no difference where he is, as long as they have milk puddings. The other day, he thought he was in the Town Hall—but I won't be going there in a hurry because, apparently, their organisation was, 'Terrible. It's chaos, and nobody knows what they are doing.' Cheers Granddad.
I expect the dementia unit is fully booked for the rest of the year, too. However, for obvious reasons, things may change more regularly with them.
He could get me hanged. 'Where've they gone?'
'Who, Dad? There's only me, and I've just got in from work.'
'There's been three fellas here all day.'
Three! I should be so lucky. I can't make love with the one I've got without thinking about Granddad the whole time, and that is wrong on more levels than Freud could peel away.
'Just relax love. He's asleep.'
'I can't. He's probably got his ear against the door, again. Listening. Naked.'
'Gee, thanks, love. Should we have an ice-lolly instead?'
However, the main problem will be coordinating availability at both the kennels and the dementia unit. Should a minor planetary miracle happen, and it comes off, all we have to do is make sure that the right one goes to the right place. Ostley house would love Teagan—but God help the kennels.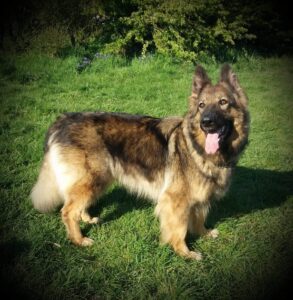 Best Book Editor's crazy run to the end of the month is underway. We have three full novel edits to compete by the 30th of May.
The lovely Barbara has sent her book in for second pass editing, and she has booked in for her typesetting. She has had first and second pass editing, we've done her cover, and we're doing her formatting, too. Loyalty like that deserved a discount. I'm sure she won't mind me saying, but one of the primary faults in her novel was POV. I'm delighted to say that she has taken our advice in the second pass and accepted the tracked suggestions to put her book into the correct POV.
For anybody struggling with Point of View, remember, you can't know what somebody else is thinking. If you are writing from Dave's perspective, you can only write what Dave sees or what John tells us in dialogue. Dave isn't in John's head unless he's telepathic. A book can be told from several POV, but every new perspective should have its own chapter.
Our Jake, who is back for his third book with us, snuck in under the radar giving us book number three to do before month-end. We have Jenna booked in on the 17th with her second book. It's all go.
The chief at Best Book Editors is an idiot. She hasn't learned to space books for deadline properly—and probably never will. She also needs to lose this sudden urge to write in the third person. Two editors, two books, two weeks. Nice.
Then Jake asks, 'Can you fit me in next week?'
'Course we can, love.'
We have two editors, three books, two weeks—typesetting, marketing, blogs, articles, book reviews, more marketing, this time for clients 5-lots, and eight Skype consultations, all by 30th May. And on the 31st, the chief has booked in a vodka and a nervous breakdown in that order.
If anybody's shaking their heads and thinking that the quality is bound to suffer—not a chance. We pride ourselves on excellent service with top quality work. When it's humanly possible to slip a client in to please them, we always will. Fast, reliable, efficient—and as mad as a box of frogs.
I love it. Long may we continue to be as busy as this.
The only thing we haven't got in for the rest of the month is any book covers. We've taken on a top-level book cover designer, and he's sitting twiddling his thumbs, waiting for the orders to roll in. If anybody wants a book cover doing by the end of May, we have two slots still available and one slot for typesetting. Our next availability for editing is the 10th June 2021, and we also have the 6th July available. One place in June, and two in July. You could have a book cover produced to this standard.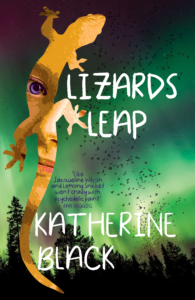 We're looking forward to seeing Chris' work filling up the book cover page on the Best Book Editors website as his portfolio builds.
We had a lovely testimonial today from Avery Shaw. We edited her children's book I'm Not a Copycat. I'm my own me! A couple of months ago, and she's ready to publish.
As part of every commission, whether it's editing, cover design, typesetting or marketing, we give a free marketing package worth £100.00 and continued advertising. From conception, I had the idea of our clients being an ongoing commitment. I wanted to expand on how I used to work, which was a single service, and that was it until the next time a client came to us.
So, they pay once for whichever service they require and get ongoing advertising for free. The other day, I saw a post on one of the groups asking for recommendations for books set in Hawaii. I have an author that fits that bill, so I added the (honest) review we did for her book and her book cover to the post. When an author uses us for return service, we pull their back catalogue and showcase that, too. They get another big hit of advertising for their previous books. It brings instant sales, but it's also about the long story. Marketing is all about branding; people need to get used to seeing an author's book covers and name to stick in their mind. That's what we aim to do, and so far, it's working well, and our clients appreciate the extra service.
This is the unedited review we had from Avery. I've just added a link.
Best Book Editors whom edited my very first children book made everything so simple. Her communication was fabulous. I didn't have to reach out to her to receive a response. Not just that but she gave me a due date for when she will be finished editing my book. Well, we went through only one editing phase and she was able to complete the editing before the due date that was provided by her. How awesome was that? To me that was  absolutely awesome. She even gave me a little tweak of what would help my book sound great. I just love her and will continue using her service. Not mention if I haven't already she is very professional; which I highly recommend her services to anyone.
Hubby insists that I spend family time with him in the evenings. If he didn't, I'd never come out of my office, and he'd only know I'd died when the flies congregate. We have been binge-watching 15-to-One and The Chase. Ask me a question—go on, ask me a question, and I can guarantee I won't have a clue.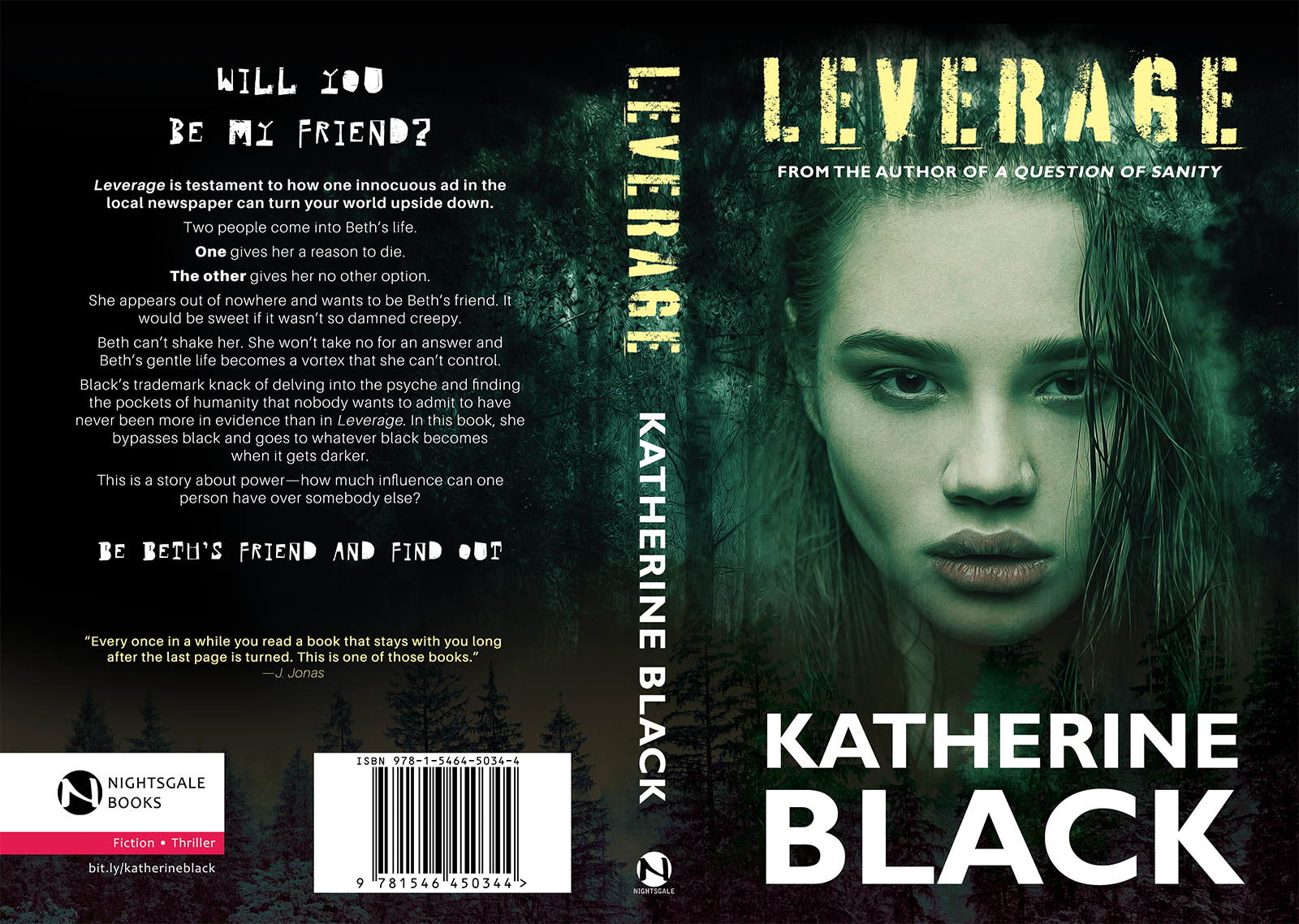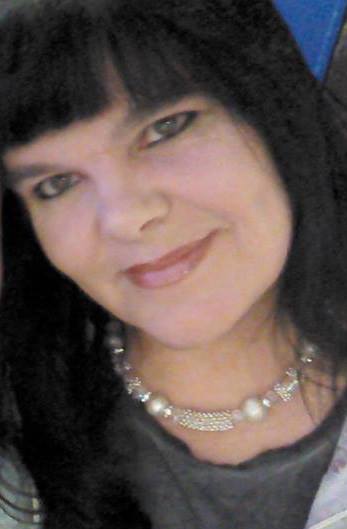 Katherine Black / Susan (Sooz) Simpson
Founder of Best Book Editors
Katherine has held almost every single job imaginable, from painting gnomes to zookeeper. She spent most of her life in the caring profession and has managed both a nursing home and a care agency. But her passion for the written language always brings her home to novel writing.
Born in Tyne-and-Wear, North-East England, she has settled in the beautiful Lake District, Cumbria, with her partner, two dogs, a cat, an iguana and a python (just don't ask her which of those six things is her favourite!).
She specialises in content creation and social media outreach, and has been a developmental editor for hundreds of clients. She owns and operates bestbookeditors.com where she helps foundling authors polish their skills. However, after being diagnosed with a dramatic brain condition in 2022, she has had to let 23 staff go, and scale back the business. BBE is still very much open, we are just fewer and can't take as much work on.
Katherine Black is the author of psychological thriller/detective/fantasy adventure novels.