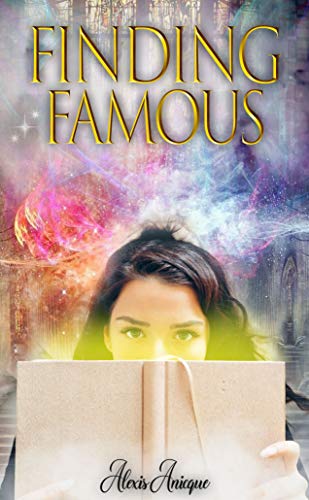 What a story. I'm also reading the Bestseller We Need to Talk About Kevin, a completely different genre, but this knocks that into a cocked hat.
I thoroughly enjoyed this book. We are led on a magical quest with our leading lady, Famous. Famous for what? We like her.
She's kind and pleasant and one of those lovely people that the world needs more of. Following in her deceased mother's quirky footsteps, we are taken with Famous from America to Ireland and beyond.
The characters she meets along the way help her on her journey as she finds herself and discovers who she is.
Her mother's diary from her young adulthood helps her, but it isn't all it seems—and the clues don't always unravel as she needs them. Famous is compelled to take on the quest into foreign lands, with danger lurking at every turn.
She discovers that her mother was so loved as she meets with people from her mom's past. However, not everybody is friendly, and she has to work out who is really on her side.
The pace is fabulous, the description great, and the dialogue fluid and believable. I loved it and will be looking out for future books by this talented lady.
Highly recommended.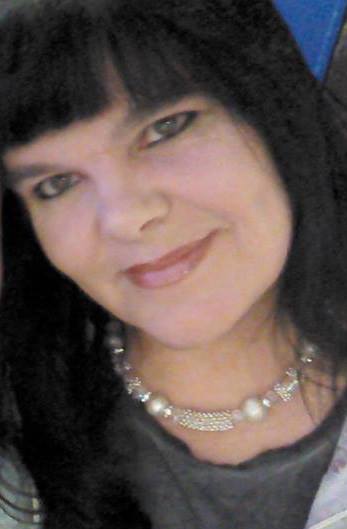 Born in South Shields, Tyne & Weir, Katherine Black lives on the tip of the beautiful British Lake District. She lives with her partner, father-in-law and 4 dysfunctional but co-mingling pets. She is mother, grandmother and secret keeper of all. She is Best Book Editors' principal editor.