I loved this book. This is the tenth book I've read this month and I haven't had a bad one yet, so either I'm really good at picking, or the standard of writing out there is improving all the time.  I would give this book 9.5 out of 10.  I couldn't wait to get my day finished with so that I could settle and read in the evenings.
Can't praise this highly enough.
The plot was riveting, the pace built well, the characterisation is up there, and his description is powerful and draws you right into the visuals and meaning of the story.  What really captured me with this book was the child's voice. It was so damned subtly done. If anything, the boy is written in an understated way—but before it ever got sinister, you just knew with that creepy little kid's voice that it was going to.
The 'out into' got mildly irritating. It may be grammatically correct, but in today's writing I think we can get away with, 'He went into the kitchen.' That's just me scraping the bottom of the barrel to find something to pick at.
This book is excellent, and I really enjoyed it.
It has a teaser at the end of the book with his next novel being The Fifth to Die. Given the title, I'm guessing—because I'm dead clever—it's a sequel.  Can't wait.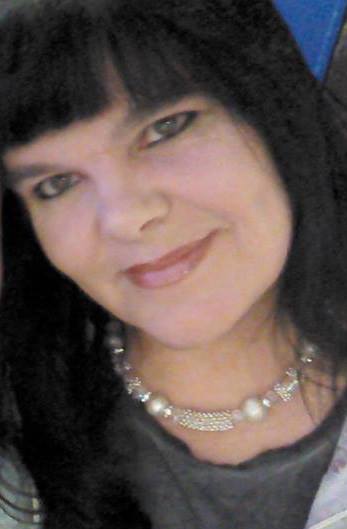 Born in South Shields, Tyne & Weir, Katherine Black lives on the tip of the beautiful British Lake District. She lives with her partner, father-in-law and 4 dysfunctional but co-mingling pets. She is mother, grandmother and secret keeper of all. She is Best Book Editors' principal editor.