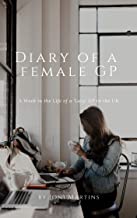 Diary of a female GP by Joni Martins
I loved every word of this book. We are taken minute-by-minute through a week in somebody's life. The life in question, in this instance, is that of a busy GP working from two practices.
She has a family consisting of a husband and two fairly grown boys. The lady is a modern traditionalist. Modern in that she goes out to work. A traditionalist in that her father drummed it into her that woman's place is at home caring for her family. She does both –and some.
I swear this woman is a machine. Her day starts at 03:45 in the morning. Does that time of day even exist? I thought it was something they put in the storybooks to frighten children. She cleans her house thoroughly, both-floors-every-single-day before the cock has even thought about doddleing. And then she bakes bread. Not the same variety. She switches it up, and she does that every day too. Every day. I want to drive to her house—at a sensible hour— pick her up, and introduce her to supermarket bread at £0.99 a loaf—but I think the smell of that gorgeous baking bread would distract me.
After cleaning the house, showering, sorting out the family and getting them off to work, it's time for her to leave too. We follow her to work and go through the daily tasks with her. We meet the patients and their various ailments, real and imaginary. All names changed, of course, for patient confidentiality.
At work, she trawls through her list of patients. Often, she has to take on those of absent partners, too, and, on any given day, she'll squeeze in up to twenty extras that ring for appointments throughout the day—incredible. Every person she sees gets the time they need, and she never cuts corners— instead, she's a master at bending time.
The book is both exhausting and energising. How can one human being fit so much into a day?
The diary is told in a no-nonsense fashion. The author has great observatinal skills and tells Dr Ellen's story perfectly. The doctor neither expects nor asks for sympathy. She just gets on with it and enjoys crafting in her spare time, too—what spare time?
Her manner with her patients and the way she tries to do her best for them—sometimes despite their abuse and complaining, is remarkable.
Hats off to this lady she is incredible and her family are so lucky to have her.
I repeat my first statement. As a former Healthcare professional, I loved every word of this book. I wish it was longer and didn't want it to end. Because of the subject matter, and because I adore fly-on-the-wall stuff, one of my favourite reads this year.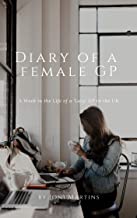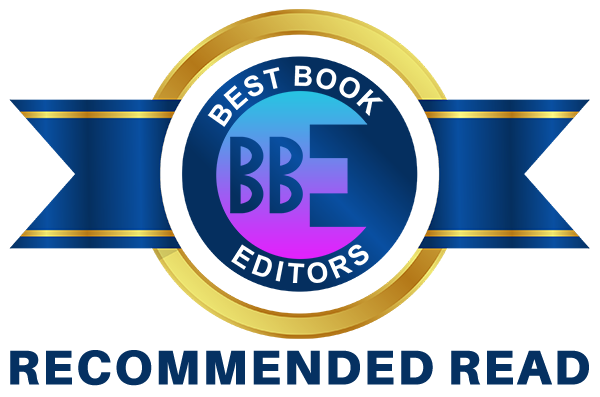 Website https://www.bestbookeditors.com/
https://www.bestbookeditors.com/latest-news/
Books By Author Katherine Black  https://www.bestbookeditors.com/books-by-katherine-black/
https://www.bestbookeditors.com/what-you-get-for-your-money/
https://www.bestbookeditors.com/book-formatting-and-typeset/
https://www.bestbookeditors.com/illustrations/
https://www.bestbookeditors.com/marketing-and-promotion/
https://www.bestbookeditors.com/author-publisher-logo-design/
https://www.bestbookeditors.com/book-trailers-promo-videos/
https://www.bestbookeditors.com/author-interviews/
https://www.bestbookeditors.com/shop/
https://www.bestbookeditors.com/request-a-quote/
Facebook page
https://www.facebook.com/Best-Book-Editors-102025145430197/
Facebook Group
https://www.facebook.com/groups/625104781821119/?notif_id=1635265103733738&notif_t=groups_member_joined&ref=notif
LinkedIn Group
https://www.linkedin.com/groups/12659537/
Email
katherine@bestbookeditors.com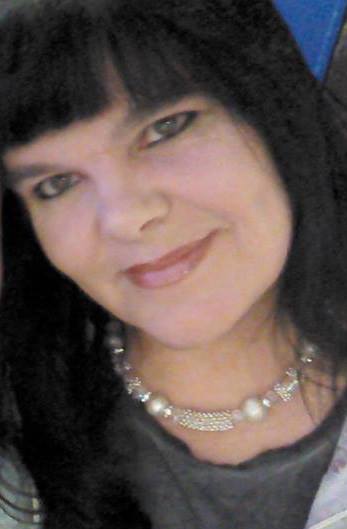 Katherine Black / Susan (Sooz) Simpson
Founder of Best Book Editors
Katherine has held almost every single job imaginable, from painting gnomes to zookeeper. She spent most of her life in the caring profession and has managed both a nursing home and a care agency. But her passion for the written language always brings her home to novel writing.
Born in Tyne-and-Wear, North-East England, she has settled in the beautiful Lake District, Cumbria, with her partner, two dogs, a cat, an iguana and a python (just don't ask her which of those six things is her favourite!).
She specialises in content creation and social media outreach, and has been a developmental editor for hundreds of clients. She owns and operates bestbookeditors.com where she helps foundling authors polish their skills. However, after being diagnosed with a dramatic brain condition in 2022, she has had to let 23 staff go, and scale back the business. BBE is still very much open, we are just fewer and can't take as much work on.
Katherine Black is the author of psychological thriller/detective/fantasy adventure novels.