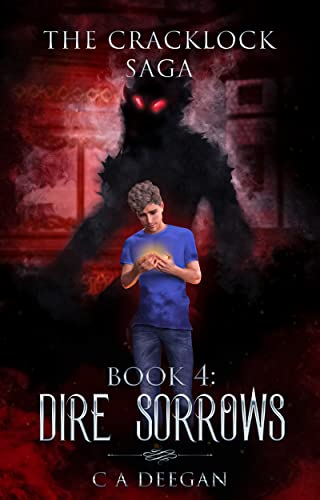 The world of Cracklock is growing and expanding to the reader with every book. As we learn more about the world and its crazy inhabitants, we're taken on a journey of magic, mayhem and mystery.
The author has a fantastic grasp of delighting with wonder and imagination and weaves beautiful webs of time and place. However, he sometimes stays just one step further on from realism. There's always something very stable about the real world that whispers that Cracklock could exist, couldn't it? It could be real. And that's a testament to the author's way of telling us about ordinary everyday things before leading us into the unknown.
The Dire is the worst kind of infiltration because it doesn't present in enemy clothing. It visits as a sweet temptation that nobody can resist. Jack is lost and turns to his father to help stand against the Dire and the Sorrow.
They are coming –but can they be stopped in time?
While reading this series of books, do check out the author's website (address inside all the books) to see inside the inner workings of his imagination. Find full-colour images of the characters. Brilliant.
This is the fourth book in the series but stands alone well, and you soon pick up the thread of the story.
An author that has taken the time to write and edit his books well. I thoroughly recommend not one book, but all four in this fantastic series.
Take your life, hang it on a coat hook, and suspend animation for a while as you immerse yourself in the world of Cracklock.
One not to be missed.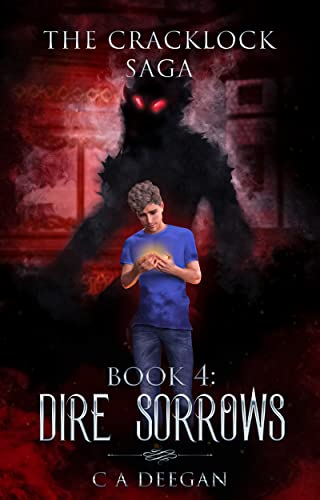 Website https://www.bestbookeditors.com/
https://www.bestbookeditors.com/latest-news/
Books By Author Katherine Black  https://www.bestbookeditors.com/books-by-katherine-black/
https://www.bestbookeditors.com/what-you-get-for-your-money/
https://www.bestbookeditors.com/book-formatting-and-typeset/
https://www.bestbookeditors.com/illustrations/
https://www.bestbookeditors.com/marketing-and-promotion/
https://www.bestbookeditors.com/author-publisher-logo-design/
https://www.bestbookeditors.com/book-trailers-promo-videos/
https://www.bestbookeditors.com/author-interviews/
https://www.bestbookeditors.com/shop/
https://www.bestbookeditors.com/request-a-quote/
Facebook page
https://www.facebook.com/Best-Book-Editors-102025145430197/
Facebook Group
https://www.facebook.com/groups/625104781821119/?notif_id=1635265103733738&notif_t=groups_member_joined&ref=notif
LinkedIn Group
https://www.linkedin.com/groups/12659537/
Email
katherine@bestbookeditors.com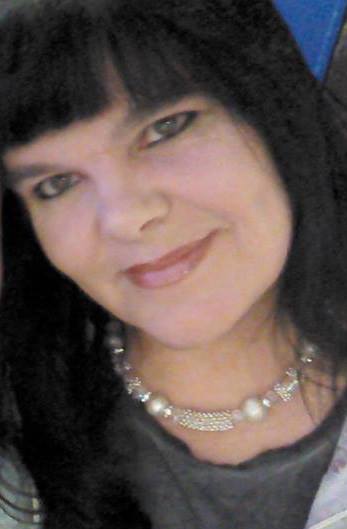 Katherine Black / Susan (Sooz) Simpson
Founder of Best Book Editors
Katherine has held almost every single job imaginable, from painting gnomes to zookeeper. She spent most of her life in the caring profession and has managed both a nursing home and a care agency. But her passion for the written language always brings her home to novel writing.
Born in Tyne-and-Wear, North-East England, she has settled in the beautiful Lake District, Cumbria, with her partner, two dogs, a cat, an iguana and a python (just don't ask her which of those six things is her favourite!).
She specialises in content creation and social media outreach, and has been a developmental editor for hundreds of clients. She owns and operates bestbookeditors.com where she helps foundling authors polish their skills. However, after being diagnosed with a dramatic brain condition in 2022, she has had to let 23 staff go, and scale back the business. BBE is still very much open, we are just fewer and can't take as much work on.
Katherine Black is the author of psychological thriller/detective/fantasy adventure novels.