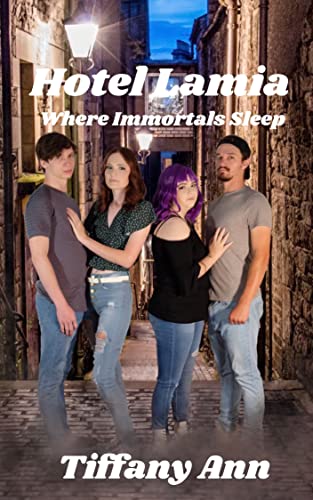 The author says that she writes the people she'd like to hang out with, isn't that great? Her characters are instantly likeable, and we connect and identify with them. Even the outspoken and gobby, April—she's a firebrand you'd want in your corner if rogue vampires were out to drink you—that's for sure.
Tiffany Ann also says that she likes to write a happy read. With so much sadness and suffering in the world, it's great to have light-hearted escapism to crawl into. Even when this book isn't happy— and that's for much of it— you still feel that the guys will come good and make it right.
The book is interlaced with humour—most of it comes out of the mouth of April—she's sassy and snarky and probably needs a good slap—but you can't help liking her. The tension is broken with incidents a-plenty from hotel living. They say, write what you know, and the author has drawn from her years of front-of-house service working in a hotel herself. As you read What-the-Customer-Did, although it's off-the-wall and zany, you can tell as you read that it is drawn from a real-life experience.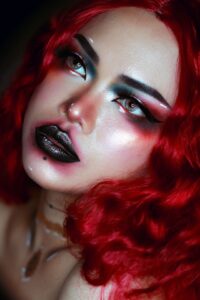 What really made this book sing to me was the travelogue aspect of visiting New Orleans.  We are taken through the streets of the French Quarter, we experience the market, restaurants selling cajun authenticity, and we have snippets of traditions and culture. I adored this part of the book and didn't want it to end.  This book is  Faulty Towers, meets Twilight, meets The Big Easy.
The story rattles along at a good pace as all good vampire novels set in a modern-day hotel should. However, the author writes an observational slice-of-life sentence that stops you in your tracks and makes you think. Some of the phrasing is Beautiful.
A rom-com vampire easy read, feel-good story that's well worth picking up. And it's one in a series, so be sure to look out for the rest, too.
Website
https://www.bestbookeditors.com/
https://www.bestbookeditors.com/latest-news/
https://www.bestbookeditors.com/books-by-katherine-black/
https://www.bestbookeditors.com/what-you-get-for-your-money/
https://www.bestbookeditors.com/book-formatting-and-typeset/
https://www.bestbookeditors.com/book-cover-design/
https://www.bestbookeditors.com/illustrations/
https://www.bestbookeditors.com/marketing-and-promotion/
https://www.bestbookeditors.com/author-publisher-logo-design/
https://www.bestbookeditors.com/book-trailers-promo-videos/
https://www.bestbookeditors.com/author-interviews/
https://www.bestbookeditors.com/shop/
https://www.bestbookeditors.com/request-a-quote/
Facebook page
https://www.facebook.com/Best-Book-Editors-102025145430197/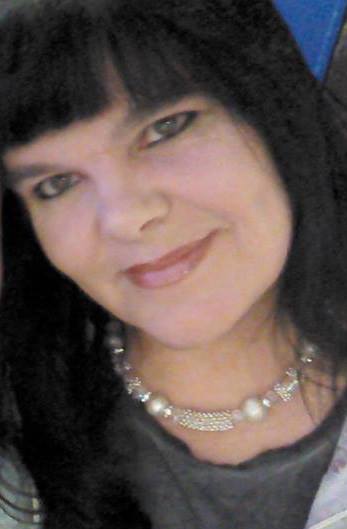 Katherine Black / Susan (Sooz) Simpson
Founder of Best Book Editors
Katherine has held almost every single job imaginable, from painting gnomes to zookeeper. She spent most of her life in the caring profession and has managed both a nursing home and a care agency. But her passion for the written language always brings her home to novel writing.
Born in Tyne-and-Wear, North-East England, she has settled in the beautiful Lake District, Cumbria, with her partner, two dogs, a cat, an iguana and a python (just don't ask her which of those six things is her favourite!).
She specialises in content creation and social media outreach, and has been a developmental editor for hundreds of clients. She owns and operates bestbookeditors.com where she helps foundling authors polish their skills. However, after being diagnosed with a dramatic brain condition in 2022, she has had to let 23 staff go, and scale back the business. BBE is still very much open, we are just fewer and can't take as much work on.
Katherine Black is the author of psychological thriller/detective/fantasy adventure novels.