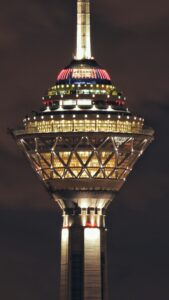 This book is written by an author who has lived a remarkable life. A lady who has travelled the world and seen many things. She has lived ten lifetimes. And this is her story.
The book is a memoir written about a little girl born into a troubled Iranian family. Arghavan is the third born child with two older brothers. Her mother was encouraged into an arranged marriage when she was thirteen. By the time Arghavan was born, the cracks were showing.
Her mother grew as a child already married, a mother who should have been playing with dolls and wanted out by the time she was old enough to vote.
Her mother resented the marriage and resented her children. Our author paid the price for this for the rest of her life. She had a privileged and what should have been a good life, but she wasn't happy. She craved the love she felt was lacking as a child.
She was fortunate enough to have an excellent education, though being sent away for a British education before she was ten traumatised her. From boarding school, she went to university and obtained two degrees—in an attempt to please her parents and feel worthy of their love.
She found and ended love, sabotaging every relationship she had. She made and lost money and made it again.
I love this book because we travel the world with the author. She visits Paris, various places in the States, Asia and the UK. She returns to Iran in the middle of the Iran/Iraq conflict, and we learn what life was like for people during that time.
Throughout the book, we have the going conflict of a woman at war with herself. Her life is a circle, repeating the same patterns every time somebody gets close. We are taken through her conflicts and resolutions—and more conflicts with family and the people close to her. We always complete the circle and return to her relationship with her mother.
The author doesn't sugarcoat her behaviour—or theirs. She lays it out for us to bleed with her. She takes us through her enlightenment and how she brought about her healing from within.
An interesting lady with an exciting life, perfect fly-on-the-wall reading. A memoir with travel and conflict—and the story of how one woman found her soul.
Website
https://www.bestbookeditors.com/
https://www.bestbookeditors.com/latest-news/
https://www.bestbookeditors.com/books-by-katherine-black/
https://www.bestbookeditors.com/what-you-get-for-your-money/
https://www.bestbookeditors.com/book-formatting-and-typeset/
https://www.bestbookeditors.com/book-cover-design/
https://www.bestbookeditors.com/illustrations/
https://www.bestbookeditors.com/marketing-and-promotion/
https://www.bestbookeditors.com/author-publisher-logo-design/
https://www.bestbookeditors.com/book-trailers-promo-videos/
https://www.bestbookeditors.com/author-interviews/
https://www.bestbookeditors.com/shop/
https://www.bestbookeditors.com/request-a-quote/
Facebook page
https://www.facebook.com/Best-Book-Editors-102025145430197/
Facebook Group
https://www.facebook.com/groups/625104781821119/?notif_id=1635265103733738&notif_t=groups_member_joined&ref=notif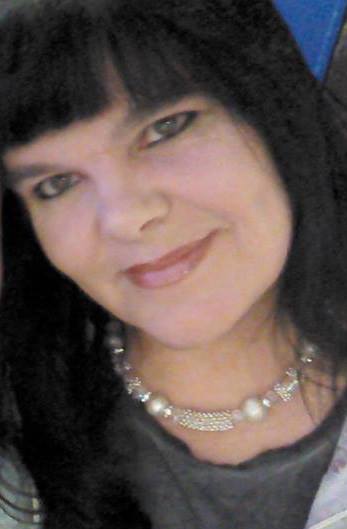 Katherine Black / Susan (Sooz) Simpson
Founder of Best Book Editors
Katherine has held almost every single job imaginable, from painting gnomes to zookeeper. She spent most of her life in the caring profession and has managed both a nursing home and a care agency. But her passion for the written language always brings her home to novel writing.
Born in Tyne-and-Wear, North-East England, she has settled in the beautiful Lake District, Cumbria, with her partner, two dogs, a cat, an iguana and a python (just don't ask her which of those six things is her favourite!).
She specialises in content creation and social media outreach, and has been a developmental editor for hundreds of clients. She owns and operates bestbookeditors.com where she helps foundling authors polish their skills. However, after being diagnosed with a dramatic brain condition in 2022, she has had to let 23 staff go, and scale back the business. BBE is still very much open, we are just fewer and can't take as much work on.
Katherine Black is the author of psychological thriller/detective/fantasy adventure novels.