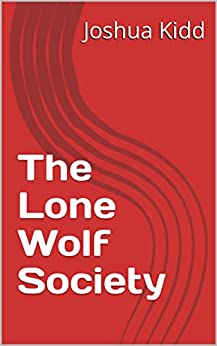 The Wolf will have its season. We have a bit of everything in this book. The author takes us down an often sensitive journey of a broken family, but we discover it's more than that—it's a broken society. It's a story about love and loss and living with disability and flaws.
We ripple out from the family to see in stark and engaging writing that the world is disabled, too. We look at socio-economic letdowns, and pop culture, we go back in time to learn how it was in the old days, and we see the effect that religious upbringing can have on people.
And it's woven together through the life of Fred and his clan in mid-west America. The sins of the mother.
Every story needs an adhesive to hold it together, and the glue in this admirable story of fiction/fact is song book referencing some banging tunes that stream throughout the book.
WEBSITE KATHERINE BLACK BOOKS
https://katherineblackbooks.com/
Facebook Group
Email
katherine@bestbookeditors.com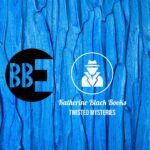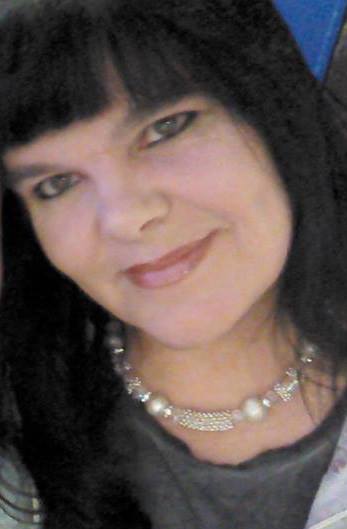 Katherine Black / Susan (Sooz) Simpson
Founder of Best Book Editors
Katherine has held almost every single job imaginable, from painting gnomes to zookeeper. She spent most of her life in the caring profession and has managed both a nursing home and a care agency. But her passion for the written language always brings her home to novel writing.
Born in Tyne-and-Wear, North-East England, she has settled in the beautiful Lake District, Cumbria, with her partner, two dogs, a cat, an iguana and a python (just don't ask her which of those six things is her favourite!).
She specialises in content creation and social media outreach, and has been a developmental editor for hundreds of clients. She owns and operates bestbookeditors.com where she helps foundling authors polish their skills. However, after being diagnosed with a dramatic brain condition in 2022, she has had to let 23 staff go, and scale back the business. BBE is still very much open, we are just fewer and can't take as much work on.
Katherine Black is the author of psychological thriller/detective/fantasy adventure novels.