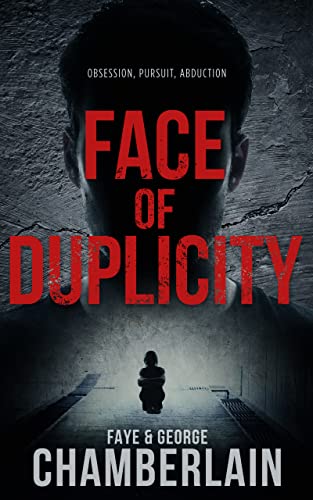 BBE Blog Showcasing Faye and George Chamberlain.
As we lurch into the last few weeks of 2022, we can comment that it's been a right old year, hasn't it? The controversial views expressed are my own and not representative of Best Book Editors as a whole.
The year's big news is that we lost Old Lizzie on the 8th of September. RIP Queen Elizabeth II, and Long Live the King. To be fair, I think old Charlie boy's a pompous old twit (take that as a misspelling if you wish) I'm hoping that in June next year, when we have all the pomp—and expenditure to the country—of the coronation, he will accept the crown and promptly abdicate to let some fresh blood in and make it worth the money. But he won't. Mind, even Will's knocking 40 now, so he's not what you'd call young. Have a run, Will and make way for George when he's old enough to know what he's doing. Let's have a king young enough to be in touch with the people—well, the loaded ones, anyway.
I'm a royalist. I am absolutely a royalist. I love that we have a Monarchy. I just don't like our royal family very much. We've gone from possible murder and Tampon envy to paedophilia in the last couple of decades.
I am very much a Diana-ist.
Let's not put Saint Diana on too much of a pedestal. She was a bloody high-handed nightmare. All that Queen of Hearts rubbish was ridiculous. She was a media and Diana-PR genius. That stupid, horribly affected, shy look that she perfected was as fake as Charles's affection for her. But she wouldn't be told what to do. That girl learned how to work a camera. Off stage, she was a foul-mouthed, self-entitled dramatist. She had them all jumping through hoops to try and keep her in line. Short of buying her a ball gag and locking her in the dungeon, she was likely to go on a mania-fuelled romp at any given moment. They were at a loss for what to do with her. She was savvy enough to work the country's pity for her, and I think that was all that kept her from flinging off her top on the royal balcony and shaking her royal boobs at the crowd.
I think she was great.
But let's not forget, they, The Firm, took that green kid and made that monster. And they did it all without sticky back plastic and Sellotape. She was only what they turned her into. And there are still those conspiracy theorists who believe she was murdered.
One of the great stories of the 20th Century.
And talking about great stories.  We've got a new one from a husband and wife combi-team. Faye and George Chamberlain have released Face of Duplicity, the gripping sequel to Connections Past. It's an edge-of-your-seat, page-turning saga unfolding—but with far more likeable characters than the crowd above.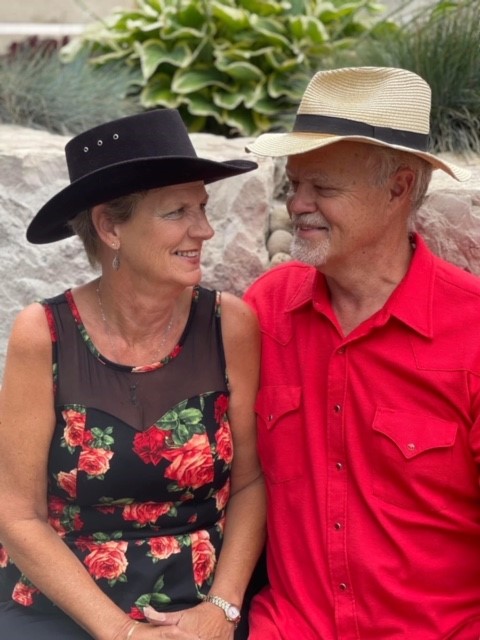 Faye asked me if it was a USP (unique selling point) being a husband and wife co-writing team. It's not unheard of. However, it is a remarkable achievement. If Hubby changed so much as one comma on my books—I'd kill him.
I've had the pleasure of talking to this lovely couple, and you can see at a glance that they are very much in love after years of marriage.
First things first, let's introduce their wonderful books.
Both links are a Universal One-click link to take you to Amazon in any serviced country.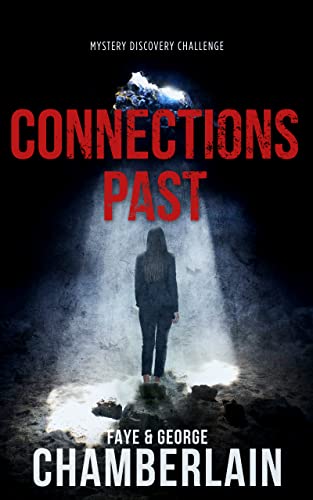 Connections Past https://books2read.com/u/3Rzkgv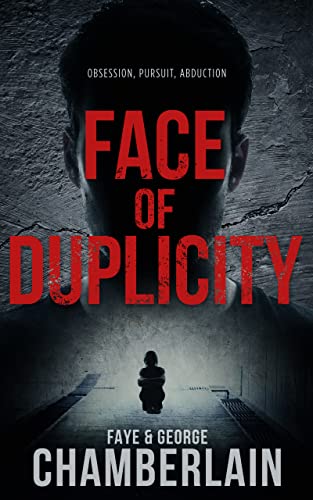 Face of Duplicity https://books2read.com/u/3Rzkgv
Read the OFFICIAL Best Book Editors book Reivew here. 
Want a taster of what to expect from the book? In this book trailer we have captured the esence of the drama, written in glorious description and set in beautiful, but sometimes, treacherous, Austrailia.
Want to know what the Beta readers thought?
Prereader Reviews Face of Duplicity
I really liked book 1, book 2 is even better. Unpredictable twists and turns kept me turning the page to see what would happen next.
Brian N – Retired Firefighter
Face of Duplicity is a brilliant continuation of book 1, Connections Past. Characters face many life threatening events. Amazing read. Couldn't put it down.
Yvonne P – Photographer
Here are some quick links for Faye and George
Facebook  https://www.facebook.com/ConnectionsPast
LinkedIn   linkedin.com/in/faye-and-george-chamberlain-05113735
Amazon -Connections Past E-Book https://www.amazon.ca/Connections-Past-Faye-George-Chamberlain ebook/dp/B09F7TFK35/ref=tmm_kin_swatch_0?_encoding=UTF8&qid=1665325880&sr=8-2
Amazon -Connections Past Paper Back  https://www.amazon.ca/Connections-Past-Faye-George-Chamberlain/dp/1775187136/ref=tmm_pap_swatch_0?_encoding=UTF8&qid=1665325880&sr=8-2
Amazon -Connections Past Hard Cover  https://www.amazon.ca/Connections-Past-Faye-George-Chamberlain/dp/1775187144/ref=tmm_hrd_swatch_0?_encoding=UTF8&qid=1665325880&sr=8-2
Website  https://www.chamberlainbooks.com
TikTok   https://www.tiktok.com/@fayeandgeorgebooks/
Instagram  https://www.instagram.com/fayeandgeorgechamberlain/
Author Page link on Amazon https://www.amazon.com/author/chamberlainbooks
We wish Faye and George every sucess with their wonderful series and look forward to Book Three.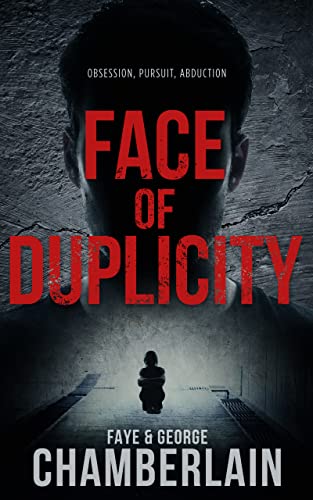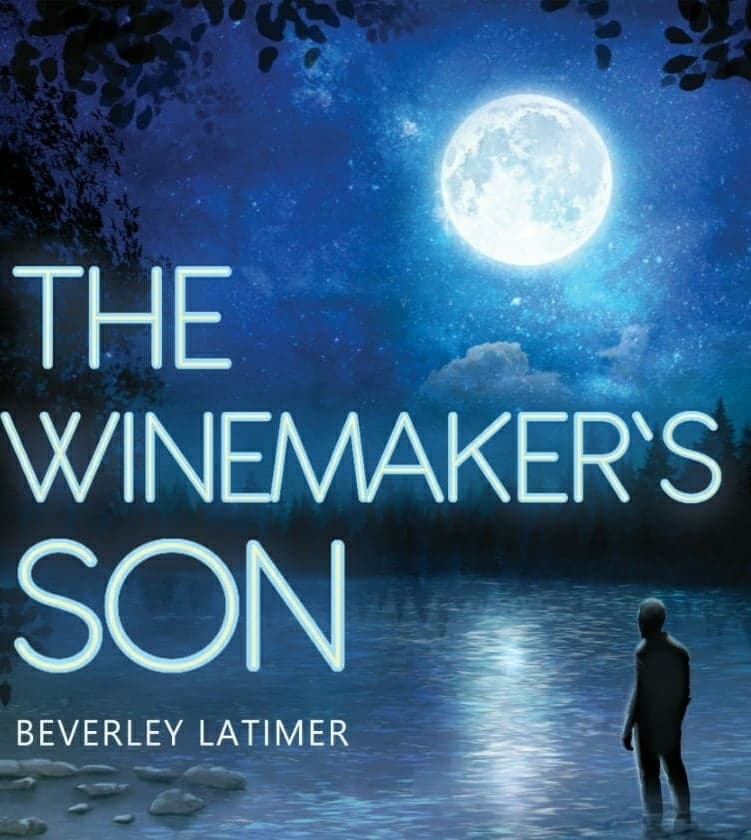 Several of our clients have new releases this week.  Accomplished author Beverley Latimer has released her third book The Winemaker's Son. https://books2read.com/u/bxJyxk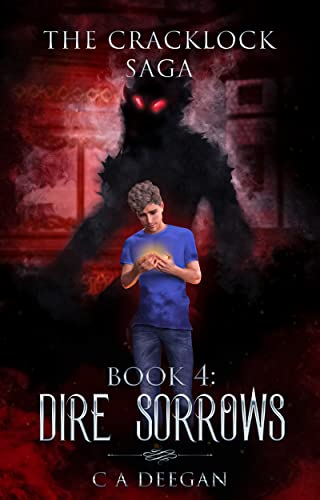 Our very own Craig Degan, member of the BBE admin team, has released Dire Sorrows the next book in his amazing Cracklock Series.
Both of these authors have blog showcasing coming up in the next few weeks.
In other new, I haven't released a new book yet–but I have finsihed one. Honeysuckle by Katherine Black, will hopefully be relased before year's end. You can find my other books here.  
It's my first foray into writing a homicide detective series and the first book has a supernatural element to it, which is also new to me.
It's the first book I've written in six years. I don't know what my excuse was for the first three, but over the last three years, every second of my time has been devoted to building the company, Best Book Editors. I've promoted other authors but have had no time for my own writing, editing or promotion. Earlier this year, I was diagnosed with a brain condition Type 1 TN. It's meant that I have to take things easier. BBE is more selctive about the clients we can take on. I have reduced the number of staff on the books and scaled down the company. Prior to my condition we never once turned a prospective client away. I'm still in front of a computer for fifteen hours most days, but now it's only most days not every day, and included in that time is a slot for me and my own writing. I love it and didn't realise how much I missed writing.
I have almost completed the first of seven edits on Honeysuckle. I am halfway through editing Keepers of the Quantum, the sequel to Lizards Leap, and I've mde a tentative start on  editing  Denial, the second in my Murmurations Series. The Human Touch a pyschological thriller started years ago, is two thirds written and part edited. And I have started the second book in the DCI Nash series. So I'm keeping busy, as you do.
What has BBE Got for you?
We can relase another Three Marketing for Life Packages. Great for pre-Christmas sales.
We have Two Press/ Media Marketing Packages available 
We can design you a Web Page, we have Three of those on offer.
We will create your Book Trailer in time for Christmas 1 option available. 
We can do 2 Author Interviews
Services that have sold out until January. 
Editing
Proofreading
Book Covers
Logos
Ilustrations
Get your order in fast  to be complete before 24th December 2022.
It's Time for the BBE Book Awards 2022
The desgin team are creating the awards as we speak and the judges are reading the nominated books for Book Of The Year. I've been giving a lot of thought to the overall prized category of Editor's Choice.
The Book cover and Book Trailer categories will be posted on the BBE Facebook group on the 15th November when voting on your favourites will commence.
The Presentations will be made on the 1st January 2023.
That's all folks.
Website https://www.bestbookeditors.com/
https://www.bestbookeditors.com/latest-news/
Books By Author Katherine Black  https://www.bestbookeditors.com/books-by-katherine-black/
https://www.bestbookeditors.com/what-you-get-for-your-money/
https://www.bestbookeditors.com/book-formatting-and-typeset/
https://www.bestbookeditors.com/illustrations/
https://www.bestbookeditors.com/marketing-and-promotion/
https://www.bestbookeditors.com/author-publisher-logo-design/
https://www.bestbookeditors.com/book-trailers-promo-videos/
https://www.bestbookeditors.com/author-interviews/
https://www.bestbookeditors.com/shop/
https://www.bestbookeditors.com/request-a-quote/
Facebook page
https://www.facebook.com/Best-Book-Editors-102025145430197/
Facebook Group
https://www.facebook.com/groups/625104781821119/?notif_id=1635265103733738&notif_t=groups_member_joined&ref=notif
LinkedIn Group
https://www.linkedin.com/groups/12659537/
Email
katherine@bestbookeditors.com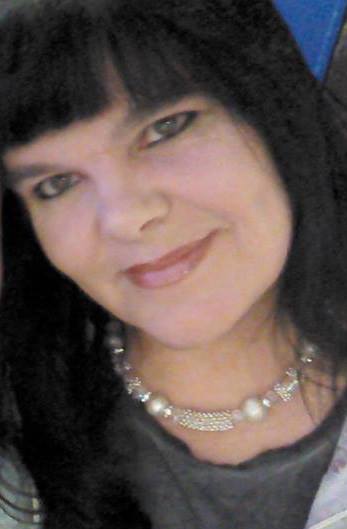 Katherine Black / Susan (Sooz) Simpson
Founder of Best Book Editors
Katherine has held almost every single job imaginable, from painting gnomes to zookeeper. She spent most of her life in the caring profession and has managed both a nursing home and a care agency. But her passion for the written language always brings her home to novel writing.
Born in Tyne-and-Wear, North-East England, she has settled in the beautiful Lake District, Cumbria, with her partner, two dogs, a cat, an iguana and a python (just don't ask her which of those six things is her favourite!).
She specialises in content creation and social media outreach, and has been a developmental editor for hundreds of clients. She owns and operates bestbookeditors.com where she helps foundling authors polish their skills. However, after being diagnosed with a dramatic brain condition in 2022, she has had to let 23 staff go, and scale back the business. BBE is still very much open, we are just fewer and can't take as much work on.
Katherine Black is the author of psychological thriller/detective/fantasy adventure novels.