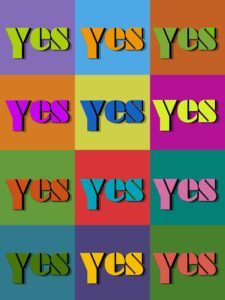 Best Book Editors, Katherine Black:
You've become more than my editor and mentor. I enjoy our enlightening conversations so much.
Thank you for teaching me and encouraging me through Book 2's ups and downs.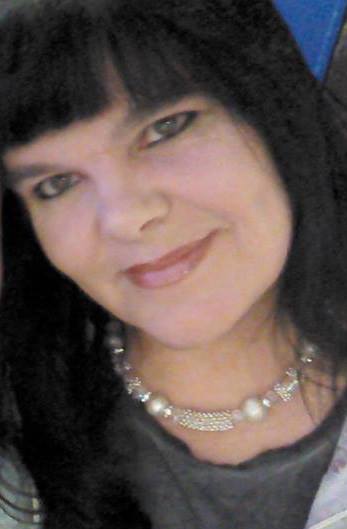 Born in South Shields, Tyne & Weir, Katherine Black lives on the tip of the beautiful British Lake District. She lives with her partner, father-in-law and 4 dysfunctional but co-mingling pets. She is mother, grandmother and secret keeper of all. She is Best Book Editors' principal editor.