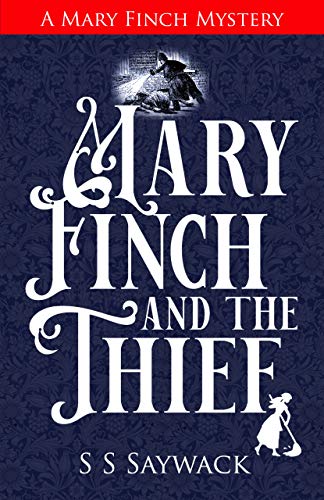 I bought the full set of these books in paperback for my grandchildren for this coming Christmas, but couldn't resist having a little read myself—very careful not to bend the spine too far back and crease them.
These are intelligent stories for the young reader—or, indeed, for anybody over the age of ten. I thoroughly enjoyed this, the first in the series.
Mary is in service in a big house in London during times gone by. Saywack has the ability to capture this time and culture beautifully. He writes a cockney sparrow to perfection, and this isn't the first book of his I've read. Also, check out Inglestone Manor, which is fantastic.
Mary is accused of stealing and is dismissed from her employment as a maid. There are no Social Services or places for young girls to go at that time—apart from the workhouse. She's cast out and has to look after herself. With the fortitude and determination of a gritty child with no concept of danger, she refuses to accept the unfair dismissal blackening her tender name. She is set on finding out who really burgled the house and left her literally holding the jewels after she tried to apprehend them.
The plot thickens as we are introduced to other characters, and Mary's foolhardy quest leads her deeper into trouble and London's seedy underworld. The writing is always gentle and kind and is suitable for young readers while not shying away from some of the hardships of the times.
Mary is my hero, and I'd hire her tomorrow. Shiv Saywack is a favourite author of the staff in my office.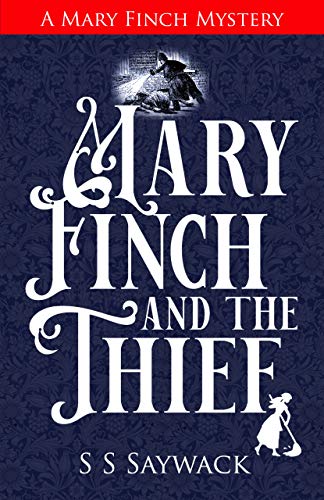 Website https://www.bestbookeditors.com/
https://www.bestbookeditors.com/latest-news/
Books By Author Katherine Black  https://www.bestbookeditors.com/books-by-katherine-black/
https://www.bestbookeditors.com/what-you-get-for-your-money/
https://www.bestbookeditors.com/book-formatting-and-typeset/
https://www.bestbookeditors.com/illustrations/
https://www.bestbookeditors.com/marketing-and-promotion/
https://www.bestbookeditors.com/author-publisher-logo-design/
https://www.bestbookeditors.com/book-trailers-promo-videos/
https://www.bestbookeditors.com/author-interviews/
https://www.bestbookeditors.com/shop/
https://www.bestbookeditors.com/request-a-quote/
Facebook page
https://www.facebook.com/Best-Book-Editors-102025145430197/
Facebook Group
https://www.facebook.com/groups/625104781821119/?notif_id=1635265103733738&notif_t=groups_member_joined&ref=notif
LinkedIn Group
https://www.linkedin.com/groups/12659537/
Email
katherine@bestbookeditors.com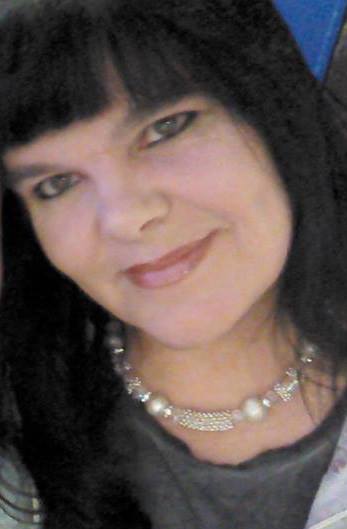 Katherine Black / Susan (Sooz) Simpson
Founder of Best Book Editors
Katherine has held almost every single job imaginable, from painting gnomes to zookeeper. She spent most of her life in the caring profession and has managed both a nursing home and a care agency. But her passion for the written language always brings her home to novel writing.
Born in Tyne-and-Wear, North-East England, she has settled in the beautiful Lake District, Cumbria, with her partner, two dogs, a cat, an iguana and a python (just don't ask her which of those six things is her favourite!).
She specialises in content creation and social media outreach, and has been a developmental editor for hundreds of clients. She owns and operates bestbookeditors.com where she helps foundling authors polish their skills. However, after being diagnosed with a dramatic brain condition in 2022, she has had to let 23 staff go, and scale back the business. BBE is still very much open, we are just fewer and can't take as much work on.
Katherine Black is the author of psychological thriller/detective/fantasy adventure novels.