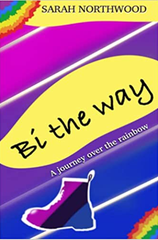 In this book, the author begins with the emotional moment her teen came out to her and then takes us back in time to when she and her husband decided to start a family. Sarah's love for her family shines through. Her honesty about her mistakes and her journey to better understand everything her teen was going through is well told.
There are lots of useful links and some beautiful poems and drawings by the author. Ms Northwood talks about the problems she had with members of her family. I can see this book being used by schools to open a discussion about LGBTQ+ and achieve greater understanding and acceptance.
At the end of the book, there is a section where other members of the author's family talk about their experiences during this journey over the rainbow. Their comments are enlightening and show the love, trust and acceptance this family has, not only towards each other but to everybody.
I believe this book is essential reading for everyone to understand the world around us, the correct language to use, and the best way we can support and respect others' choices. Highly recommend.
Links for Helen Pryke:
https://www.facebook.com/helenprykeauthor/
https://twitter.com/helen_pryke
https://www.instagram.com/helenpryke
www.facebook.com/groups/meettheauthorsgroup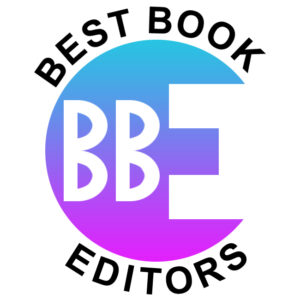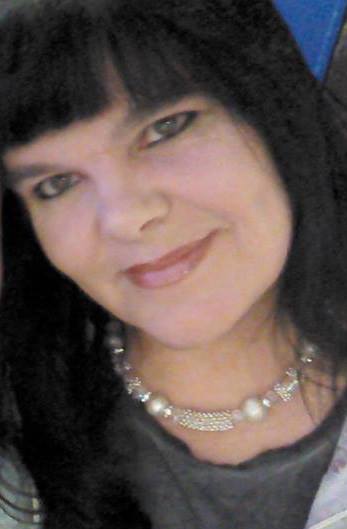 Born in South Shields, Tyne & Weir, Katherine Black lives on the tip of the beautiful British Lake District. She lives with her partner, father-in-law and 4 dysfunctional but co-mingling pets. She is mother, grandmother and secret keeper of all. She is Best Book Editors' principal editor.