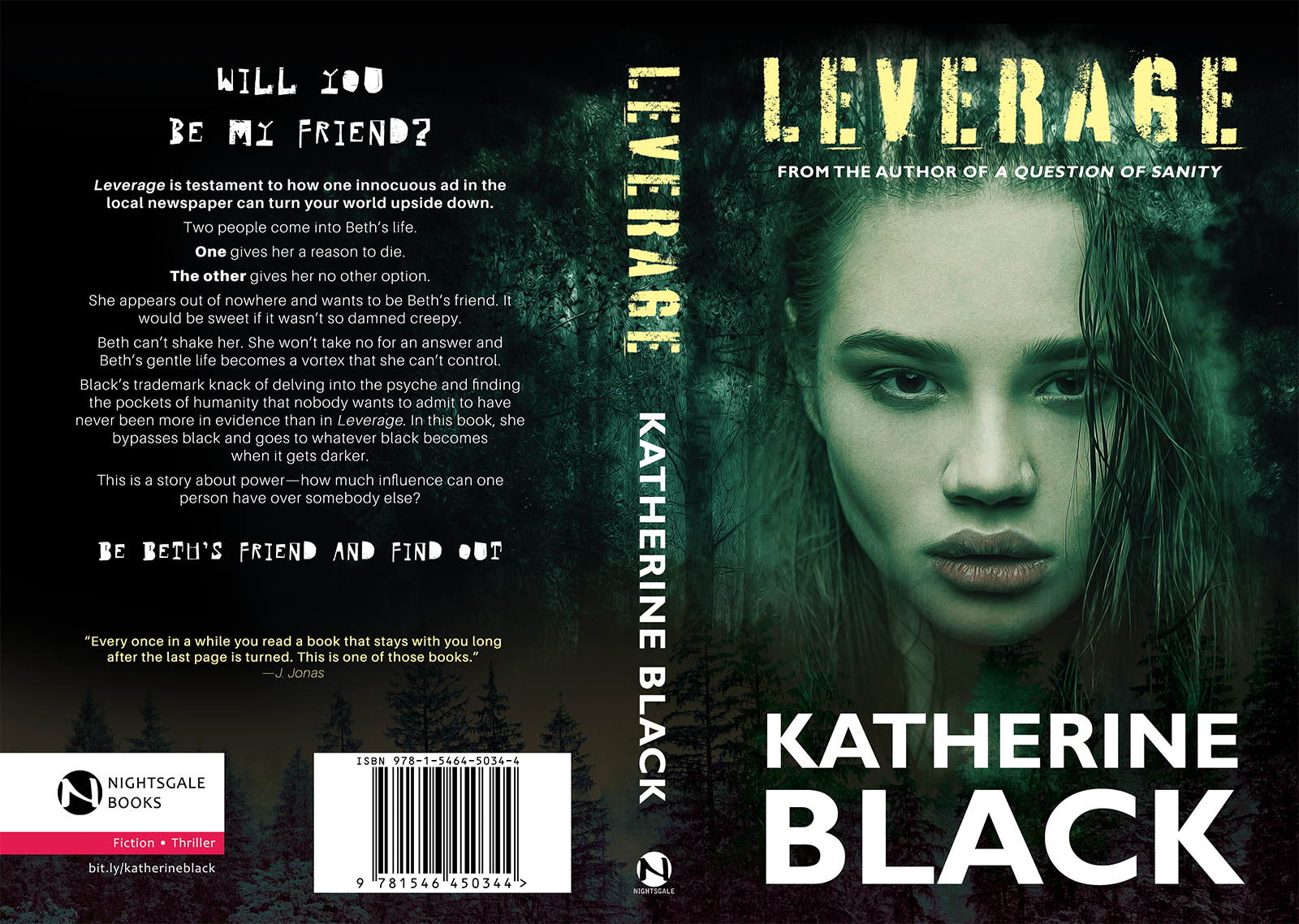 Leverage
New 5 Star review for Leverage.
by Katherine Black (Goodreads Author)
128079188
Amanda Jaeger's review May 29, 2021
it was amazing
How Crap. Leverage opened with such a graphic bang that honestly, I wasn't sure if I wanted to continue reading. But the main character, Beth, kept me flipping the pages. I wanted so badly to see how she was going to overcome her situation… only to find that her life gets twisted up in so many knots it was impossible to see what was going to come next.
The characters are believably disturbed. I picked this book up in the morning and I couldn't stop reading all day, each turn of events creeping me out and drawing me in.
The use of animals (rats in a cage, hungry snakes) was a brilliant way to mirror the characters' relationships with each other. I also loved the two houses that were in the story. Labeling the one as the "big house" was a brilliant way to describe it – both as its size and its function.
I love that the backstory was dripped in between lies and truths and a little bit of investigation of a secondary character. And while I was rooting for one ending, the way the author chose to write it was impactful enough to stick with me for a long time.
I will absolutely be reading more from Ms Black as her writing has left a lasting impression!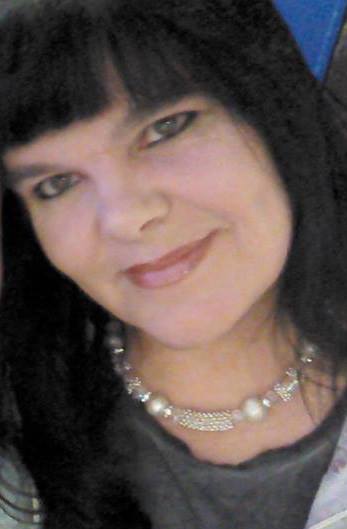 Katherine Black / Susan (Sooz) Simpson
Founder of Best Book Editors
Katherine has held almost every single job imaginable, from painting gnomes to zookeeper. She spent most of her life in the caring profession and has managed both a nursing home and a care agency. But her passion for the written language always brings her home to novel writing.
Born in Tyne-and-Wear, North-East England, she has settled in the beautiful Lake District, Cumbria, with her partner, two dogs, a cat, an iguana and a python (just don't ask her which of those six things is her favourite!).
She specialises in content creation and social media outreach, and has been a developmental editor for hundreds of clients. She owns and operates bestbookeditors.com where she helps foundling authors polish their skills. However, after being diagnosed with a dramatic brain condition in 2022, she has had to let 23 staff go, and scale back the business. BBE is still very much open, we are just fewer and can't take as much work on.
Katherine Black is the author of psychological thriller/detective/fantasy adventure novels.