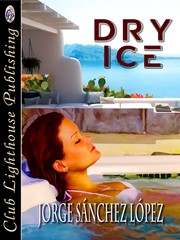 Jorge Sanchez Lopez is an articulate and intelligent bilingual author. He writes primarily in his native Spanish and does all of his own translations.  Dry Ice is surprisingly good, and he writes in English better than most Brits.
What I liked most about this novel was the descriptions of place. The book is set between a plush resort and the victim's hometown—both in Spain. The description was like being taken on holiday—without the cocktail. It's the closest I'm going to get to beautiful Spain or anywhere else this year.
There are so many undercurrents and possibilities in this book, from real estate deals to organised crime. However,  most of it centres around telling the family's personal life as the story and their intimacy unravels. Everybody has an account, some want to tell their version, and some are more reticent—but every story is different. Everybody has something to hide.  Secrets are revealed, and the detectives on the case are left to pick out the truth from the lies.
The book itself, the science and the police procedures are all well researched. The author writes about his people well and understands them.
A definite read for this coming summer—well into our second year of COVID19  and travel restrictions—let's all go to the Del Mar in the pages of this book.
Oh, my dear, I'm off to sunny Spain. Y viva Espana.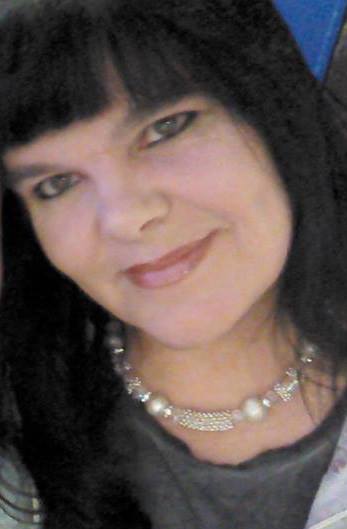 Born in South Shields, Tyne & Weir, Katherine Black lives on the tip of the beautiful British Lake District. She lives with her partner, father-in-law and 4 dysfunctional but co-mingling pets. She is mother, grandmother and secret keeper of all. She is Best Book Editors' principal editor.