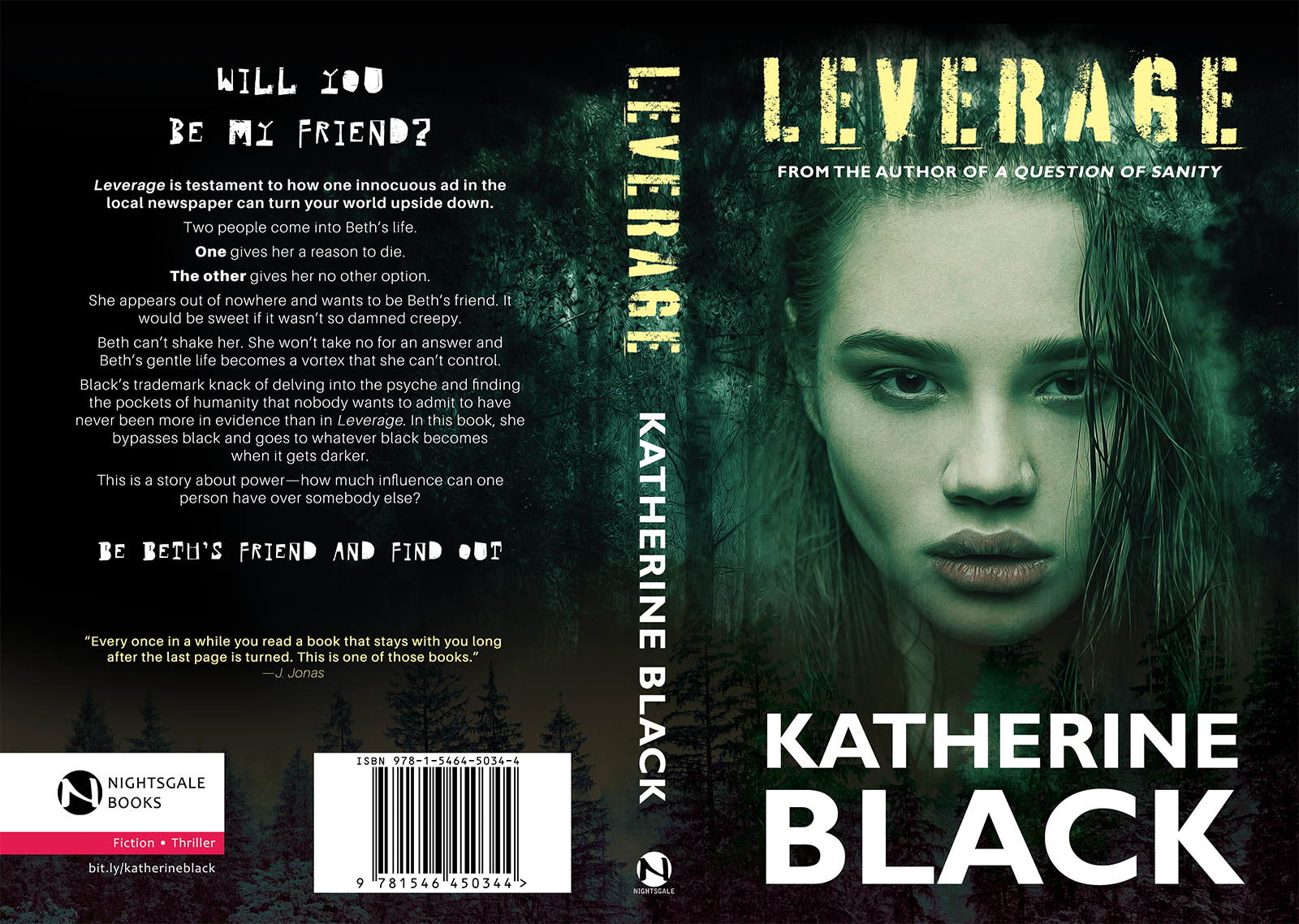 A Lovely 5-star Review for Leverage today
Karen Inkle
5.0 out of 5 stars One talented author!
Reviewed in the United Kingdom on 5 June 2021
Verified Purchase
This is one of the few books I read in a day and that speaks volumes for the writing talent of this author. The story was action packed from the very start and the deceit, lies, manipulation and blackmail builds with each chapter keeping the suspense and excitement at full alert. Great characters, graphic descriptions that keep your imagination piqued and a fantastic plot with twists and turns to the very end. Brilliant and highly recommended. Look forward to reading more of Katherine's books.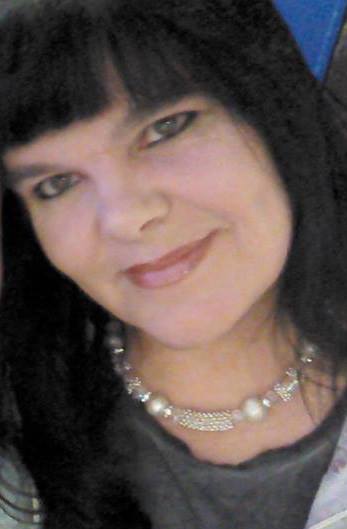 Born in South Shields, Tyne & Weir, Katherine Black lives on the tip of the beautiful British Lake District. She lives with her partner, father-in-law and 4 dysfunctional but co-mingling pets. She is mother, grandmother and secret keeper of all. She is Best Book Editors' principal editor.