This book started out brilliantly. It had me hooked and I wanted to read fast to find out what was going to happen. I'm giving it 8 out of 10, really good read.
Foley has been likened to a modern Christie (the author, not the serial killer), however, this book doesn't follow the formula standard of murder, detective, everybody has an equal motive, reveal, solution. In fact, we don't find out who has been murdered until the end of the book. There's a lot going on in here and I like that. We follow everybody's story chapter by chapter and it races along until we know somebody's been murdered.
From there until we find out who it is, I feel we hit a bit of a blip and it felt drawn out before the body is found, and we discover who did it and why. All it would take to rectify this, in my opinion, is to move the, somebody's dead chapter closer to finding the body and condensing the looking for the body scenes. The characters are great, and you get to know every one of them well. This book keeps your mind working all the way through. The tension is fantastic. Her description of the history and character of the island is stunning, absolutely fantastic. I really enjoyed this book. Well worth the read and I wasn't disappointed.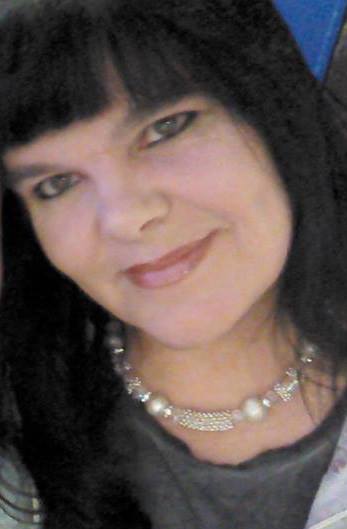 Born in South Shields, Tyne & Weir, Katherine Black lives on the tip of the beautiful British Lake District. She lives with her partner, father-in-law and 4 dysfunctional but co-mingling pets. She is mother, grandmother and secret keeper of all. She is Best Book Editors' principal editor.