Reviewed in the United Kingdom on 1 November 2021
At first glance this book came across as a psychological suspense thriller; a successful author who's just discovered that she has a terminal disease being stalked by someone who's playing sick mind games with her. All well and good; I read closely, trying to find clues as to who might be behind this.
However, when the perpetrator seems about to be unmasked roughly about halfway through the narrative, it seems clear that something else must be going to happen; and does it ever! I made a good guess at who that might be, but had no clue as to the history which this person shared with Ellie, the victim, and was fascinated as the story veered off into the realms of a different genre altogether; at which point any assumptions I'd made were turned on their head, along with the storyline.
Author Katherine Black certainly gives value for money with a narrative which takes place in the future, giving the opportunity for some interesting speculations on where medical science might go and how familial connections might be manipulated, and even takes us into the internal thought processes of a pet dog.
I'd have to sum this text up in the words 'The book that just keeps giving', and I defy anyone to untangle the threads of the different subject matters which are wound together within it. I'd like to have given more details here, but to do so could give spoilers and ruin what turned out to be a fascinating read of a frighteningly possible occurrence. Highly recommended.
Reviewed in the United Kingdom on 25 June 2021
Ellie is an author suddenly faced with a medically-diagnosed death-sentence. She then begins a journey into her traumatised past and present. She has been accused by her boyfriend of having tried to kill him. This is a haunting, evocative mix of horror, psychological analysis of a possibly psychotic condition, suspense and mystery. We are led into a maelstrom of uncertainty where it's unsure who or what is responsible for the series of traumatic events. What also stands out is the author's writing style: taut and intensely expressive.
One person found this helpful
Reviewed in the United Kingdom on 9 May 2021
This book is like Beethoven's 5th. In fact, if it was a musical piece Katherine Black would become rich with the number of people downloading ringtones alone.
Ellie, Matt, Jake and Eve – ♪♫Da-Da-Da-Dum♪♫ – hardly any succession of notes is as famous around the world as the one at the beginning of Symphony No. 5 in C minor, and in 'A Question of Sanity' we see the same four notes.
Beethoven's secretary and biographer, Anton Schindler, described this as 'The sound of fate knocking at the door,' which is indeed the story in Katherine Black's Sanity, but in ways that the reader can't possibly imagine until each page of the book is turned.
Fate, indeed, plays a huge part in this book.
But why do I say it's like Beethoven's 5th? Because the storm that blows through the 5th is replicated throughout this story, as Black takes the simplest building blocks and constructs radically new, awe-inspiring works of insanity with them, and, just like the 5th, the story builds to a huge crescendo.
This wonderful story builds to a climax that climbs up and up, leading the reader imperiously forward into the spirit of madness!
The 5th must surely be the all-time greatest crescendo in classical music, heralded by punchy rhythms and probing themes, combining to hint that something is about to explode, and in 'A Question of Insanity' it certainly does
Beethoven himself said, 'I want to grasp fate by the throat – it shouldn't bring me down completely.' Well, I'm not going to place any spoilers here, but I will advise the reader takes a chance on this story. Read how fate grasps Ellie, the protagonist, by the throat, and see if the insanity in this tale brings her down completely.
Highly recommended
2 people found this helpful
Reviewed in the United Kingdom on 11 March 2021
Loved this story. This is the second Katherine Black book I've read. Not only was I not disappointed, I believe Stephen King would be proud of this story.
One person found this helpful
Reviewed in the United Kingdom on 16 November 2020
This story is a mystery! A story within a story that seams so familiar. Twists and turns throw you off track but the tannoy keeps you on track. What's waiting for her on the other side of that door?? Must read!
One person found this helpful
Reviewed in the United Kingdom on 10 November 2020
Great characters in a twisted maze.
No spoilers. Just read it.
One person found this helpful
Reviewed in the United Kingdom on 6 November 2020
great storyline, great writing and I found it so hard to put down once I started. will definitely be reading her other books. Always a great feeling when you find a new author and there books are this good.
One person found this helpful
Reviewed in the United Kingdom on 6 September 2020
Great book, took a chance on a new author and was pleasantly surprised. 100% recommended
One person found this helpful
Reviewed in the United Kingdom on 23 August 2019
Loved this book, could not put it down, a real page turner, what an amazing storyline, have read Leverage too.
One person found this helpful
From other countries
 A suspenseful thriller full of twists!
Reviewed in the United States on 9 June 2021
I absolutely loved this book! Somebody needs to make this into a movie. The twists never stop, nor does the suspence. Every time I thought I had it figured out, another twist popped up and threw me for a loop. I don't want to say too much about the story itself, because I don't want to give anything away, but this book had my adrenaline pumping throughout the entire story. Each time you'd think the circumstances couldn't get any worse for Ellie, they did.
I wish I could give more than 5 stars for this one. I highly recommend this book, and I'm looking forward to reading more from this author.
Reviewed in the United States on 3 June 2021
Great read👍
This is my 2nd Katherine Black novel and I will be reading more. Although I need to take a break and read something fluffy now 😅
 Exciting Psychological Thriller
Reviewed in Canada on 18 May 2021
Ellie, who has a rare, deadly disease becomes a suspect in the attempted murder of her boyfriend who names her as her attacker. Questioning her sanity, Ellie looks for answers to a number of strange occurrences. As she digs into her past, she makes some shocking discoveries. This book had many unpredictable twists that kept my interest throughout. I would highly recommend it.
Reviewed in the United States on 6 May 2021
Ellie is thrust into a nightmare when her boyfriend accuses her of trying to kill him. Is she going mad, or is someone framing her? With flashbacks, we experience Ellie's childhood and the relationship with her creepy mother. As her thoughts darken and fears intensify, we feel her pain and anguish.
I love psychological thrillers. This story had me second-guessing my childhood. We all have days when we ask ourselves, "Am I crazy?"
Reviewed in France on 25 March 2021
Not my usual genre, but I really, really enjoyed it. After a slow start, it was full steam ahead until the last page. Ellie and Eve kept me on the edge of my seat all the way through the book. Eve was extremely creepy as you never knew what she was thinking about. Ellie was so weak; you couldn't help but feel sorry for her.
'A Question of Sanity' is one of those reads where you think you know what's going on, when in fact you don't, and just when you think the story is done – it's not.
For those who enjoy reading psychological thrillers, I would recommend this book without any hesitation.
Reviewed in the United States on 19 March 2021
Simply put, this book was fantastic. I love a story that doesn't stick to a single genre just for kicks. Whether Black meant to do this, or it was just my interpretation, I don't know. But it blends with tasty twists of horror, thriller, romance, and mystery! Great storytelling from start to finish.
Ellie Erikson finds herself in a strange situation while coping with a deadly degenerative disease in the near future, but this is only the start of her issues in this story. The perspective really helps lend to the mystery as you experience the strange events with Ellie and her boyfriend Matt, even Jake (the real hero here!) Personally, I love a great story that leads further down the rabbit hole with each chapter, it spends time with a couple of flash-backs to fill in just enough backstory that it will leave you guessing even more. It will leave you on the edge of your seat for sure. Black pulls no punches anywhere–the story is brutal, beautiful, and emotionally balanced against the intensity of the plot. That mother though…
I can't recommend this book enough!! If you are a fan of horror, thriller, or even mystery give it a try! You won't be disappointed! 5 STARS!
Reviewed in the United States on 5 March 2021
Great book, good storyline and plot.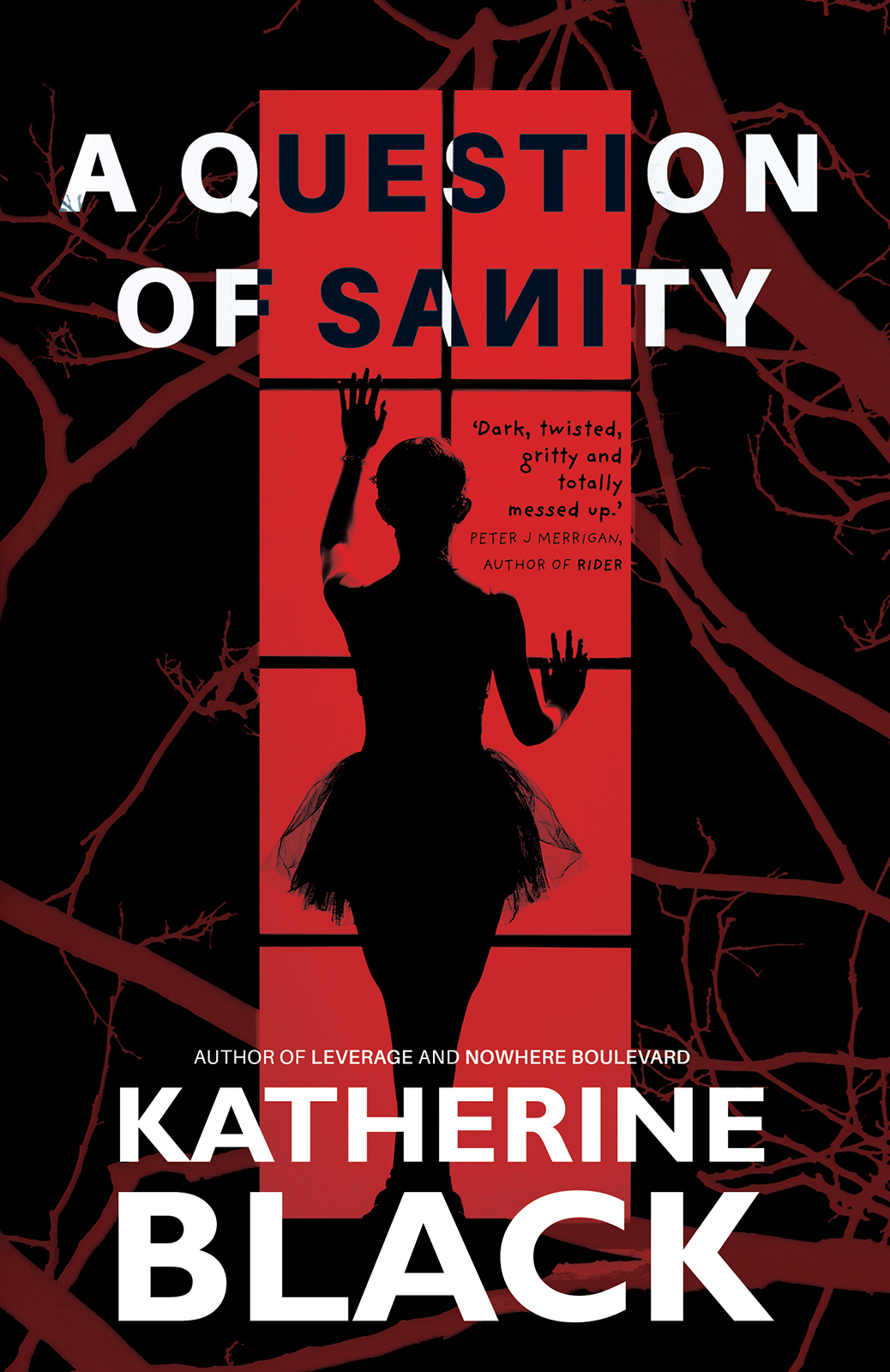 Website
https://www.bestbookeditors.com/
https://www.bestbookeditors.com/latest-news/
https://www.bestbookeditors.com/books-by-katherine-black/
https://www.bestbookeditors.com/what-you-get-for-your-money/
https://www.bestbookeditors.com/book-formatting-and-typeset/
https://www.bestbookeditors.com/book-cover-design/
https://www.bestbookeditors.com/illustrations/
https://www.bestbookeditors.com/marketing-and-promotion/
https://www.bestbookeditors.com/author-publisher-logo-design/
https://www.bestbookeditors.com/book-trailers-promo-videos/
https://www.bestbookeditors.com/author-interviews/
https://www.bestbookeditors.com/shop/
https://www.bestbookeditors.com/request-a-quote/
Facebook page
https://www.facebook.com/Best-Book-Editors-102025145430197/
Facebook Group
https://www.facebook.com/groups/625104781821119/?notif_id=1635265103733738&notif_t=groups_member_joined&ref=notif
Email
katherine@bestbookeditors.com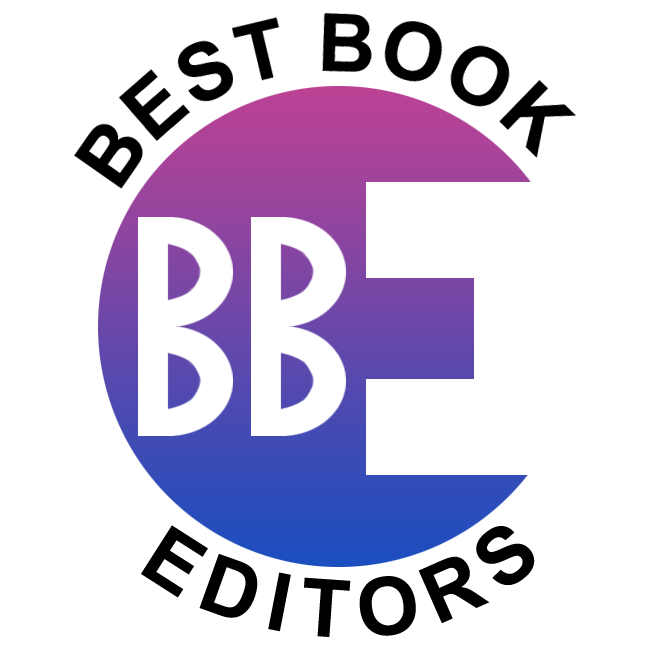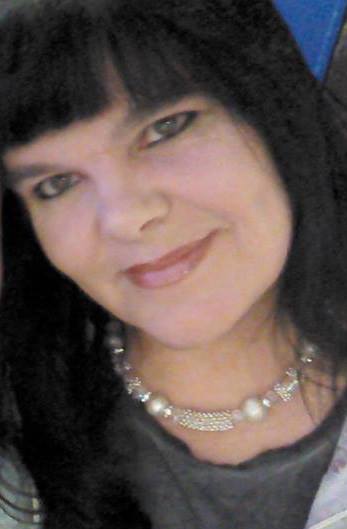 Katherine Black / Susan (Sooz) Simpson
Founder of Best Book Editors
Katherine has held almost every single job imaginable, from painting gnomes to zookeeper. She spent most of her life in the caring profession and has managed both a nursing home and a care agency. But her passion for the written language always brings her home to novel writing.
Born in Tyne-and-Wear, North-East England, she has settled in the beautiful Lake District, Cumbria, with her partner, two dogs, a cat, an iguana and a python (just don't ask her which of those six things is her favourite!).
She specialises in content creation and social media outreach, and has been a developmental editor for hundreds of clients. She owns and operates bestbookeditors.com where she helps foundling authors polish their skills. However, after being diagnosed with a dramatic brain condition in 2022, she has had to let 23 staff go, and scale back the business. BBE is still very much open, we are just fewer and can't take as much work on.
Katherine Black is the author of psychological thriller/detective/fantasy adventure novels.