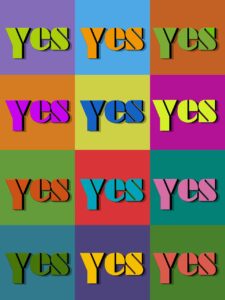 Barbara Mostella for Consequences of Crime, Greed & Love. 28th March 2021
Katherine Black of Best Book Editors, is a terrific book editor.
A professional with a wealth of knowledge that gives honest feedback that is helpful and educational. I contracted with her to edit my second fiction novel titled Consequences of Crime, Greed, & Love and what a great job she has done with the first pass. Her feedback has given me a better understanding of style, tense, and point of view. These things are all key that I believe will make me a better fiction writer. She's very understanding and cognizant of deadlines set for you, and she throws in a bit of humor. I have booked in for second pass and she will be editing my next book, and Best Book Editors have done my Book Cover. I recommend them to anyone.
Barbara Mostella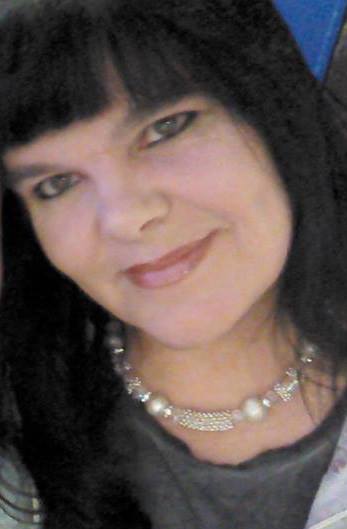 Katherine Black / Susan (Sooz) Simpson
Founder of Best Book Editors
Katherine has held almost every single job imaginable, from painting gnomes to zookeeper. She spent most of her life in the caring profession and has managed both a nursing home and a care agency. But her passion for the written language always brings her home to novel writing.
Born in Tyne-and-Wear, North-East England, she has settled in the beautiful Lake District, Cumbria, with her partner, two dogs, a cat, an iguana and a python (just don't ask her which of those six things is her favourite!).
She specialises in content creation and social media outreach, and has been a developmental editor for hundreds of clients. She owns and operates bestbookeditors.com where she helps foundling authors polish their skills. However, after being diagnosed with a dramatic brain condition in 2022, she has had to let 23 staff go, and scale back the business. BBE is still very much open, we are just fewer and can't take as much work on.
Katherine Black is the author of psychological thriller/detective/fantasy adventure novels.