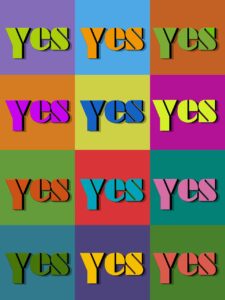 Barbara Mostella for Consequences of Crime, Greed & Love. 28th March 2021
Katherine Black of Best Book Editors, is a terrific book editor.
A professional with a wealth of knowledge that gives honest feedback that is helpful and educational. I contracted with her to edit my second fiction novel titled Consequences of Crime, Greed, & Love and what a great job she has done with the first pass. Her feedback has given me a better understanding of style, tense, and point of view. These things are all key that I believe will make me a better fiction writer. She's very understanding and cognizant of deadlines set for you, and she throws in a bit of humor. I have booked in for second pass and she will be editing my next book, and Best Book Editors have done my Book Cover. I recommend them to anyone.
Barbara Mostella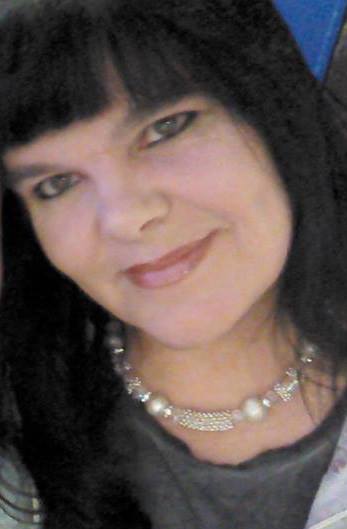 Born in South Shields, Tyne & Weir, Katherine Black lives on the tip of the beautiful British Lake District. She lives with her partner, father-in-law and 4 dysfunctional but co-mingling pets. She is mother, grandmother and secret keeper of all. She is Best Book Editors' principal editor.