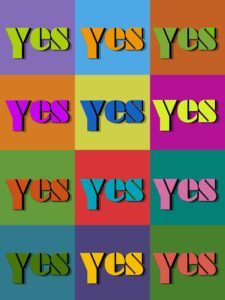 My second book, Consequences of Crime, Greed, & Love, was edited by Katherine Black of Best Book Editors.
The first pass was fantastic, and now she has completed my second pass. Very professional, honest, and wants to ensure you are satisfied. She sticks to her schedule, gives significant criticism, whether good or bad. She offers suggestions on how you can improve your manuscript to make it more readable and marketable.
She is formatting and typesetting my book for publication, and has already done my beautiful cover. My next book will be edited by her, and I would recommend Best Book Editors to anybody.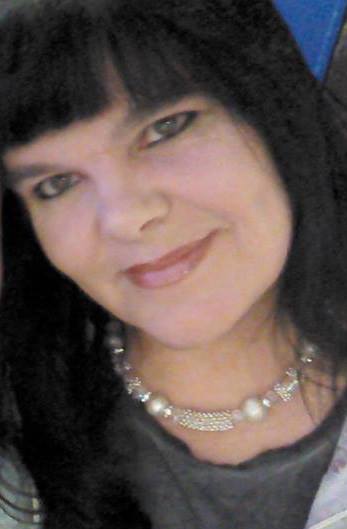 Born in South Shields, Tyne & Weir, Katherine Black lives on the tip of the beautiful British Lake District. She lives with her partner, father-in-law and 4 dysfunctional but co-mingling pets. She is mother, grandmother and secret keeper of all. She is Best Book Editors' principal editor.