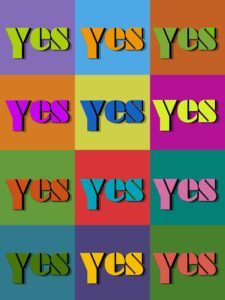 Katherine, thank you and your team for all the time and good work you have put into my book.
Everything looks good. Going out to Amazon today to start the process.
Have a great weekend.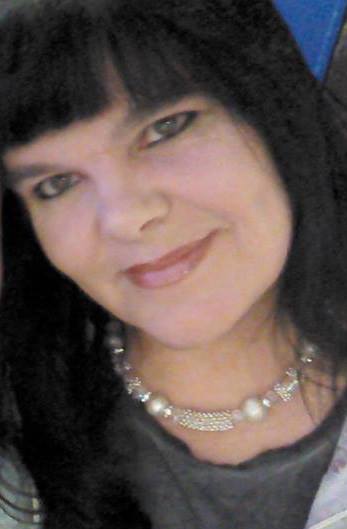 Born in South Shields, Tyne & Weir, Katherine Black lives on the tip of the beautiful British Lake District. She lives with her partner, father-in-law and 4 dysfunctional but co-mingling pets. She is mother, grandmother and secret keeper of all. She is Best Book Editors' principal editor.