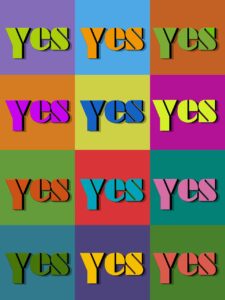 Grace Grahme for Faire's Fair 17 april 2021
I LOVE you and your editing and will sing your praises whenever I see a request for recommendation.
After interviewing multiple editors for my book, Katherine Black of Best Book Editors stood out above all the others. Her sample review showed she would be thorough with her editing and her pricing was in line with other editors- but it certainly looked like I was going to get a lot more editing for my money- and that wasn't even including her bonus publication package.
Katherine promised a reasonable turnaround time, gave me multiple updates on her progress, and provided the finished book back to me faster than I expected. Her overview was accurate to my weaknesses and strengths. Her criticisms were given directly but kindly and included encouragement on the corrections. While she 'bled' all over my book with her edits, I found after a few chapters I started just accepting her suggestions- they were all on point. And her comments along the way had me nodding and at times laughing as I read them.
Katherine made one 'big' critique in my book about a plot point that she didn't 'buy' and she suggested an alternate. I was very resistant when I read her advice in the overview- but by the time I read the edited scene where she changed this element, I was torn because I LIKED her recommendation- maybe better than my own. In the end? I kept her suggestion- and my book is the better for it.
Editors help make your book stronger and Katherine did that in spades. I've already recruited her to help on my next novel- and I feel I have made a friend as well.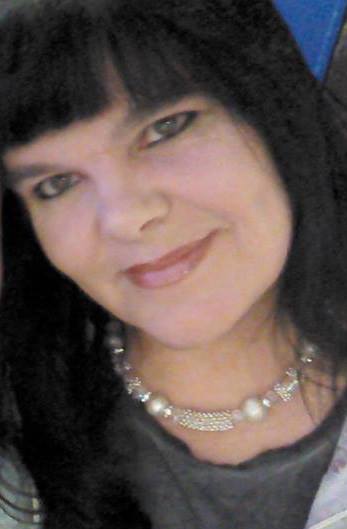 Born in South Shields, Tyne & Weir, Katherine Black lives on the tip of the beautiful British Lake District. She lives with her partner, father-in-law and 4 dysfunctional but co-mingling pets. She is mother, grandmother and secret keeper of all. She is Best Book Editors' principal editor.