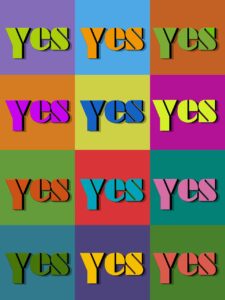 Grace Grahme for Faire's Fair 17 april 2021
I LOVE you and your editing and will sing your praises whenever I see a request for recommendation.
After interviewing multiple editors for my book, Katherine Black of Best Book Editors stood out above all the others. Her sample review showed she would be thorough with her editing and her pricing was in line with other editors- but it certainly looked like I was going to get a lot more editing for my money- and that wasn't even including her bonus publication package.
Katherine promised a reasonable turnaround time, gave me multiple updates on her progress, and provided the finished book back to me faster than I expected. Her overview was accurate to my weaknesses and strengths. Her criticisms were given directly but kindly and included encouragement on the corrections. While she 'bled' all over my book with her edits, I found after a few chapters I started just accepting her suggestions- they were all on point. And her comments along the way had me nodding and at times laughing as I read them.
Katherine made one 'big' critique in my book about a plot point that she didn't 'buy' and she suggested an alternate. I was very resistant when I read her advice in the overview- but by the time I read the edited scene where she changed this element, I was torn because I LIKED her recommendation- maybe better than my own. In the end? I kept her suggestion- and my book is the better for it.
Editors help make your book stronger and Katherine did that in spades. I've already recruited her to help on my next novel- and I feel I have made a friend as well.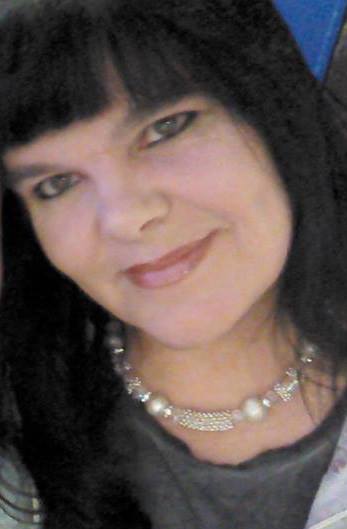 Katherine Black / Susan (Sooz) Simpson
Founder of Best Book Editors
Katherine has held almost every single job imaginable, from painting gnomes to zookeeper. She spent most of her life in the caring profession and has managed both a nursing home and a care agency. But her passion for the written language always brings her home to novel writing.
Born in Tyne-and-Wear, North-East England, she has settled in the beautiful Lake District, Cumbria, with her partner, two dogs, a cat, an iguana and a python (just don't ask her which of those six things is her favourite!).
She specialises in content creation and social media outreach, and has been a developmental editor for hundreds of clients. She owns and operates bestbookeditors.com where she helps foundling authors polish their skills. However, after being diagnosed with a dramatic brain condition in 2022, she has had to let 23 staff go, and scale back the business. BBE is still very much open, we are just fewer and can't take as much work on.
Katherine Black is the author of psychological thriller/detective/fantasy adventure novels.