Jenna O'Malley for Arsinoëphorus Alliance (Book 1): Bound by Fate and Blood 23 Nov 2020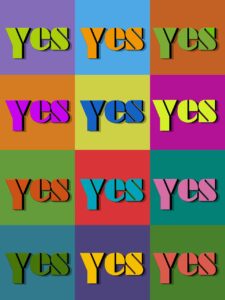 1 Jenna O'Malley for Arsinoëphorus Alliance (Book 1): Bound by Fate and Blood 23 Nov 2020
I looked for a reliable editor for months. Someone who could help me see my issues without making me feel like my book was worthless. Katherine Black of Best Book Editors delivers that kind of punch when she edits. First of all, she is a saint for taking on my situation. Secondly, she works efficiently and does not miss much—if anything—along the way.
I started writing fiction in the early 2000s but took a hiatus in 2015. Five years later, I returned with all the bad habits to match. If wordiness and repetition are your problems, then Katherine should be your choice of editor. Her honesty and good humor made going through the first pass both encouraging and inspiring.
I am supremely impressed and grateful for her, and as a former freelance editor, I admire her for enduring my project. And talk about that turnaround time! I look forward to doing a second pass on book one and hopefully asking her to do the remainder of my series as she is a wealth of knowledge and insight.
Thank you, so much for your work, Katherine! This learning experience turned out better than I could have hoped.
I am so, so grateful that you took on my project. I'm shocked, thrilled, and awed at your work —
HUGE HUGS to you, and thank you for all you do. You are a gem.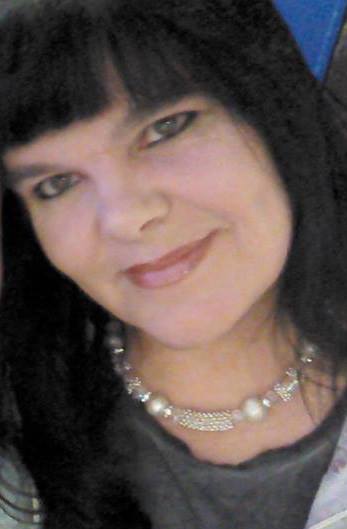 Born in South Shields, Tyne & Weir, Katherine Black lives on the tip of the beautiful British Lake District. She lives with her partner, father-in-law and 4 dysfunctional but co-mingling pets. She is mother, grandmother and secret keeper of all. She is Best Book Editors' principal editor.