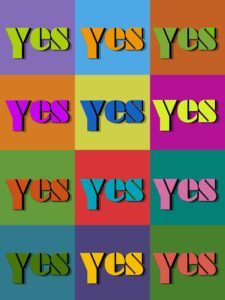 Joseph Lewis for Author Interview
Best Bok Editors are knowledgeable, professional, respectful, and helpful. I had the pleasure of taking part in an author interview, and the questions were thoughtful and thought-provoking. Their website is easy to work with and professional in appearance. Not only will I continue to work with them, I encourage any author to work with them as well.
Sincerely,
Joe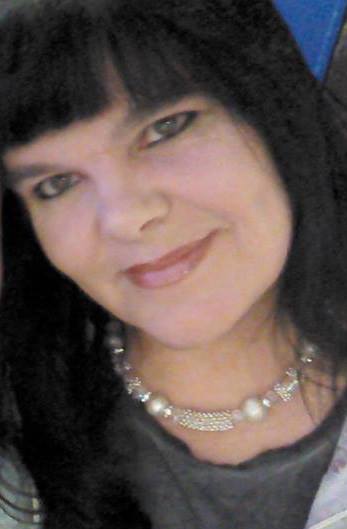 Born in South Shields, Tyne & Weir, Katherine Black lives on the tip of the beautiful British Lake District. She lives with her partner, father-in-law and 4 dysfunctional but co-mingling pets. She is mother, grandmother and secret keeper of all. She is Best Book Editors' principal editor.