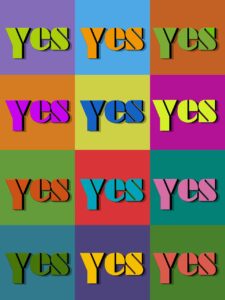 Nalani Titcomb for Trafficking Innocence 16th January 2021
I hired Best Book Editors to edit my 2nd novel, Trafficking Innocence, and I couldn't have been more pleased with the results! Katherine worked FAST and delivered all that she guaranteed and more! She doesn't pet your ego, or dance around things, she tells you like it is. For me, that is refreshing. Although her critique can sting at times, I found it 100% on point and nothing but constructive. It's never to be mean, but only to make you a better writer. She cares about you and the work you are going to submit, and there shouldn't be any apologizing for that. I will definitely be using Best Book Editors in the future. Mahalo!
Mahalo!
Nalani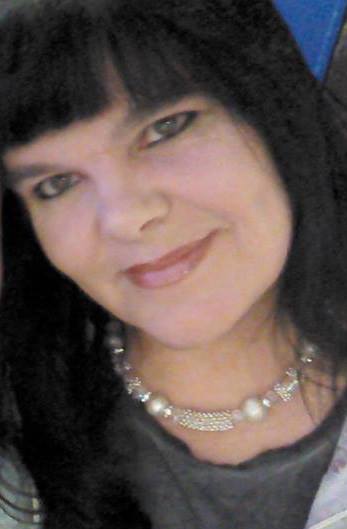 Born in South Shields, Tyne & Weir, Katherine Black lives on the tip of the beautiful British Lake District. She lives with her partner, father-in-law and 4 dysfunctional but co-mingling pets. She is mother, grandmother and secret keeper of all. She is Best Book Editors' principal editor.