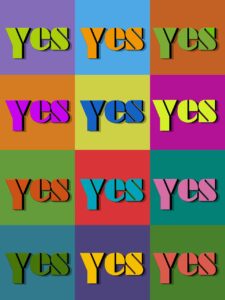 Nalani Titcomb for Trafficking Innocence 16th January 2021
I hired Best Book Editors to edit my 2nd novel, Trafficking Innocence, and I couldn't have been more pleased with the results! Katherine worked FAST and delivered all that she guaranteed and more! She doesn't pet your ego, or dance around things, she tells you like it is. For me, that is refreshing. Although her critique can sting at times, I found it 100% on point and nothing but constructive. It's never to be mean, but only to make you a better writer. She cares about you and the work you are going to submit, and there shouldn't be any apologizing for that. I will definitely be using Best Book Editors in the future. Mahalo!
Mahalo!
Nalani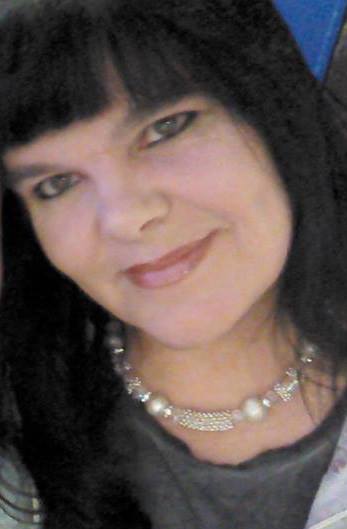 Katherine Black / Susan (Sooz) Simpson
Founder of Best Book Editors
Katherine has held almost every single job imaginable, from painting gnomes to zookeeper. She spent most of her life in the caring profession and has managed both a nursing home and a care agency. But her passion for the written language always brings her home to novel writing.
Born in Tyne-and-Wear, North-East England, she has settled in the beautiful Lake District, Cumbria, with her partner, two dogs, a cat, an iguana and a python (just don't ask her which of those six things is her favourite!).
She specialises in content creation and social media outreach, and has been a developmental editor for hundreds of clients. She owns and operates bestbookeditors.com where she helps foundling authors polish their skills. However, after being diagnosed with a dramatic brain condition in 2022, she has had to let 23 staff go, and scale back the business. BBE is still very much open, we are just fewer and can't take as much work on.
Katherine Black is the author of psychological thriller/detective/fantasy adventure novels.