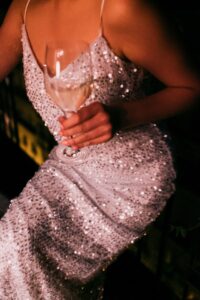 So here we are, the New Year is here, 2021 is over and 2022 has opened to fireworks, Covid and unfurled paper whistles. It's time to leave behind and begin afresh. For Best Book Editors this means Sooz the Boss leaving behind Covid, which unfairly chose to target them on Christmas Day. Santa brought some women perfume, others jewellery—he brought Sooz a beautifully wrapped haze of Covid. Really bad luck–or was it? Conspiracy theorists might decide that someone lower down the hierarchy at BBE was out to make a power-grab, a takeover bid, and obviously that couldn't be me as Jo Hanna is still in place doing a sterling job of running the Facebook group as usual, and especially well while Sooz has been out of it.
Me? Of course not, although if I'd started reading Sean Armstrong's The Green Girl and the Serum a few weeks ago then I might have thought of it. Great timing has never been my forte. Personally, from how hard I've witnessed Sooz working, I think that someone Up There decided that the only way to make her take a break was to hit her with something heavy, and Covid's nothing if not heavy.
But I digress. A fast recovery to Sooz and, Sooz's hubby Mark, who valiantly caught the plague as well in a spirit of togetherness. And a Happy New Year to all, whatever that entails. I have my opinions on the matter, and you may be sure will be airing them in my next blog. For now, though, I'm going to hand over to our still-standing-if-rather-battered leader Sooz for the results of the Best Book Editors Awards 2021.
The voting closed at midnight on Thursday 30th December for the Best Book Editors: Book Cover of the Year Award and the BBE Best Book Trailer 2021 Awards, both of which were open to all BBE Facebook Group members. Just to recap, here are the finalists.
Book of the Year Award 2021 finalists:
Fair Play by Grace Grahme
Why Good Men Kill by James Lilley
Trafficking Innocence by Nalani Titcomb.
Before the Storm by R.G. Roberts
Waking Up Rich by James Robb
Chicken Livers and Artichokes by Pina Bird
Bound by Oath and Heart by Jenna O'Malley
Book Cover of the Year 2021 finalists:
The Green Girl and the Serum by S.T.L Armstrong
Stone Soul by P J Merrigan
The Dreaming by Amanda Sheridan
Consequences of Crime, Greed and Love by Barbara Mostella
Best Book Trailer 2021 finalists:
Diedre Dorsett for The Purple Moon
Jenna O'Malley for Bound by Fate and Blood
Rapid Eye Movement by Amanda Sheridan
Peter J Merrigan for The Camel Trail
Brigitte-Morse-Starkenburg for The Sensorians: Awakening
Onia Fox for Listless in Turkey
And finally we have the category judged by the BBE team:
The judging was tough, and you could have got cigarette paper between them, but the final decision had to be made, and the winners are, with a fanfare of trumpets but no BBC-style silly long pause before telling you:
Book of the Year Award 2021: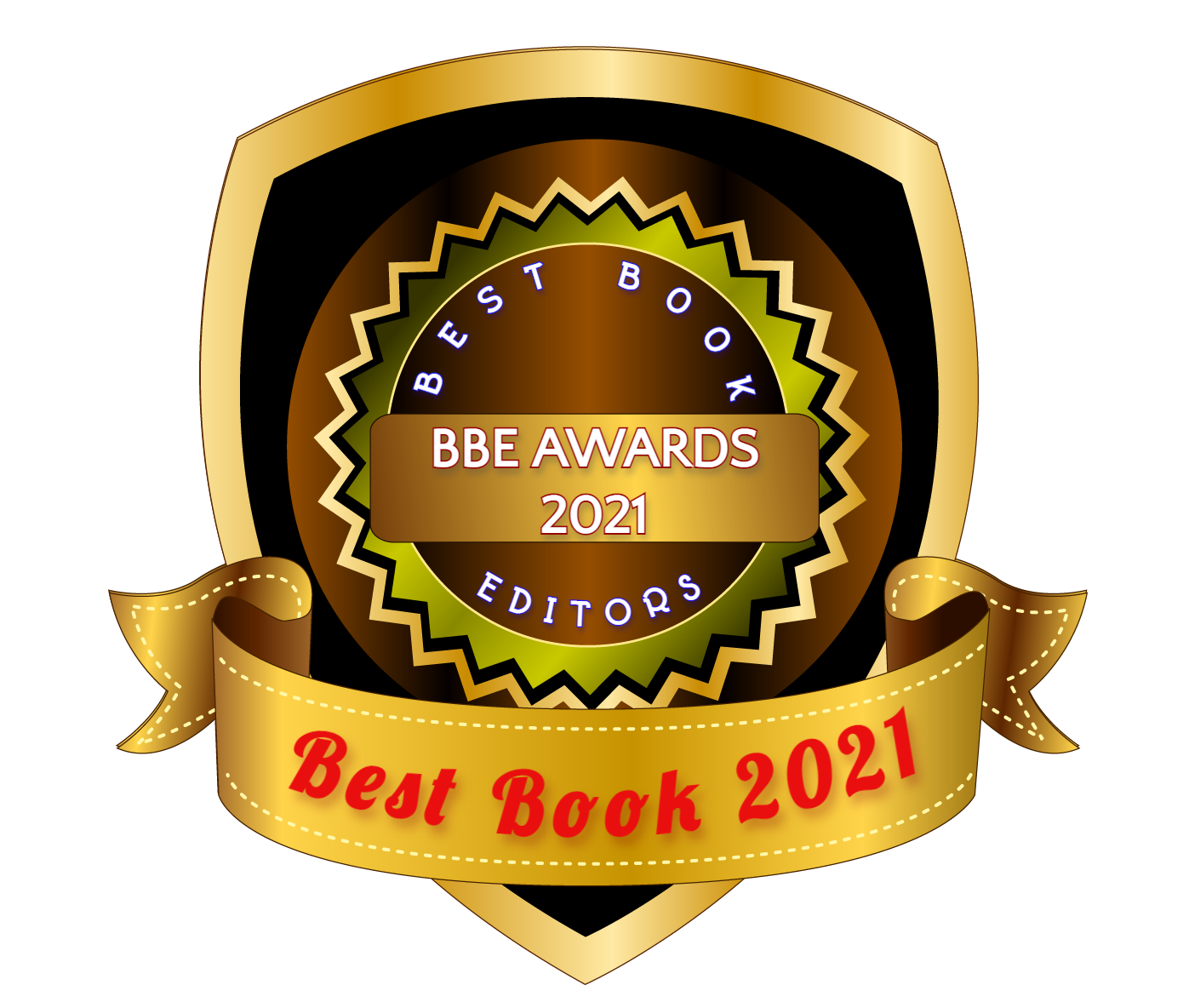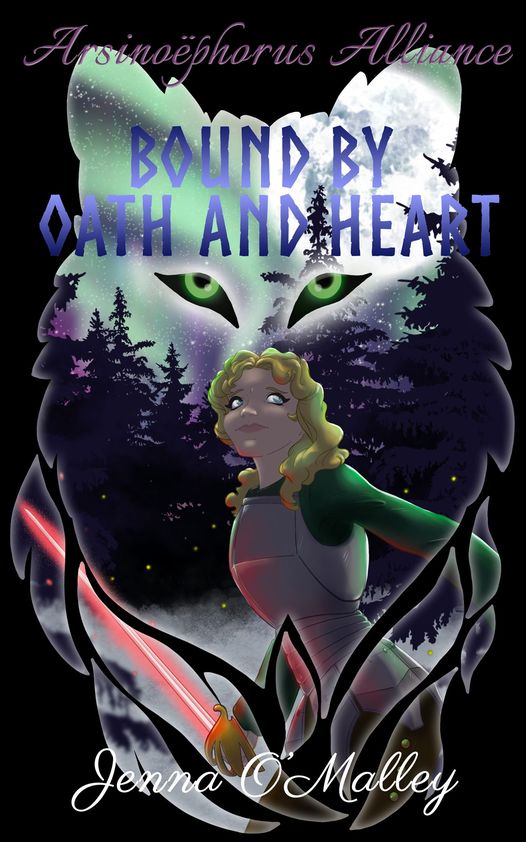 Book Cover of the Year 2021: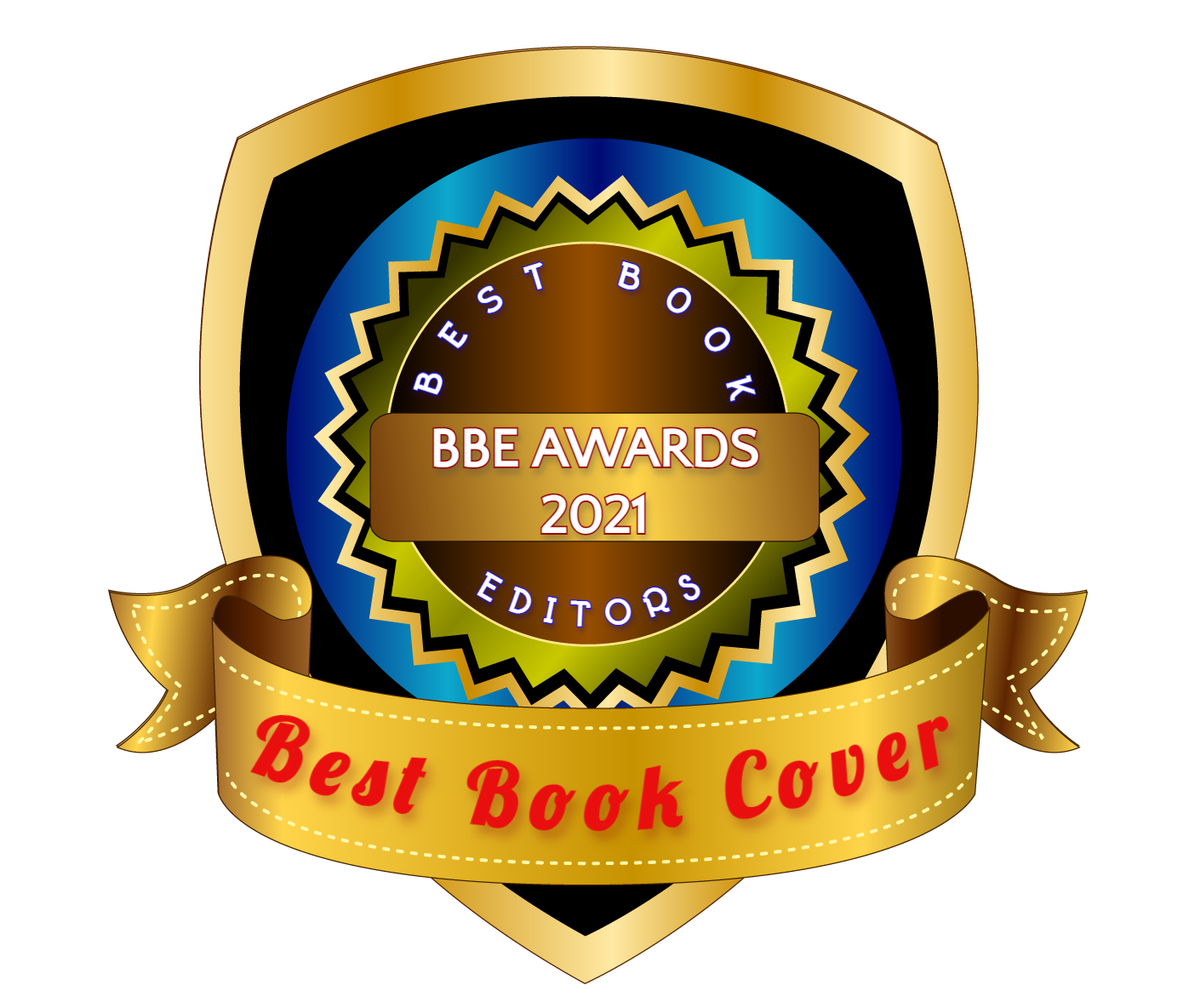 Amanda Sheridan for The Dreaming
 
Best Book Trailer 2021: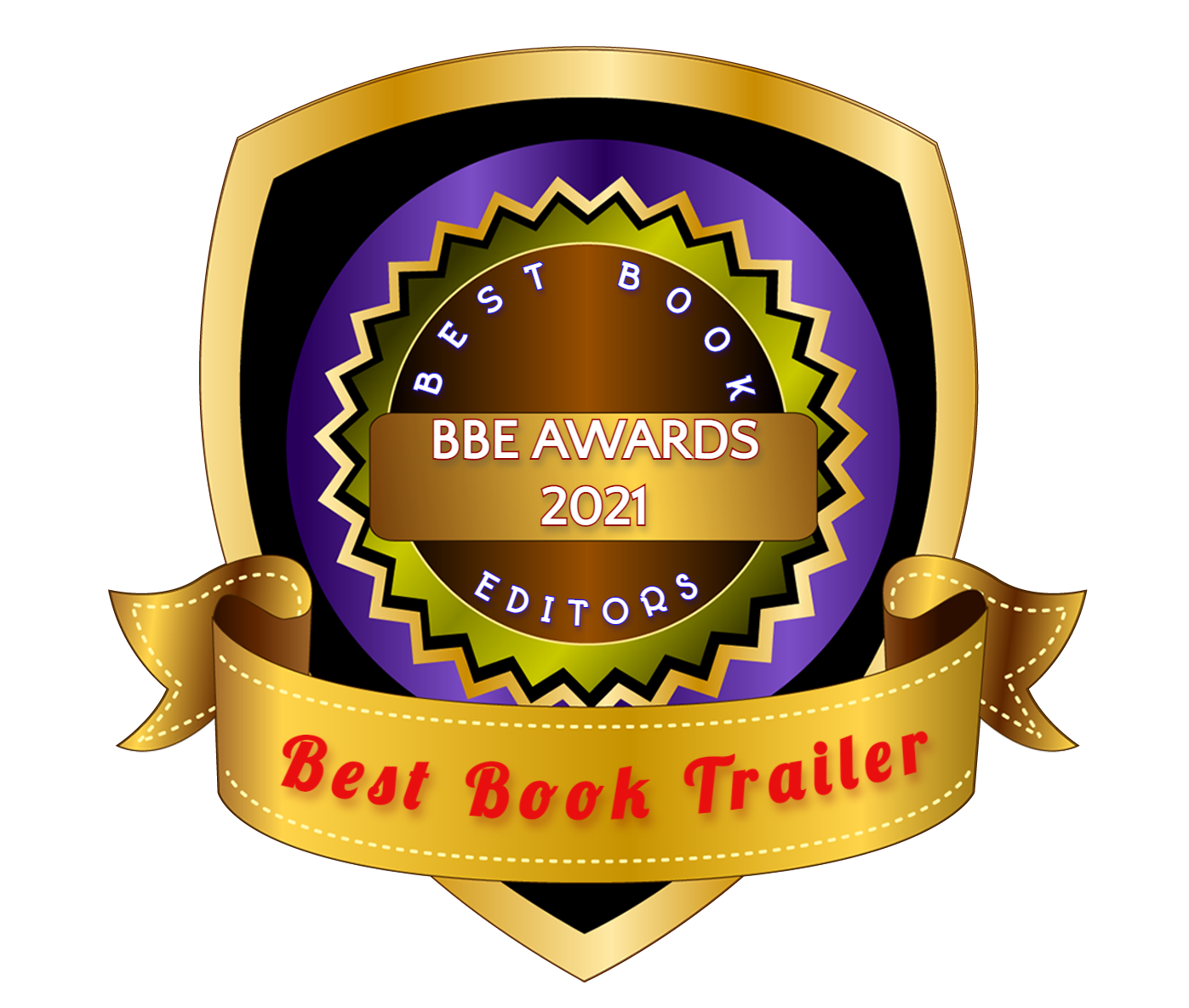 Onia Fox for Listless in Turkey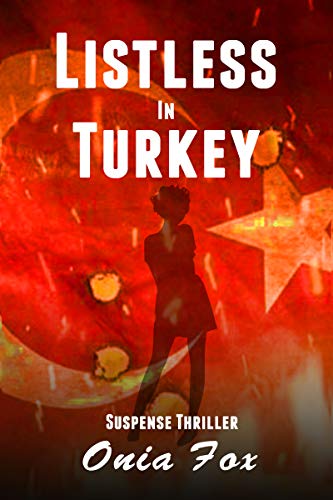 https://youtu.be/wvcUvuGrZ4g  
 Editor's Choice Award: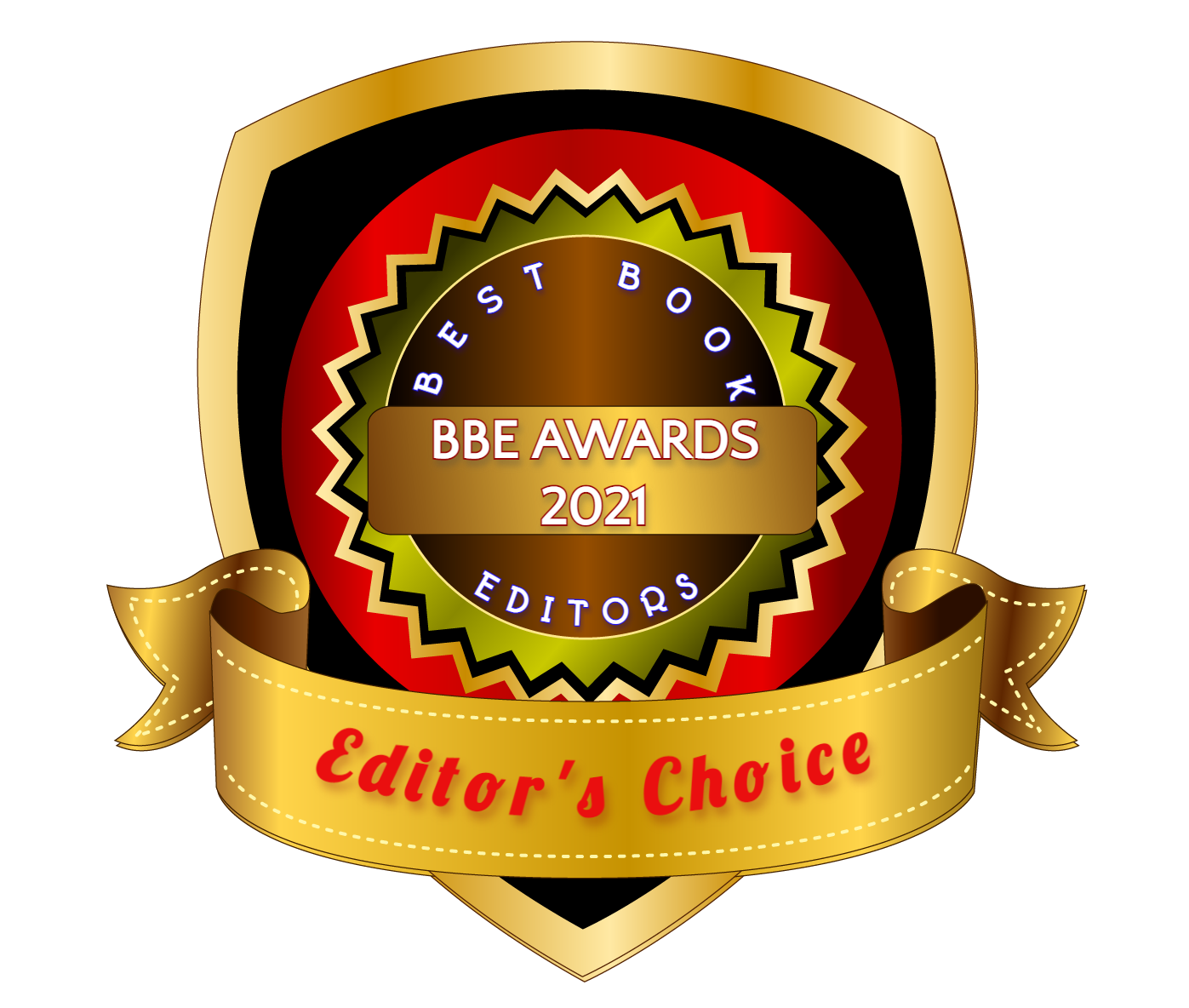 Peter J Merrigan for the Ailigh Wars Saga
Congratulations to those who won, you'll get a badge announcing the fact to use on your marketing. The runners-up won't do too bad either, and have a similar sticker announcing them as Finalists.
It only remains to wish all BBE clients, Facebook group members and staff a very Happy New Year; may it be Covid free (Sooz, Mark and PJ please take note) and better for us all.
See you at the next blog (if I'm allowed to write any more, I will be, won't I, Sooz? Please? —Whatever!).
Sooz
Yeah, whatever. 😊 I tell you, getting a smile out of this fizzogg today would take some doing—but Laura just did. Without her we may have had to put the awards back, thank you. And as always thanks to Jo Hanna for keeping the group running so smoothly.
This is the first year we have run the awards. However, the company is growing, our reputation is building—and yes, although we've never had a single negative review yet (it'll come, can't please all of the people all of the time) we have had one or two—let's call them artistic differences. We work hard to provide an excellent service and overall our customers are delighted and come back for more. This year the BBE Awards are a daft little game to give a few people a badge to use for their marketing.
Our vision is that as it, you and we build, it will come to mean something and will indeed be an accolade that people would like to be awarded.
We don't insult your intelligence, it's a marketing tool for you and for the company. It carries no weight this year and is a bit of fun. It was born during five-in-the-morning insomnia induced delirium and was badly cobbled together. But every book we edit or market, every cover we design, every trailer we produce—and from next year, every illustration we create, gains automatic entry into the awards to be presented to the judges (the BBE Staff) to be shortlisted.  Apart from the Editor's Choice category—decided by all the editors over the year's submissions—I take no part in the judging. Maybe in ten years' time we'll be able to afford celebrity judges—I bet old Katie Price will be up for it, she'll agree to anything. I live five minutes away from The Priory, I'll take to stalking the entrance for Z-listers coming out of rehab.
In 2022 the cut off date for entries will be 1st December 2022. When judging for shortlist and finalist places will be decided. December commissions will carry over to 2023. Cover trailer and illustration awards will be put to public vote again—but with a proper poll and a more organised system in place—more time would be good.
And in the meantime, we are open for business. Please have a look at the list of services we offer. You can book a place for any date throughout the year. Pencilled places are not hard bookings and can be moved in either direction as your targets are reached.
We've had our ups and downs, but 2021 has been a good year for BBE. We have edited 68 full novels of over 55,000 words, 17 of them twice when the client has taken out a half-price second pass after their final edit.  As we move into our third year of trading, we look forward to serving you.
If anybody would like to volunteer to help Jo Hanna run the BBE Group it would be greatly appreciated—it doesn't pay anything, but authors will be given free marketing and promotions.
And that's it from me and the dream team.
Happy New Year to all—and to all a very good night.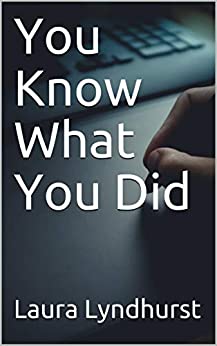 Website
https://www.bestbookeditors.com/
https://www.bestbookeditors.com/latest-news/
https://www.bestbookeditors.com/books-by-katherine-black/
https://www.bestbookeditors.com/what-you-get-for-your-money/
https://www.bestbookeditors.com/book-formatting-and-typeset/
https://www.bestbookeditors.com/book-cover-design/
https://www.bestbookeditors.com/illustrations/
https://www.bestbookeditors.com/marketing-and-promotion/
https://www.bestbookeditors.com/author-publisher-logo-design/
https://www.bestbookeditors.com/book-trailers-promo-videos/
https://www.bestbookeditors.com/author-interviews/
https://www.bestbookeditors.com/shop/
https://www.bestbookeditors.com/request-a-quote/
Facebook page
https://www.facebook.com/Best-Book-Editors-102025145430197/
Facebook Group
https://www.facebook.com/groups/625104781821119/?notif_id=1635265103733738&notif_t=groups_member_joined&ref=notif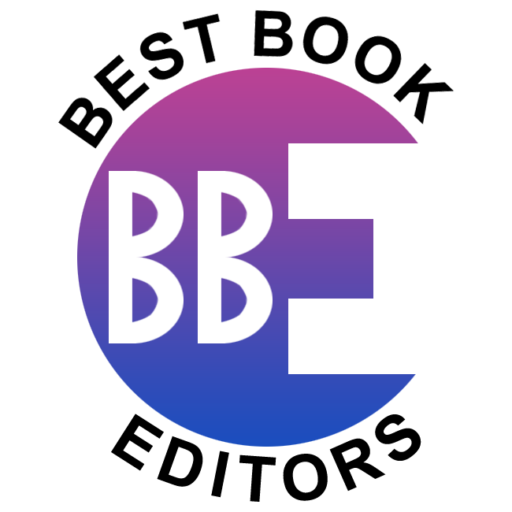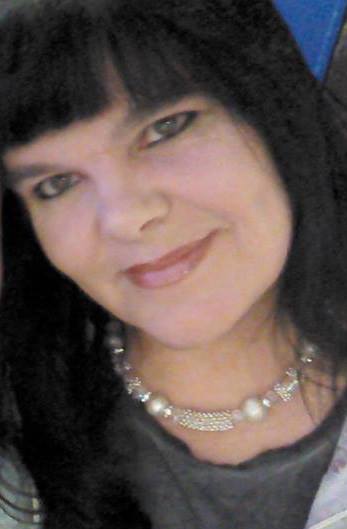 Katherine Black / Susan (Sooz) Simpson
Founder of Best Book Editors
Katherine has held almost every single job imaginable, from painting gnomes to zookeeper. She spent most of her life in the caring profession and has managed both a nursing home and a care agency. But her passion for the written language always brings her home to novel writing.
Born in Tyne-and-Wear, North-East England, she has settled in the beautiful Lake District, Cumbria, with her partner, two dogs, a cat, an iguana and a python (just don't ask her which of those six things is her favourite!).
She specialises in content creation and social media outreach, and has been a developmental editor for hundreds of clients. She owns and operates bestbookeditors.com where she helps foundling authors polish their skills. However, after being diagnosed with a dramatic brain condition in 2022, she has had to let 23 staff go, and scale back the business. BBE is still very much open, we are just fewer and can't take as much work on.
Katherine Black is the author of psychological thriller/detective/fantasy adventure novels.