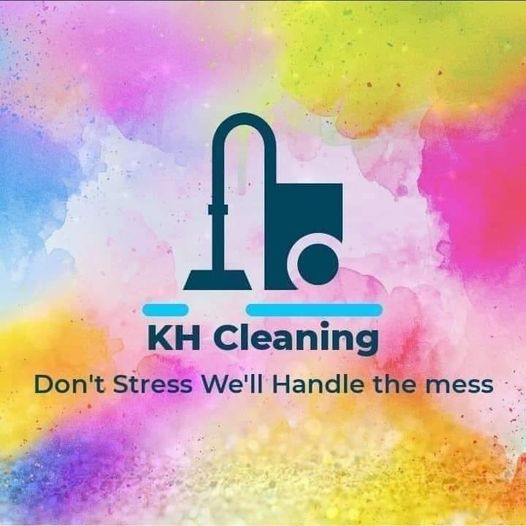 Heather Barker of KH Cleaning Services Barrow-in-Furness, Cumbria, has been coming to us for a month now. I can't praise this company enough. Let's start with money. These days, people always want to know the price. Payment couldn't be easier. You pay either on a weekly or monthly basis directly into the company bank account from your banking app..simples. For somebody who has forgotten what cash looks like, this works well for me, though I'm sure if you wanted to pay every week at the door, they'd allow that, too—but don't quote me on that.
The cost for the service is standard for the area and in line with other companies. It's precisely what I would have expected to pay. However, when it comes to quality of work, I'm sure the standard varies greatly. With KH cleaning, the result is excellent.
When she comes to us, Heather is cleaning a large house consisting of a lounge, dining room,  large kitchen, bathroom stairs and hallways and two bedrooms. We have three, but we would never expect her to touch the third room as it's occupied by granddad. She's so lovely that under 'normal' living circumstances, if the third room came as part of the package, I'm sure she'd do that, too.
She has worked out her routine and goes through the whole house (barring Granddad's room at our insistence.) Every few weeks, she will give one room in the house special attention and give it a real bottoming. On the whole, we prefer to have the whole house reasonable to see us through the weekend—but Heather will work to whatever you want her to do.
She couldn't have picked a worse time to come to us. Teagan, our large, very hairy German Shepherd, was just starting her summer moult—she's now right in the thick of it—and I do mean thick. Heather doesn't bat an eyelid. She just gets on with it. We have two bedrooms for her to do but felt it was unfair to ask her to change both beds every week. Again, at our insistence, not hers, she alternates between the main bedroom and guest room with bed changes.
The bathroom is immaculate after she's been. She dusts, vacuums polishes and wipes down every room. She brings her own steam cleaner and does all the hard floors with that. She also provides her own cleaning products, though we've told her to save hers and use ours. I don't expect her to use all her own stuff—but she still does.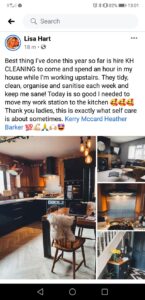 Honesty—I've known Heather, co-owner of the business—for four weeks, but I would trust her implicitly.
One of the things I'm most happy with is her lovely, sunny personality. She's always smiling. She works hard. Nothing phases her, our big barking dog,  granddad's untimely appearances, primary moult—she just gets on with it.
When she leaves, the house looks and smells fantastic and is ready for the weekend. I would have absolutely no hesitation in recommending this brilliant and professional cleaning company—and if you're lucky enough to bag our Heather, you're getting a fantastic deal—but not between 2 and 4 on a Friday afternoon because she's ours.
With running a business and having a gentleman with severe dementia living with us on round-the clock-homecare, HK Cleaning is the only company we have coming in to help us (self-funded). Heather is more than a cleaner—she's a saviour and makes our life so much better for having her in it. This company is brilliant.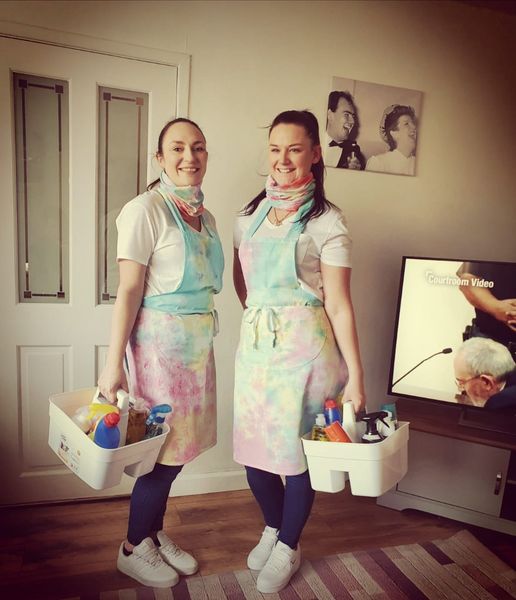 KH Cleaning Services focuses on customers that require quality cleaning services and we strive to build our client base and reputation on that premise.
We as a company believe that customer retention is always more important than customer gain and although we are a small business, our intention is to expand we can promise our loyalty and consistent excellent services to our existing customers.
We at KH Cleaning offer a wide range of services to support all of our customers' needs:
For any further information please don't hesitate to contact us.
Mobile: 07938668787 or 07954038607
Email: k.hcleaning@outlook.com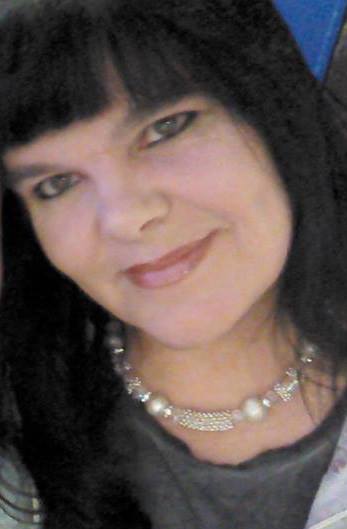 Born in South Shields, Tyne & Weir, Katherine Black lives on the tip of the beautiful British Lake District. She lives with her partner, father-in-law and 4 dysfunctional but co-mingling pets. She is mother, grandmother and secret keeper of all. She is Best Book Editors' principal editor.