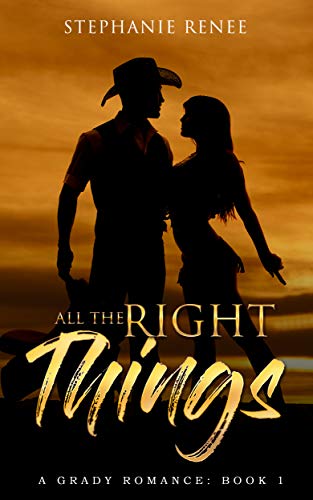 Andi's life hits a brick wall at 60 miles an hour. She has some decisions to make and uproots her life to move cross-country to a hick mid-west town with no designer clothes shops.  As per her luck, the removal van with all of her stuff ends up in a different town from the one she's in, and she has to go days without it. Her landlord comes to the rescue—but she is forced to wear checked flannel!
After an unstable upbringing, tough life and a bad marriage, she falls in love in the unlikeliest place and against all odds. Her past is always lurking and throws jealousy and insecurity at her. After an Idylic
start, the barriers go up, and her happiness is threatened.
This book isn't for the faint-hearted. It's steamy—and make no mistake. At times they could do with a bucket of water throwing over them—but these two would only use it as a sexual opportunity. As much as there is passion on almost every page, it is well-written sex and doesn't fall too much into the slippery pit of cliche.
The beauty of this book is that anybody who has ever fallen ridiculously in love will relate. Renee takes us through every emotion that every one of us has felt, from crush to the first date, to sex and all its insecurities to bang—I'm in love.
And she bigs-up to the plus-size woman. Andi isn't a petite stereotype—she has curves, and Jonas teaches her how to be proud of them.
An engaging story of heady love-at-first-sight—and don't we all love the romance of that feeling? From an old, happily-settled and very much in love woman—thanks for the memories of those first three months.
Now, where's that chandelier to swing from?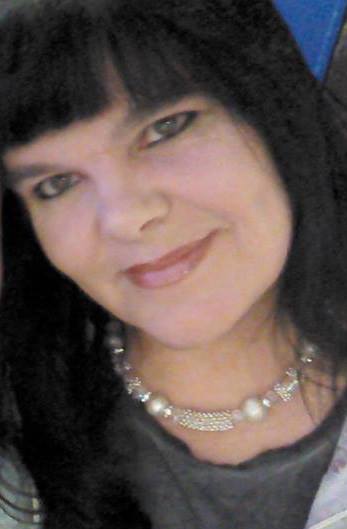 Katherine Black / Susan (Sooz) Simpson
Founder of Best Book Editors
Katherine has held almost every single job imaginable, from painting gnomes to zookeeper. She spent most of her life in the caring profession and has managed both a nursing home and a care agency. But her passion for the written language always brings her home to novel writing.
Born in Tyne-and-Wear, North-East England, she has settled in the beautiful Lake District, Cumbria, with her partner, two dogs, a cat, an iguana and a python (just don't ask her which of those six things is her favourite!).
She specialises in content creation and social media outreach, and has been a developmental editor for hundreds of clients. She owns and operates bestbookeditors.com where she helps foundling authors polish their skills. However, after being diagnosed with a dramatic brain condition in 2022, she has had to let 23 staff go, and scale back the business. BBE is still very much open, we are just fewer and can't take as much work on.
Katherine Black is the author of psychological thriller/detective/fantasy adventure novels.