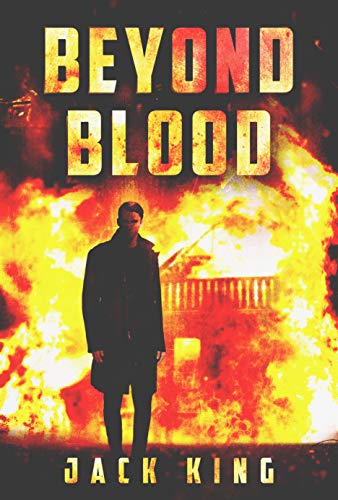 Beyond Blood Jack King
Giving that other monarch a run for his money.
I love a good detective story.
Detective Husto's in a fast-paced race against time as the body count stacks up…and then the serial killer moves his sights. A guess-along whodunit.
Another thing to mention about this book is that it's very well written and free of errors, a big plus these days.
A Great read and this Mr King is also one to watch.
Blurb: When Detective Cliff Husto investigates the deaths of a well-respected couple in Houston, the meager evidence points to a murder/suicide fueled by jealous rage.
But Husto's instinct tells him otherwise.
He'd just stumbled onto the invisible trail of a fiendishly clever mass killer. A homicidal maniac who leaves no physical trace and no hint at a possible motive. As several employees of the iconic advertising agency Mathis & Oliver suddenly begin piling up dead, Husto begins a tangled cross-country search that ultimately leads to a horribly depraved family past, and a gruesomely executed present.
But time is running out to catch this Madman.
Because Cliff Husto, his lovely wife, their two young sons, and Irish setter Reagan are next on the killer's agenda!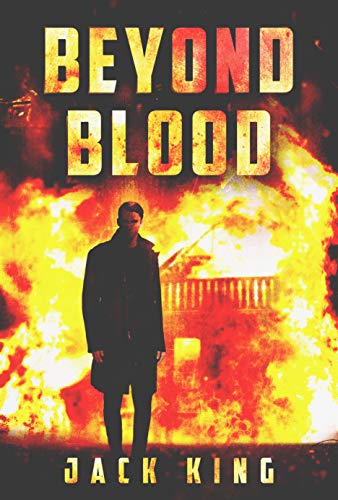 BEST BOOK EDITORS:   https://www.bestbookeditors.com/
Facebook  Group: https://www.facebook.com/groups/625104781821119
Email: katherine@bestbookeditors.com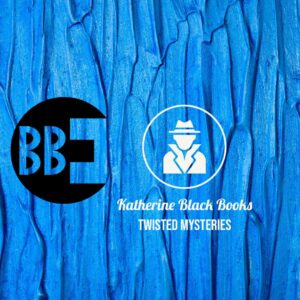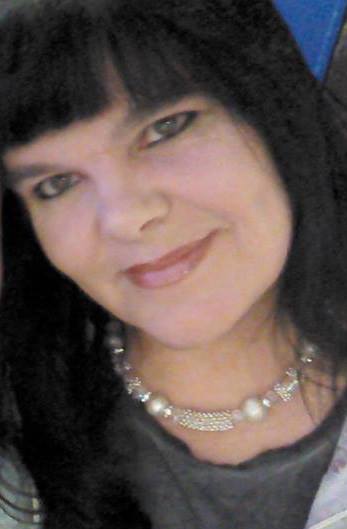 Katherine Black / Susan (Sooz) Simpson
Founder of Best Book Editors
Katherine has held almost every single job imaginable, from painting gnomes to zookeeper. She spent most of her life in the caring profession and has managed both a nursing home and a care agency. But her passion for the written language always brings her home to novel writing.
Born in Tyne-and-Wear, North-East England, she has settled in the beautiful Lake District, Cumbria, with her partner, two dogs, a cat, an iguana and a python (just don't ask her which of those six things is her favourite!).
She specialises in content creation and social media outreach, and has been a developmental editor for hundreds of clients. She owns and operates bestbookeditors.com where she helps foundling authors polish their skills. However, after being diagnosed with a dramatic brain condition in 2022, she has had to let 23 staff go, and scale back the business. BBE is still very much open, we are just fewer and can't take as much work on.
Katherine Black is the author of psychological thriller/detective/fantasy adventure novels.