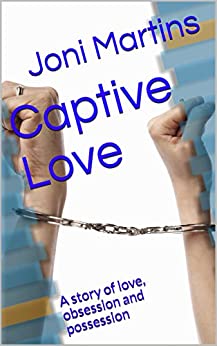 Fast, clean, simple, complex
Something odd happens in this book. It's a good-sized, satisfying story, not a silly little novella masquerading as a novel, and yet, it reads at a cracking pace. The author has a particular style. It's not stripped-back, laid-bare writing. In fact, it's just the opposite, but it's written in a very stripped-back style. You make sense of that. I can't. It's wordy and yet clean, a total contradiction, but it works.
We read from three POVs, which is great because we see things from everybody's perspective. I have a huge soft spot for Sam, but I keep big grumpy old reptiles and see their sweet side. He's written in such simple, understated terms that you want to pick him up, sit him on your knee, wipe his snotty nose and tell him, 'There there.' This is a grown man with no obvious impairment. However, he's written with such understanding.
The author has chosen not to tell the story entirely in his head which is a good thing because we get Lydia and Rob's feelings as well.
I don't know why Lydia didn't make more effort at escape, but who knows how you would react in her situation until you're in it.  She works and works well. We follow her rationale and reasoning in every decision.
The book shows how crisis can push feelings to the surface that the characters didn't know they had—and the author has set up beautifully for the next book in the series.
Rounding up, it's a cracking story that licks along faster than most books due to the author's no-nonsense style.
Tell me you don't want to adopt Sam? No? Okay.
A very enjoyable read, much enjoyed.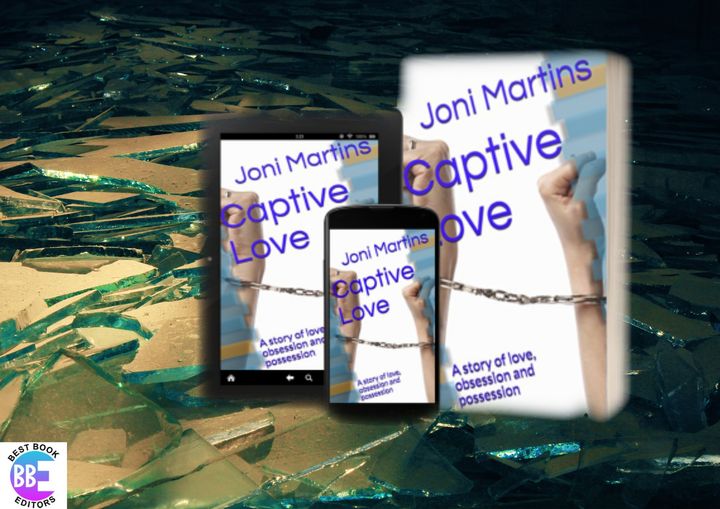 Website https://www.bestbookeditors.com/
https://www.bestbookeditors.com/latest-news/
https://www.bestbookeditors.com/katherine-black-books/
Facebook Group
https://www.facebook.com/groups/625104781821119/?notif_id=1635265103733738&notif_t=groups_member_joined&ref=notif
Email
katherine@bestbookeditors.com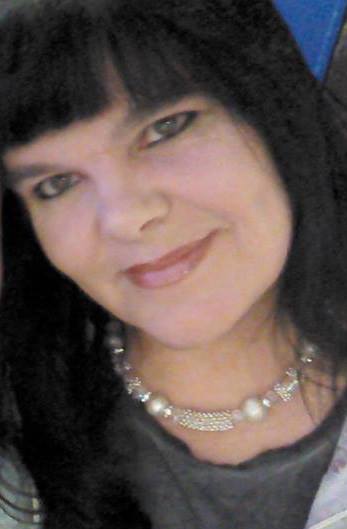 Katherine Black / Susan (Sooz) Simpson
Founder of Best Book Editors
Katherine has held almost every single job imaginable, from painting gnomes to zookeeper. She spent most of her life in the caring profession and has managed both a nursing home and a care agency. But her passion for the written language always brings her home to novel writing.
Born in Tyne-and-Wear, North-East England, she has settled in the beautiful Lake District, Cumbria, with her partner, two dogs, a cat, an iguana and a python (just don't ask her which of those six things is her favourite!).
She specialises in content creation and social media outreach, and has been a developmental editor for hundreds of clients. She owns and operates bestbookeditors.com where she helps foundling authors polish their skills. However, after being diagnosed with a dramatic brain condition in 2022, she has had to let 23 staff go, and scale back the business. BBE is still very much open, we are just fewer and can't take as much work on.
Katherine Black is the author of psychological thriller/detective/fantasy adventure novels.