Review of Cow's Can't Jump by Philip Browne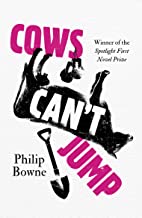 Winner of the Spotlight First Novel Prize. The first thing to mention is that this a debut novel. I tend to avoid them, the writing is usually sloppy, and it takes a few books for authors to learn the craft and get a feel for their style and voice.
That is not the case with this book. The writing is excellent. This writing is up there at bestseller standard. I didn't find a single typo or error in the book, not something I can say for most of the top names. I found half a dozen in the last King book I read.
Browne is already at the top of his game. The story is sweet, the central character is an absolute tool, but you can't help but love him, and you want the book to end well for him. He's a character to root for.
I sometimes smile, or have an inward chuckle, but I'm a tough nut to crack when it comes to humour. This book made me laugh out loud more than once.
It's not my usual genre, I have psychological thriller in my DNA, but I loved this as a change from the norm. Would read this Author again and am looking forward to seeing what he does in the future. A solid recommendation from me.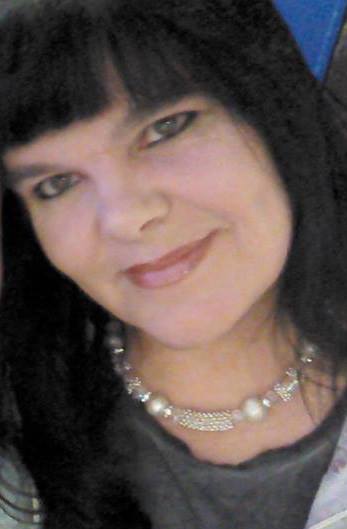 Born in South Shields, Tyne & Weir, Katherine Black lives on the tip of the beautiful British Lake District. She lives with her partner, father-in-law and 4 dysfunctional but co-mingling pets. She is mother, grandmother and secret keeper of all. She is Best Book Editors' principal editor.