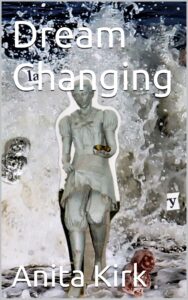 Dream Changing is a captivating adventure that will sweep readers off their feet. The book takes us on an exhilarating journey alongside Flora, an ordinary woman whose life takes an extraordinary turn when she receives a mysterious pair of glasses.
From the first page, the story grabs hold of your imagination and refuses to let go. The author's vivid descriptions transport you into Flora's world, making it feel tangible. The concept of the glasses, with their ability to reveal people's dreams, adds a unique and intriguing element to the plot, keeping readers on the edge of their seats.
Flora is a relatable and inspiring protagonist. As she embarks on her adventure, she discovers her own strength and resilience, and her determination to save the world from the clutches of evil is inspiring. We meet a colourful cast of well-developed characters, including her daughter Kate, who adds depth to the story.
The pacing of the narrative is good, with each chapter compelling you to turn the pages. The situations Flora finds herself in, make for an adrenaline-fueled read.
With its imaginative premise, well-rounded characters, and heart-pounding plot, this book is a must-read for fans of fantasy and adventure. I can't wait to see what Anita Kirk has in store for us next.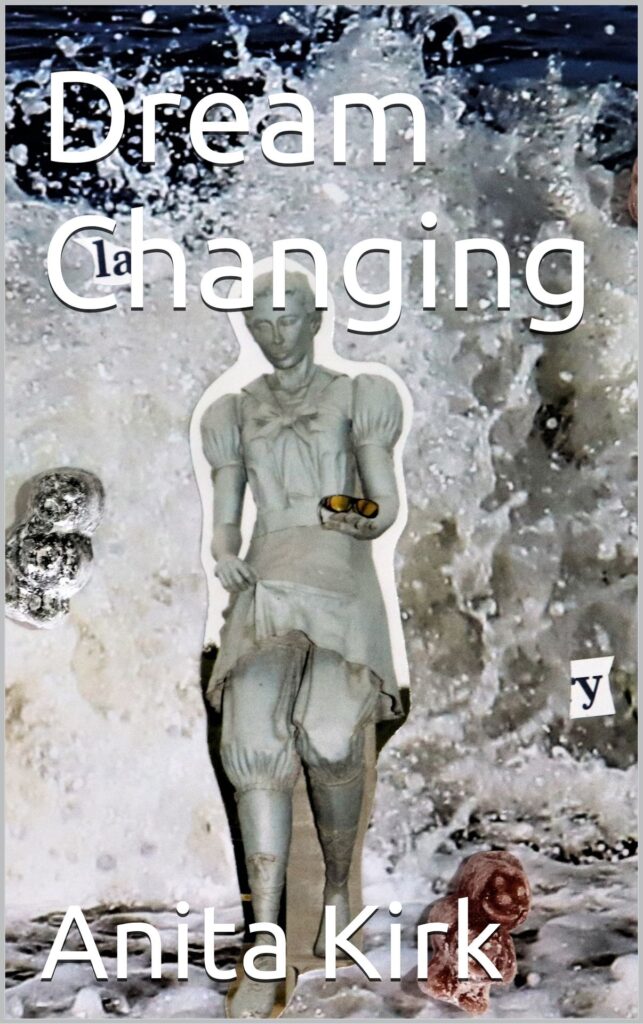 KATHERINE BLACK BOOKS: https://katherineblackbooks.com/
BEST BOOK EDITORS:   https://www.bestbookeditors.com/
Facebook  Group: https://www.facebook.com/groups/625104781821119
Email: katherine@bestbookeditors.com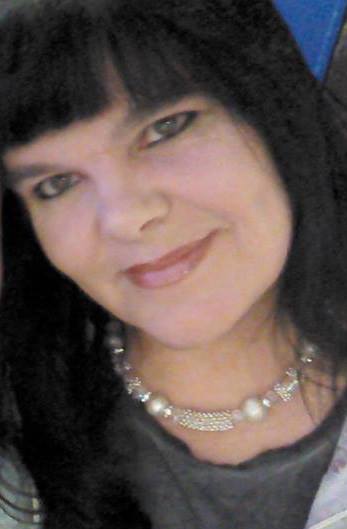 Katherine Black / Susan (Sooz) Simpson
Founder of Best Book Editors
Katherine has held almost every single job imaginable, from painting gnomes to zookeeper. She spent most of her life in the caring profession and has managed both a nursing home and a care agency. But her passion for the written language always brings her home to novel writing.
Born in Tyne-and-Wear, North-East England, she has settled in the beautiful Lake District, Cumbria, with her partner, two dogs, a cat, an iguana and a python (just don't ask her which of those six things is her favourite!).
She specialises in content creation and social media outreach, and has been a developmental editor for hundreds of clients. She owns and operates bestbookeditors.com where she helps foundling authors polish their skills. However, after being diagnosed with a dramatic brain condition in 2022, she has had to let 23 staff go, and scale back the business. BBE is still very much open, we are just fewer and can't take as much work on.
Katherine Black is the author of psychological thriller/detective/fantasy adventure novels.