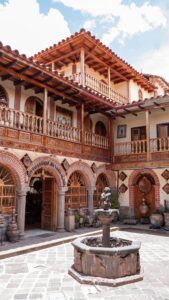 It's not often that I don't know where to start. There is so much to say about this book and as many elements to it. This is one remarkable woman's fascinating story.
I'm not even going to go into the main element of the book because I'll leave that for you to discover yourself, but it's one of the most fascinating accounts of the subject (and the experience) that I've ever read. Do her words make me want to try it myself—do they hell!
Without that storyline (brilliant), we still have so much to this book. High-flying, jet-setting businesswoman travelling all over the world, both in and out of her career. We meet her people and her lovers. We venture with her buying houses and going on every one of her adventures.
We travel the world, and for anybody who loves a good travelogue, this is the book for you. We delve into countries, culture and mysticism. I've been around the world in two weeks, and it was wonderful.
Satu retires early to pursue her passion, for want of a better way to describe it.  She has money and buys her house.  I loved doing it up with her and exploring her Swedish forest. She sells that house and buys another one, with another gorgeous lake and another dense forest with boar, wolves, and moose. Again we do it up with her through the day and then sit under her horse chestnut tree at night watching nature put on a show.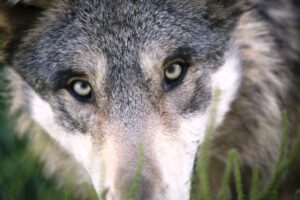 We are privy to her love life—the people she meets the people she likes—and those she falls out with. But part of the joy of this book comes in the description of three special characters,  Arthur, Max and Molly.  I challenge you not to fall in love with little Arthur.
The crux of the story is mindblowing. The descriptive passages aren't always pretty, but they are always intense.  This story is deep, and I've skirted over the profound journey in search of a missing person—by the end of the book we find her.
All the way through the narrative, we have Satu's ideas and thoughts. We have science, cultural and political endeavours, and failings—then a whole heap of weird stuff that the average person will never experience.
This book is beautiful, poignant, down & dirty, sweet loving and informative.  At the end of the book, we explore European history and culture in a fascinating culmination of one lady's life and times.
Brilliant and recommended.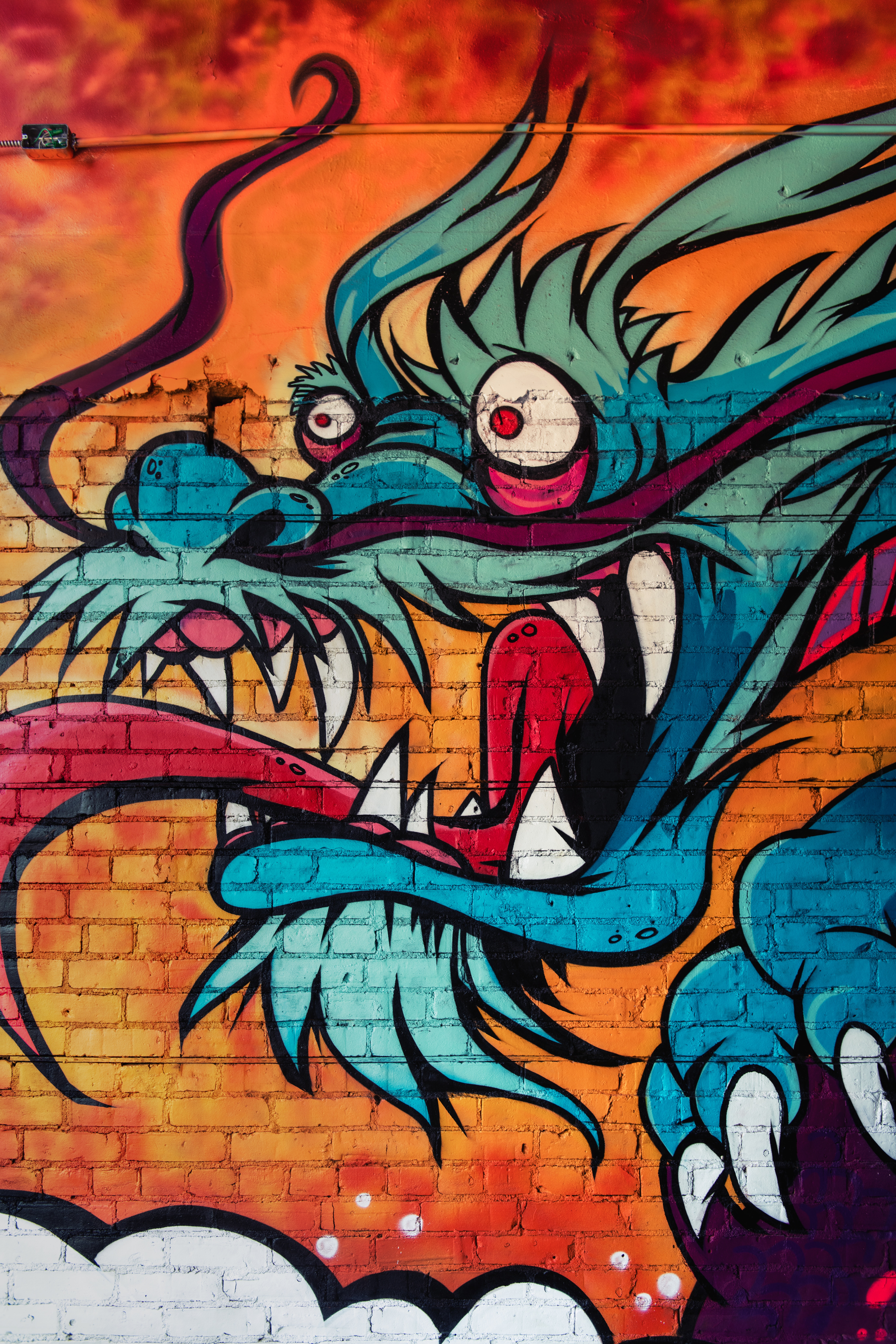 Website
https://www.bestbookeditors.com/
https://www.bestbookeditors.com/latest-news/
https://www.bestbookeditors.com/books-by-katherine-black/
https://www.bestbookeditors.com/what-you-get-for-your-money/
https://www.bestbookeditors.com/book-formatting-and-typeset/
https://www.bestbookeditors.com/book-cover-design/
https://www.bestbookeditors.com/illustrations/
https://www.bestbookeditors.com/marketing-and-promotion/
https://www.bestbookeditors.com/author-publisher-logo-design/
https://www.bestbookeditors.com/book-trailers-promo-videos/
https://www.bestbookeditors.com/author-interviews/
https://www.bestbookeditors.com/shop/
https://www.bestbookeditors.com/request-a-quote/
Facebook page
https://www.facebook.com/Best-Book-Editors-102025145430197/
Facebook Group
https://www.facebook.com/groups/625104781821119/?notif_id=1635265103733738&notif_t=groups_member_joined&ref=notif
LinkedIn Group
https://www.linkedin.com/groups/12659537/
Email
katherine@bestbookeditors.com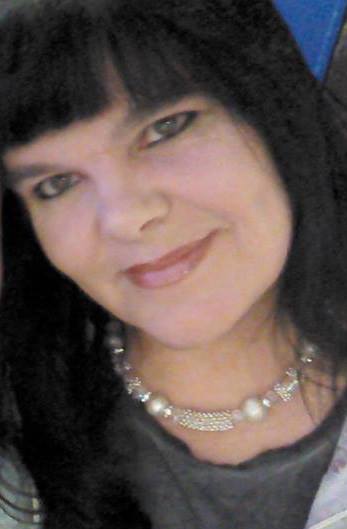 Katherine Black / Susan (Sooz) Simpson
Founder of Best Book Editors
Katherine has held almost every single job imaginable, from painting gnomes to zookeeper. She spent most of her life in the caring profession and has managed both a nursing home and a care agency. But her passion for the written language always brings her home to novel writing.
Born in Tyne-and-Wear, North-East England, she has settled in the beautiful Lake District, Cumbria, with her partner, two dogs, a cat, an iguana and a python (just don't ask her which of those six things is her favourite!).
She specialises in content creation and social media outreach, and has been a developmental editor for hundreds of clients. She owns and operates bestbookeditors.com where she helps foundling authors polish their skills. However, after being diagnosed with a dramatic brain condition in 2022, she has had to let 23 staff go, and scale back the business. BBE is still very much open, we are just fewer and can't take as much work on.
Katherine Black is the author of psychological thriller/detective/fantasy adventure novels.