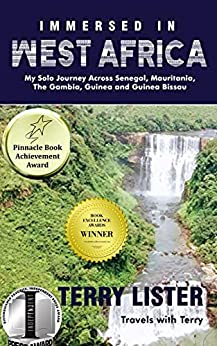 Immersed in West Africa Terry Lister.
One of the best books I've read this year. I hoovered up every word and picture. I love a travelogue, and this didn't disappoint.  I particularly liked the pieces about the animals Terry encountered, from monkeys to hippos to crocodiles.
This isn't an emotional personal journey-style journal. It's told from a more practical POV. We learn about the frustration and corruption of border crossings. A little about the slavery houses, but it's not something to get bogged down in, so the author gives the facts and moves on to more pleasant subjects. The illustrations of some of the houses where the slaves were held are shocking.
We meet many lovely people, not least the author himself—but mostly, we lurch from one public transport disaster to the next. If you're travelling in any West African country, expect delays from poor transportation.
I had a little chuckle three times in this.
Brilliant, and one of my Recommended reads.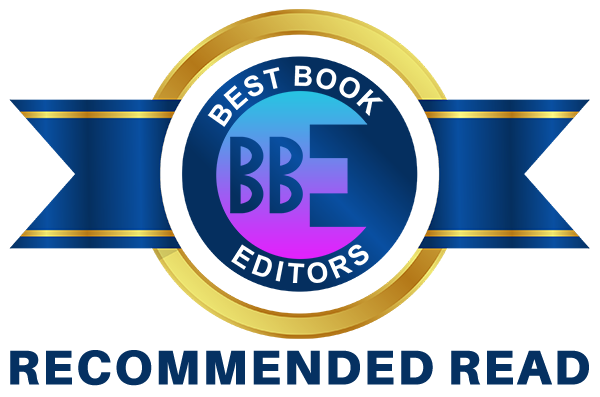 Website https://www.bestbookeditors.com/
https://www.bestbookeditors.com/latest-news/
https://www.bestbookeditors.com/katherine-black-books/
Facebook Group
https://www.facebook.com/groups/625104781821119/?notif_id=1635265103733738&notif_t=groups_member_joined&ref=notif
Email
katherine@bestbookeditors.com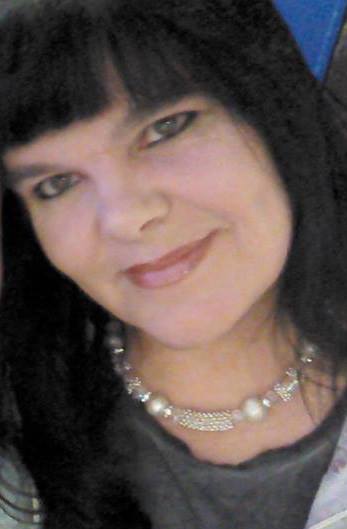 Katherine Black / Susan (Sooz) Simpson
Founder of Best Book Editors
Katherine has held almost every single job imaginable, from painting gnomes to zookeeper. She spent most of her life in the caring profession and has managed both a nursing home and a care agency. But her passion for the written language always brings her home to novel writing.
Born in Tyne-and-Wear, North-East England, she has settled in the beautiful Lake District, Cumbria, with her partner, two dogs, a cat, an iguana and a python (just don't ask her which of those six things is her favourite!).
She specialises in content creation and social media outreach, and has been a developmental editor for hundreds of clients. She owns and operates bestbookeditors.com where she helps foundling authors polish their skills. However, after being diagnosed with a dramatic brain condition in 2022, she has had to let 23 staff go, and scale back the business. BBE is still very much open, we are just fewer and can't take as much work on.
Katherine Black is the author of psychological thriller/detective/fantasy adventure novels.