Review of Maddie and Brooke: Best Friends Forever by Kristi Lambert
This book is a work in progress and the latest that I've had in to edit. It's due for release in December 2020. It's a very short book at 10,000 words. The first thing I've suggested is to lengthen it to bring it up to at least a novella length, if not full novel. This book is marketed for adults,  but I feel it would be better suited to a younger reader. As it stands, and at present, the book is 98% dialogue. Not a problem, adding narrative is something she can sort out for the new squeaky clean version
Lambert has never written before and openly admits that she needs help with the nuts and bolts of putting a story together—that's what she has an editor for.
So, forgetting about the writing—that will sort—and focussing on the story. This is what I would call an ideal world story. What I loved about it is that there isn't a single profanity, or even anything leaning towards one. Rare in any book these days—even for young adult fiction. This story needs a lot of adjectives throwing at a description of it. It is sweet, and kind, and loving, and heart-warming and pure, and serene, and good.
It's the story of Brooke and Maddie, best friends, who rally an entire town to save an ailing café. The group of teenagers don't have a selfish bone amongst them. They don't smoke, drink, swear or fornicate and are very kind to everybody. Doesn't the world just need a slice of that? This is a book that needs a lot of work to bring it up to publishing standard, but it is very workable. I'm interested to see what becomes of this book and wish Kristi every success with it.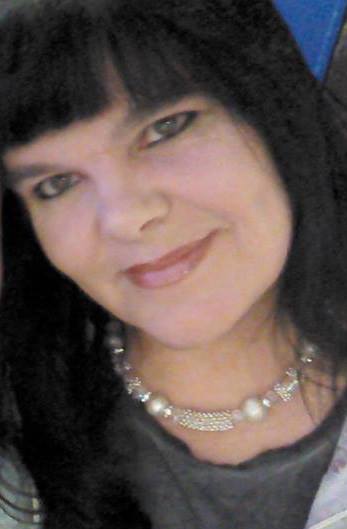 Born in South Shields, Tyne & Weir, Katherine Black lives on the tip of the beautiful British Lake District. She lives with her partner, father-in-law and 4 dysfunctional but co-mingling pets. She is mother, grandmother and secret keeper of all. She is Best Book Editors' principal editor.