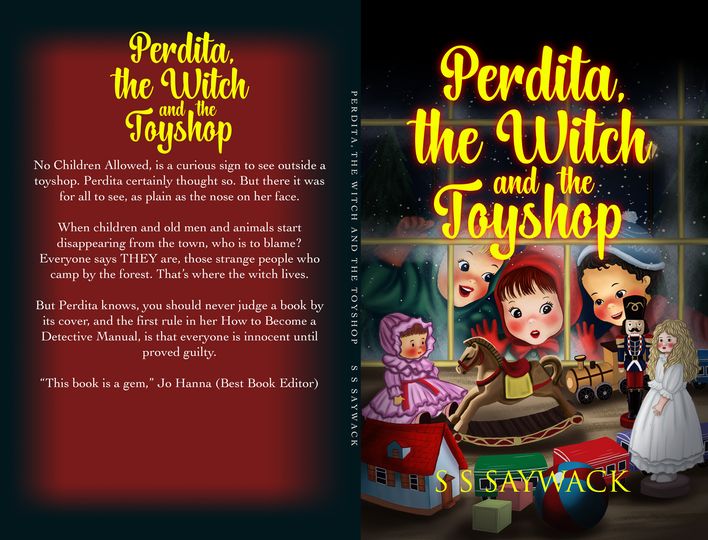 Review of Perdita, the Witch and the Toyshop by S S Saywack Staff Review by Jo Hanna
Perdita, the Witch and the Toyshop tell the story of a young girl called Perdita and her wish to enter a toyshop that sells the most amazing toys. Unfortunately, Professor Eberhardt—the shop owner—refuses to allow children in the shop. Hans Balmer is the only child who has ever managed to get inside on a dare, and he refuses to tell anyone what he saw.
Perdita dreams about entering the mysterious shop, as animals and people randomly vanish from the town. Christmas is getting closer, and with the arrival of the strange people that camp on the outskirts of town, Perdita wonders if there's a connection between them and the missing people and animals.
This book is a gem, and I can see people of all ages enjoying it. It was a lovely reading experience with twists and turns that had me guessing until the end. The language is authentic, flowing, and funny, and the description of the environment is beautiful.
The characters are believable—especially Perdita, who throughout the book strives to find the truth, no matter what other people believe.
I can't recommend this book enough.
Inglestone Manor by SS Saywack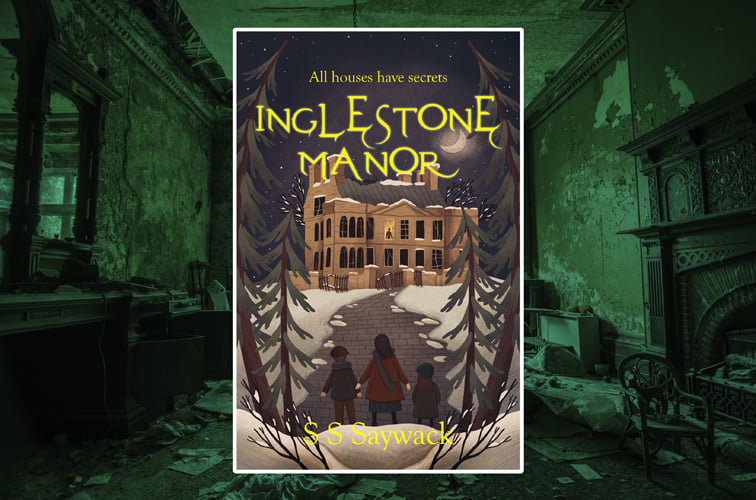 Website https://www.bestbookeditors.com/
https://www.bestbookeditors.com/latest-news/
https://www.bestbookeditors.com/katherine-black-books/
Facebook Group
https://www.facebook.com/groups/625104781821119/?notif_id=1635265103733738&notif_t=groups_member_joined&ref=notif
Email
katherine@bestbookeditors.com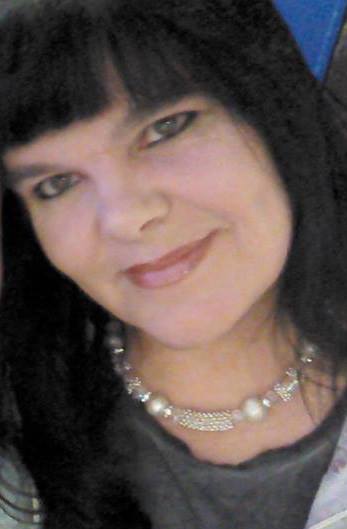 Katherine Black / Susan (Sooz) Simpson
Founder of Best Book Editors
Katherine has held almost every single job imaginable, from painting gnomes to zookeeper. She spent most of her life in the caring profession and has managed both a nursing home and a care agency. But her passion for the written language always brings her home to novel writing.
Born in Tyne-and-Wear, North-East England, she has settled in the beautiful Lake District, Cumbria, with her partner, two dogs, a cat, an iguana and a python (just don't ask her which of those six things is her favourite!).
She specialises in content creation and social media outreach, and has been a developmental editor for hundreds of clients. She owns and operates bestbookeditors.com where she helps foundling authors polish their skills. However, after being diagnosed with a dramatic brain condition in 2022, she has had to let 23 staff go, and scale back the business. BBE is still very much open, we are just fewer and can't take as much work on.
Katherine Black is the author of psychological thriller/detective/fantasy adventure novels.