Review of Starbirth Assignment Shifter by J.M.. Johnson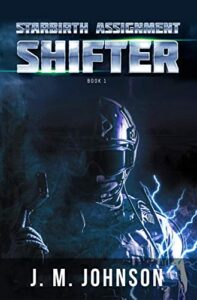 This is a book that I had in to edit. It didn't appeal to me at all. However, this book is amazing.
Two genres I don't normally read are sci-fi and special ops. This takes the two and binds them together in a plait of intrigue, underground government departments, humour and special operations. By the end of the first chapter it had me. I was blown away by this book. I loved the characters and the way they gelled. I couldn't put it down and editing it wasn't a chore—it was an honour.
It is intelligent and well researched. The Author's knowledge of weaponry and how Special Ops teams work is incredible. Johnson makes the extra sensory elements of the book believable. It pulls you into the character's lives and makes you care about the outcome. It's witty which, lightens the tension at appropriate times and encourages you to like the characters by adding another layer to the action. One of the best Indie books I have ever read.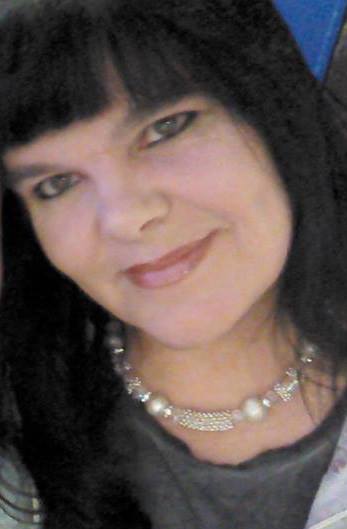 Born in South Shields, Tyne & Weir, Katherine Black lives on the tip of the beautiful British Lake District. She lives with her partner, father-in-law and 4 dysfunctional but co-mingling pets. She is mother, grandmother and secret keeper of all. She is Best Book Editors' principal editor.