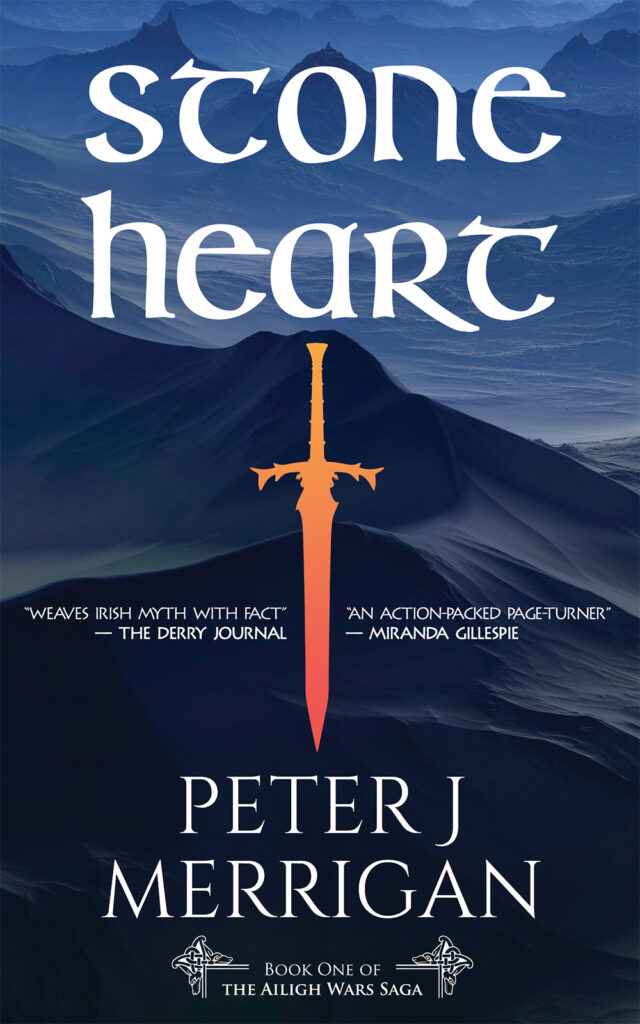 I loved this book. If I had to describe this novel in one word it would be intelligent.
Set in Celtic Ireland in the Late Iron Age, the language is rich and expressive and Peter J Merrigan takes you into his world until you feel you belong there.
You are drawn into a time where everything is governed by the gods. The story takes you through the training of the young warriors and druids. With the ongoing conflict over land, and with the people's lives steeped in superstitious beliefs, we come to care that the outcome falls well with our tribe.
Aed is born into a simple rural tribe. His life is sweet as he grows to double figures playing with his sisters in the fields. At the age of eight, he is called to serve, and the boys of fighting age are gathered from across the land, taken from their families and sent for training to become warriors.
The children are forced into dormitory accommodation and friendships and foes are established. Aed and Ronan form an instant bond and comfort each other through their homesickness. And this is the last time we can call these boys children. They are given their trades as per their abilities and their days are spent preparing for bloody battle.
Their bond flourishes into a strong love as they vow to fight side-by-side in battle. Entering the camp as frightened boys, they emerge as fierce warriors, and one at heart.
The story veers to follow Aed's younger sisters, Grainne and little Bec. Grainne leaves home before she reaches her teenage years, as well. She has abilities and a calling. The gods speak to her and she has visions. She is taken to the home of the archdruid and trains under him to hone her craft. She learns about plants and their properties until she knows what every herb and bloom is used for in healing.
To enhance her mystical powers she is sealed into a hut with the door sealed and no windows. For nights, she is tormented by terrifying visions and visitations. She enters the hut a frightened little girl and emerges—a druid in the making.
I read psychological thrillers. I had no interest in stone-age Ireland, and even less in war and battles—until I read this book. I haven't the words to describe how beautiful this writing is and how much you come to know and care about the characters.
Merrigan's characterisation and generous description are second to none. The language is rich and in-keeping with the time. Punishment is harsh, they are a brutal race, and yet the sensitivity and care that goes into the writing show tenderness beneath the savagery. This genre of writing is generally geared more towards male readership—and this book is, it's a real man's story—however, it is equally enjoyable to any market such is the sensitivity and intelligence of Merrigan's storytelling.
Website
https://www.bestbookeditors.com/
https://www.bestbookeditors.com/latest-news/
https://www.bestbookeditors.com/books-by-katherine-black/
https://www.bestbookeditors.com/what-you-get-for-your-money/
https://www.bestbookeditors.com/book-formatting-and-typeset/
https://www.bestbookeditors.com/book-cover-design/
https://www.bestbookeditors.com/illustrations/
https://www.bestbookeditors.com/marketing-and-promotion/
https://www.bestbookeditors.com/author-publisher-logo-design/
https://www.bestbookeditors.com/book-trailers-promo-videos/
https://www.bestbookeditors.com/author-interviews/
https://www.bestbookeditors.com/shop/
https://www.bestbookeditors.com/request-a-quote/
Facebook page
https://www.facebook.com/Best-Book-Editors-102025145430197/
Facebook Group
https://www.facebook.com/groups/625104781821119/?notif_id=1635265103733738&notif_t=groups_member_joined&ref=notif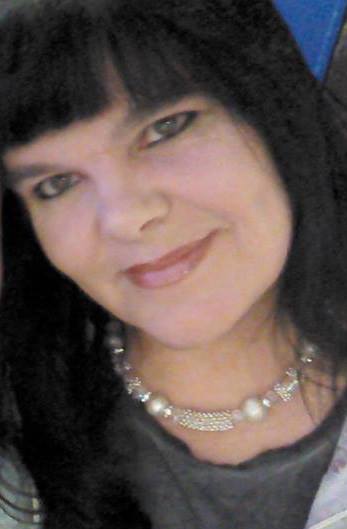 Born in South Shields, Tyne & Weir, Katherine Black lives on the tip of the beautiful British Lake District. She lives with her partner, father-in-law and 4 dysfunctional but co-mingling pets. She is mother, grandmother and secret keeper of all. She is Best Book Editors' principal editor.