This book gets off to a flying start. Absolutely adored the mystery and intrigue following the five couples that have won a luxury cruise, but don't remember entering anything to win it. The characters are great and well dawn. The description is fabulous, I've sailed from Naples and have wonderful memories of watching the magnificent harbour disappear.
I'm giving this book a solid 8 out of 10. If the writing was just a notch tighter, it would have been a 9 and if the last third was as captivating as the first two thirds it would have made the elusive 10—I've never given a book that yet. The playmates stomping around in the author's head are a twisted and dark crowd. It's a great read. You have to suspend reality towards the end where some of the happenings couldn't happen the way described, but by that point the story carries you along so well that incidentals don't matter. By that, I mean real happenings, not the story happenings. Difficult without giving a spoiler.
His writing is very visual so that you can see the scenes unfolding. The book is imaginative and had me totally buying into it. Gripping, tense, fantastic tale and for me the highlight is the description of life on the cruise ship. I was so invested in the story that I almost didn't want it to turn when it does. It all ties up well and the ending is brilliant. Would benefit from one more edit.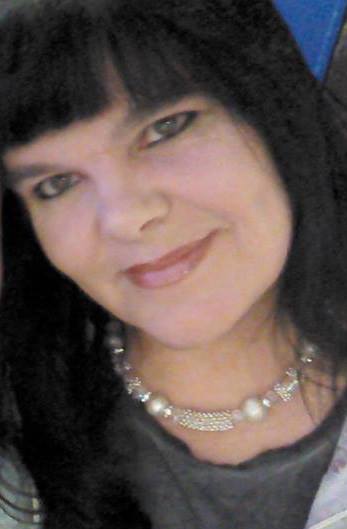 Born in South Shields, Tyne & Weir, Katherine Black lives on the tip of the beautiful British Lake District. She lives with her partner, father-in-law and 4 dysfunctional but co-mingling pets. She is mother, grandmother and secret keeper of all. She is Best Book Editors' principal editor.