Review of The Garden of Eden in Galillee by Ari Zucker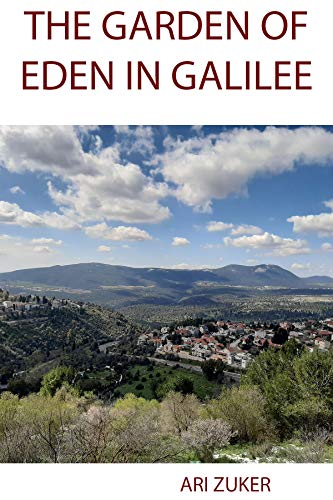 The Garden of Eden in Galilee by Ari Zucker
An Excellent, intelligent, informative exploration –Essential Myth-Busting
I learned a lot from this book. It is a religious non-fiction book exploring some of the mysteries surrounding the Torah. It explores the eternal questions that have evaded religious theologists and archaeologist for centuries.
Where is the Garden of Eden?
Using the verses of the Torah in minute detail, Zucker explores the possibilities of many unanswered questions. Having visited and explored the area multiple times, he uses his personal experience and the truth of his eyes to match places he's seen to the relevant Torah references. He evidences this insight with photographs and his excellent clear-to-understand diagrams.  He blasts the myths and uses geography and geology to score a line through the theories that don't stack up. He is a modern-day detective taking apart ancient words to find the hidden clues among them.
Through the ages, many languages and periodic translations, some of the passages and meanings have become warped and confused. Zucker picks up geographical clues and studies rivers and mountains to pinpoint exact locations.  It is a mastery of current-time puzzle solving and is totally absorbing and fascinating.
We learn about the character and personality of the religious characters and their lives behind the public stories. Murder, kidnapping, harlotry and skulduggery, it's all in there. It's long been established that the ancient religious books were the original soap operas. This no-nonsense taking apart of the riddles is a living testament.
The more you get into unravelling the mysteries, the deeper you get into wanting to know the truth. Zucker doesn't claim that he has all the answers, but his research is extensive, supported by photographs of his expeditions to the places of interest.
The book is full of maps, diagrams and photographs. Some of the proof is confusing, but there is a backup map or chart to help explain it, and his theories are laid out with maps that cut through the haze and make it all stunningly accurate. His maps bring the landscape into clear focus in the reader's eye to understand what the words alone can't convey. The research and thought that has gone into writing this book are spectacular.
I would recommend this book to anybody wanting to broaden their knowledge or anybody interested in theories and debate. It is well written, well researched, thought-provoking and argued in an intelligent and confident voice with sound and logical conclusions.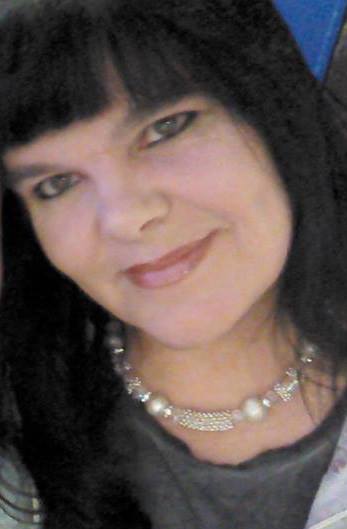 Born in South Shields, Tyne & Weir, Katherine Black lives on the tip of the beautiful British Lake District. She lives with her partner, father-in-law and 4 dysfunctional but co-mingling pets. She is mother, grandmother and secret keeper of all. She is Best Book Editors' principal editor.