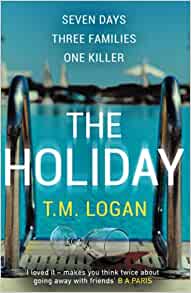 This book got off to a good start but floundered. I would have given it a 7 out of 10, but I've raised it to an 8 out of ten for the brilliant ending.
I didn't work it out and fell right into the trap that Logan set.
The characters are good enough, but we get a lot of repetition in the description and plotline. The story is okay, but he falls into the trap of, I can see something, reader, but I'm not going to tell you what it is. She found something at the back of a drawer and put it in her pocket. She saw him and knew instantly who it was. It's a good ploy, but it gets irritating if it's overused without subtlety. It's fine to keep the reader guessing. That's what we want—however, to hold out a cheque and then say, 'But we don't want to give you that,' can lose its appeal.
My favourite character was Daniel. He's a little sweetheart—Odette needs locking in a basement for ten years. Still, she's very well written, and we all know an Odette, excellent characterisation. The Repetition slowed the book—but oh my that ending.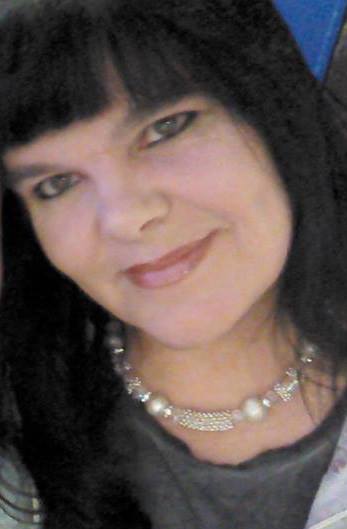 Born in South Shields, Tyne & Weir, Katherine Black lives on the tip of the beautiful British Lake District. She lives with her partner, father-in-law and 4 dysfunctional but co-mingling pets. She is mother, grandmother and secret keeper of all. She is Best Book Editors' principal editor.