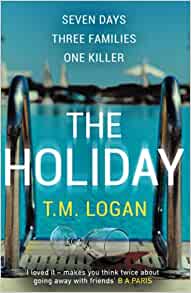 This book got off to a good start but floundered. I would have given it a 7 out of 10, but I've raised it to an 8 out of ten for the brilliant ending.
I didn't work it out and fell right into the trap that Logan set.
The characters are good enough, but we get a lot of repetition in the description and plotline. The story is okay, but he falls into the trap of, I can see something, reader, but I'm not going to tell you what it is. She found something at the back of a drawer and put it in her pocket. She saw him and knew instantly who it was. It's a good ploy, but it gets irritating if it's overused without subtlety. It's fine to keep the reader guessing. That's what we want—however, to hold out a cheque and then say, 'But we don't want to give you that,' can lose its appeal.
My favourite character was Daniel. He's a little sweetheart—Odette needs locking in a basement for ten years. Still, she's very well written, and we all know an Odette, excellent characterisation. The Repetition slowed the book—but oh my that ending.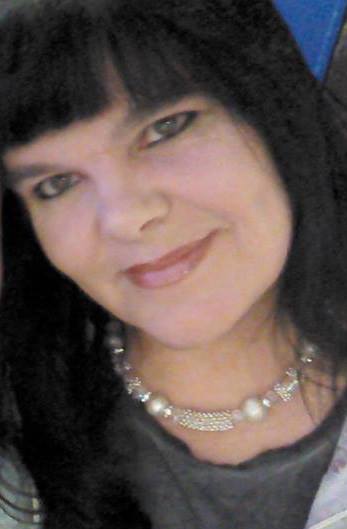 Katherine Black / Susan (Sooz) Simpson
Founder of Best Book Editors
Katherine has held almost every single job imaginable, from painting gnomes to zookeeper. She spent most of her life in the caring profession and has managed both a nursing home and a care agency. But her passion for the written language always brings her home to novel writing.
Born in Tyne-and-Wear, North-East England, she has settled in the beautiful Lake District, Cumbria, with her partner, two dogs, a cat, an iguana and a python (just don't ask her which of those six things is her favourite!).
She specialises in content creation and social media outreach, and has been a developmental editor for hundreds of clients. She owns and operates bestbookeditors.com where she helps foundling authors polish their skills. However, after being diagnosed with a dramatic brain condition in 2022, she has had to let 23 staff go, and scale back the business. BBE is still very much open, we are just fewer and can't take as much work on.
Katherine Black is the author of psychological thriller/detective/fantasy adventure novels.