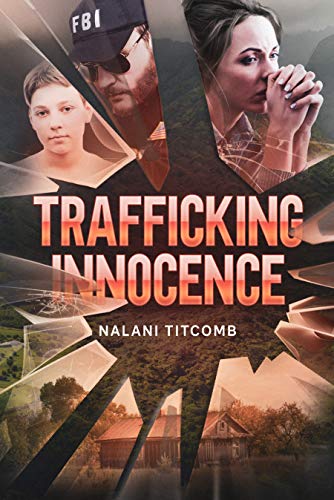 One of the best Indie novels I've read in a long time. The story is set in Hawaii—what's not to like, right? It's dismal here in bleak old England, and this book comes with a healthy dollop of tropical sunshine included. It tells of long, hot days spent horseriding and surfing.
This book has got a bit of everything. It has all the elements of a hard-hitting, gritty thriller, but the edges are softened with a lovely family-slice drama.  Our Leading lady, Taylor, feels inadequate. That damn-man-done-her-wrong and left her bringing up her son, Jax, on her own. Seems the fault is with the no-good waster, but Taylor takes it upon herself to feel the brunt of it.
It's been her and Jax against the world for a long time, and I tell you, mess with that child, and you do not want to take on the mother. She's fierce and will do anything to keep him safe.
Kids are going missing all over the islands, and when Jax is taken, his mother goes armed to get him back.  In a dramatic car chase shootout, it's all over in a chapter, and she shows those bad men what a mother can do.
That's the start of their troubles. After a  dramatic camping trip, Taylor and Jax return home to find that the bad men aren't going away nicely. She grabs Jax, and they go into hiding. There's more drama at the airport when they land on one of the smaller islands to stay on her uncle's farm, and we have all kinds of FBI involvement.
Jax can identify them. The bad men are going to track them down, and they're coming. We know that but in the meantime, we have the most beautifully told slice of summer-on-the-farm family living—but it's Hawaii, so we have the ocean and the mountains, too.
This may be an indie-published book, but the writing is excellent. The nuts and bolts of crafting a novel are all screwed on tight, so you won't find it peppered with typos, as some indie books are. The characters are well-drawn and tight. The author writes passionately to bring an emotional story that hinges on a family's love for each other and how they band together in a time of crisis. I was engrossed in this story—loved it.
Website
https://www.bestbookeditors.com/
https://www.bestbookeditors.com/latest-news/
https://www.bestbookeditors.com/books-by-katherine-black/
https://www.bestbookeditors.com/what-you-get-for-your-money/
https://www.bestbookeditors.com/book-formatting-and-typeset/
https://www.bestbookeditors.com/book-cover-design/
https://www.bestbookeditors.com/illustrations/
https://www.bestbookeditors.com/marketing-and-promotion/
https://www.bestbookeditors.com/author-publisher-logo-design/
https://www.bestbookeditors.com/book-trailers-promo-videos/
https://www.bestbookeditors.com/author-interviews/
https://www.bestbookeditors.com/shop/
https://www.bestbookeditors.com/request-a-quote/
Facebook page
https://www.facebook.com/Best-Book-Editors-102025145430197/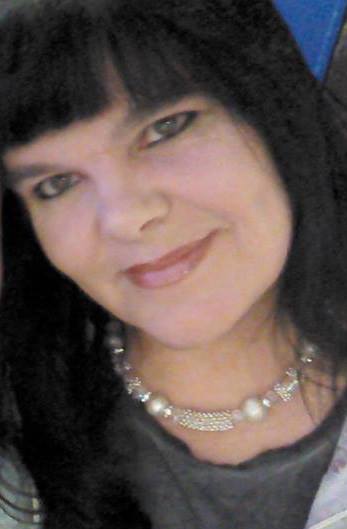 Katherine Black / Susan (Sooz) Simpson
Founder of Best Book Editors
Katherine has held almost every single job imaginable, from painting gnomes to zookeeper. She spent most of her life in the caring profession and has managed both a nursing home and a care agency. But her passion for the written language always brings her home to novel writing.
Born in Tyne-and-Wear, North-East England, she has settled in the beautiful Lake District, Cumbria, with her partner, two dogs, a cat, an iguana and a python (just don't ask her which of those six things is her favourite!).
She specialises in content creation and social media outreach, and has been a developmental editor for hundreds of clients. She owns and operates bestbookeditors.com where she helps foundling authors polish their skills. However, after being diagnosed with a dramatic brain condition in 2022, she has had to let 23 staff go, and scale back the business. BBE is still very much open, we are just fewer and can't take as much work on.
Katherine Black is the author of psychological thriller/detective/fantasy adventure novels.