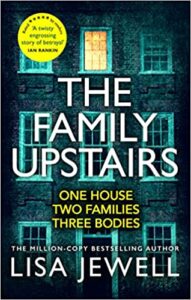 This was a great read. This Author is bandied about in the reading groups all the time, and I kept seeing her name mentioned. Most people like her, so I wanted to know if she lived up to the hype.
She does.
I powered through it and found the characterisation very strong. Her people are well-drawn, and the story bobs along at a good pace.
I'd give this book an 8.5 out of 10.
The descriptions of the old house are lovely. She leans towards the protagonist having psychopathic tendencies and then backs away from it. I think she could have gone harder with that. Either with him being a psychopath and committing—or leading us to believe he was and then coming back from it. The way it was written, it sounded as though she was confused herself about his personality. But that doesn't mean that it was in any way wishy-washy or lacking in pace, tension and excitement.
It's a strong read, and I loved it.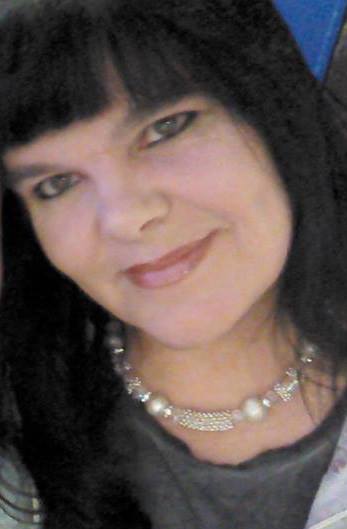 Born in South Shields, Tyne & Weir, Katherine Black lives on the tip of the beautiful British Lake District. She lives with her partner, father-in-law and 4 dysfunctional but co-mingling pets. She is mother, grandmother and secret keeper of all. She is Best Book Editors' principal editor.