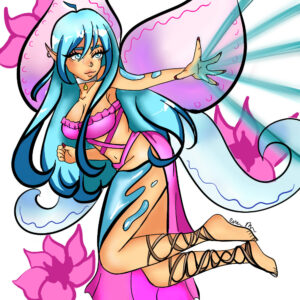 Celebrity. I picked a good time to read P J Scarlet's excellent romantic novel Racing Devil, the story of a brattish racing driver and his potential reformation at the hands of a good woman. Why? Because we've had news about the rich and famous, some who think they can do what they like, and to hell with the rest of us.
There's Boris, of course, the Conservative Party animal with Club 18-51 taking bookings for work events in his back garden. And Novak I-expect-you-to-bend-the-rules-for-me-because-I'm-a-celebrity Djokovic. Prince Andrew? Is he sweating? Kicked out of the family business by his mother with no notice and no severance pay, it would seem, although I suspect she'd like to sever certain parts of him, too. And let's not forget Andy's nephew Harry—although I'd like to, if he'd stop invading his own privacy and splashing his face all over the media with Megan—they left the Firm of their own accord, but still aren't happy.
Between them they've kept us royally entertained (or not, in Andy and Harry's cases). Boris bleating that he thought it was a work event, even though work socialising was banned during lockdown. He had thirty people in his back garden with glasses of wine and a buffet, and he thought it was work? Really? Nice work, if you can get it. I never have, and I've had a few jobs in my time. None that asked me to bring my own booze, though.
Novak's mum moaned about the torture he suffered imprisoned in a less-than-five-star hotel. No, Mrs D, he was free to leave at any time, as long as he went to the airport swinging a suitcase rather than a tennis racket, sorry, racquet. His father took it to a higher authority and claimed that Novak's treatment was equivalent to the crucifixion of Christ. No, Mr D, he's not the son of God—he's a very naughty boy.
Andrew? The Americans can have him, as long as they give us Anne Sacoolas in exchange. That's non-negotiable.
Harry, who resigned as a royal but wants to keep the perks of the job in the form of police protection when he deigns to come back. No, Harry, it doesn't work like that. You're a private citizen like the rest of us. The only time we get a police escort is when they've cuffed us and are escorting us to the nick to assist them with their enquiries. Or when we're on our way to court, or the big house (no, not Frogmore cottage) after the hearing. Get it now? You fork out for your own protection, you can afford it little man.
I bet Tony Blair's glad, the focus is off him. As of the 7th January there were more than a million signatures on the petition to have his knighthood rescinded. The Queen's got her work cut out, giving them with one hand and taking them back with the other. Blair's safe—so far, as there hasn't been a word about him or the petition since, the media have other fish to fry—and maybe serve up at this week's Friday Fish Supper Night at Number Ten. White wine this week, please, Co-op.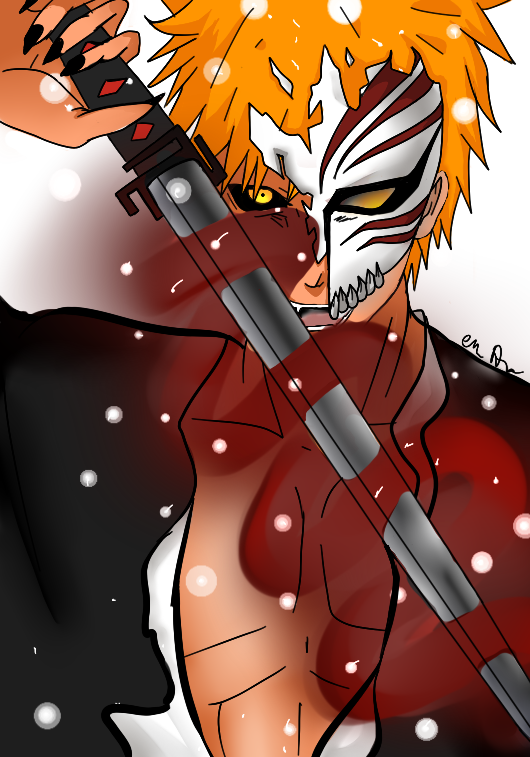 Keir Starmer pitched in to defend Tone, of course, noting that the honour is for his good work, rather than the war in Iraq. You need to read Shakespeare, Mr Starmer. 'The evil that men do lives after them, the good is oft interred with their bones.' That's from Julius Caesar, the guy I mentioned in my blog a few weeks ago. Whaddya mean, you don't read it? You see, that's your mistake. If you and politicians the length of the country, had listened to a word that members of the Great British public said, we wouldn't be in this mess.
It would make sense for you to read my blog, Mr Starmer (no, I don't hold with your title either, nothing personal, I don't hold with them in general) because you're going to write a book one day, aren't you? (Boris Johnson, please take note, you might be doing it, too). Whether you make PM or not, you'll write your memoirs because that's what retired politicians do, to make a few bucks and augment the pittance you'll make from after-dinner speaking or sitting on committees. You'll be accepted no-questions-asked by a traditional publishing house, because they know they'll make money out of you (I'm not bitter that they won't take indies like me). You'll use a ghost writer to do the actual writing, because you'll be too busy sitting on aforesaid committees or shooting your mouth off after multiple dinners.
And that's where my blog comes in, because Sooz the boss provides an excellent ghost-writing service at very reasonable rates, and if you cosy up to BBE now, I'm sure she'll give you a very competitive quote. We had an enquiry from Julius Caesar last week; it seems he wants to put the record straight about the good things he did.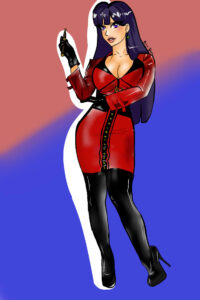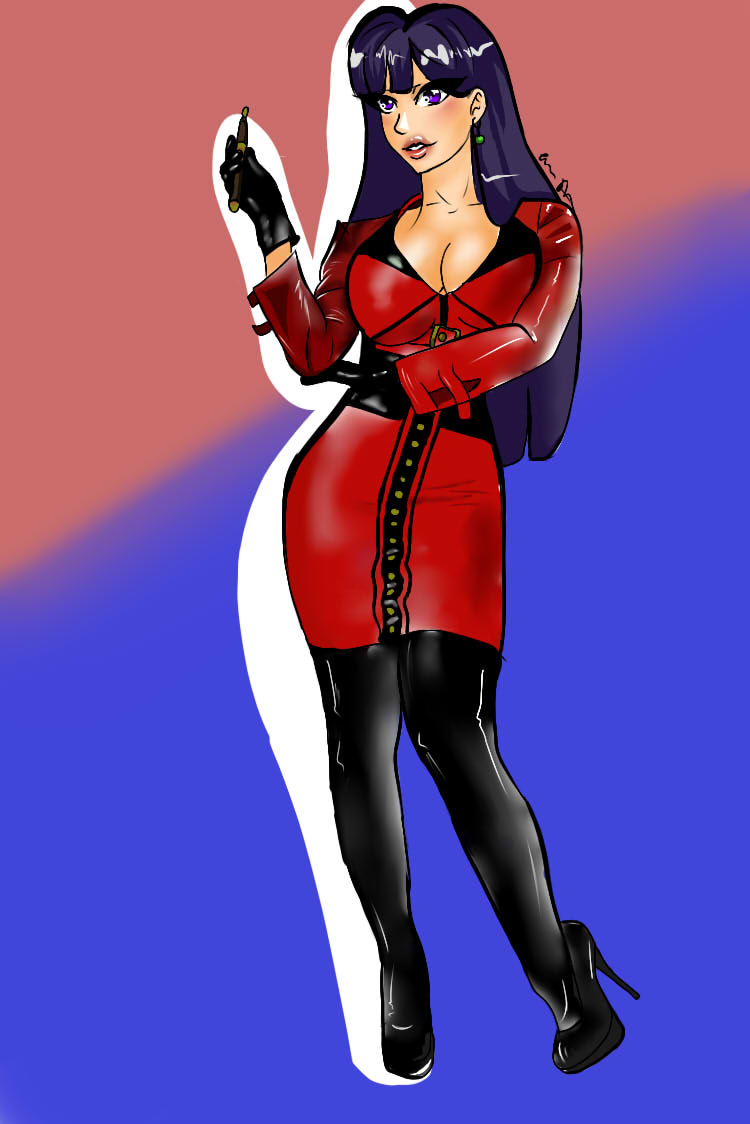 But enough of celebrities and their dodgy doings. We need a bit of feel-good, so let's move on to the more agreeable subject of author P J Scarlet.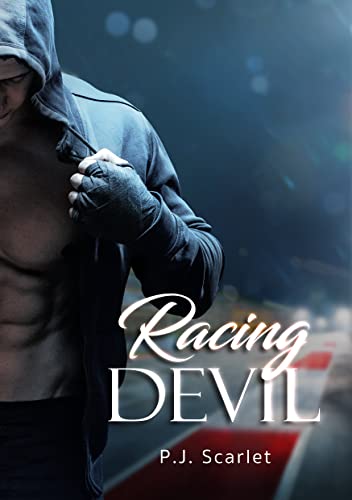 Laura's 5* Review of Racing Devil – P J Scarlet (edited for blog content)
A Formula-One take on Beauty and the Beast, as karma turns up on the doorstep of spoiled world-champion grand-prix driver Myles after a horrific race accident.  It leaves the womanising playboy with facial disfigurements that has his first post-accident conquest running for the door and screaming blue-murder when he removes his mask. But then he meets Niksa, an employee of his mother sent to smooth the way while he recuperates in a luxury hotel. Moving on from a relationship betrayal, Niksa keeps things professional between them—for a while.
As an ex-petrol-head, this book reminded me of my days following Formula One and Formula Ford. The thrills and spills, the accidents serious and not-so-serious, the intense rivalry of the top drivers, risking everything to take top spot on the podium and their jubilation in success, marked by the mini crowd-dive of the victorious driver into his team and the champagne-spraying on the podium. The author has used these issues well-known to F1 followers. Who can forget the horrific crash and injuries of Niki Lauda and the womanising of his rival, James Hunt?
There's a good pace and movement between the public racetrack and the personal space of Myles and Niksa, and an element to match the fairytale storyline. We all need a bit of a fairytale in our lives. The best F1 novel I've ever read. Recommended.
Brigitte Morse-Starkenburg has an excellent promotion running this weekend 28,29,30th Jan 2022. She is giving the first book in her trilogy FREE. One not to be missed, grab her amazing The Sensorians trilogy from tomorrow through Sunday. https://www.amazon.co.uk/gp/aw/d/B08BPG7SRX/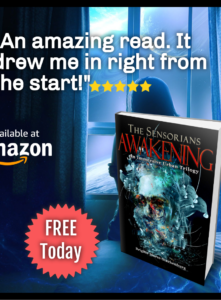 And in other news, I'd like to introduce you to the lovely Mildred, our latest Character illustration done for competition winner Toni Kief. I love this character because she's not the A-Typical pretty young thing and shows the versatility of our artists. Mildred was based on the actress Sally Fields in her older roles, and I love the twinkle Christina has captured in her eye. Toni's Book Mildred in Disguise with Diamonds is available to buy and another read that you don't want to miss out on.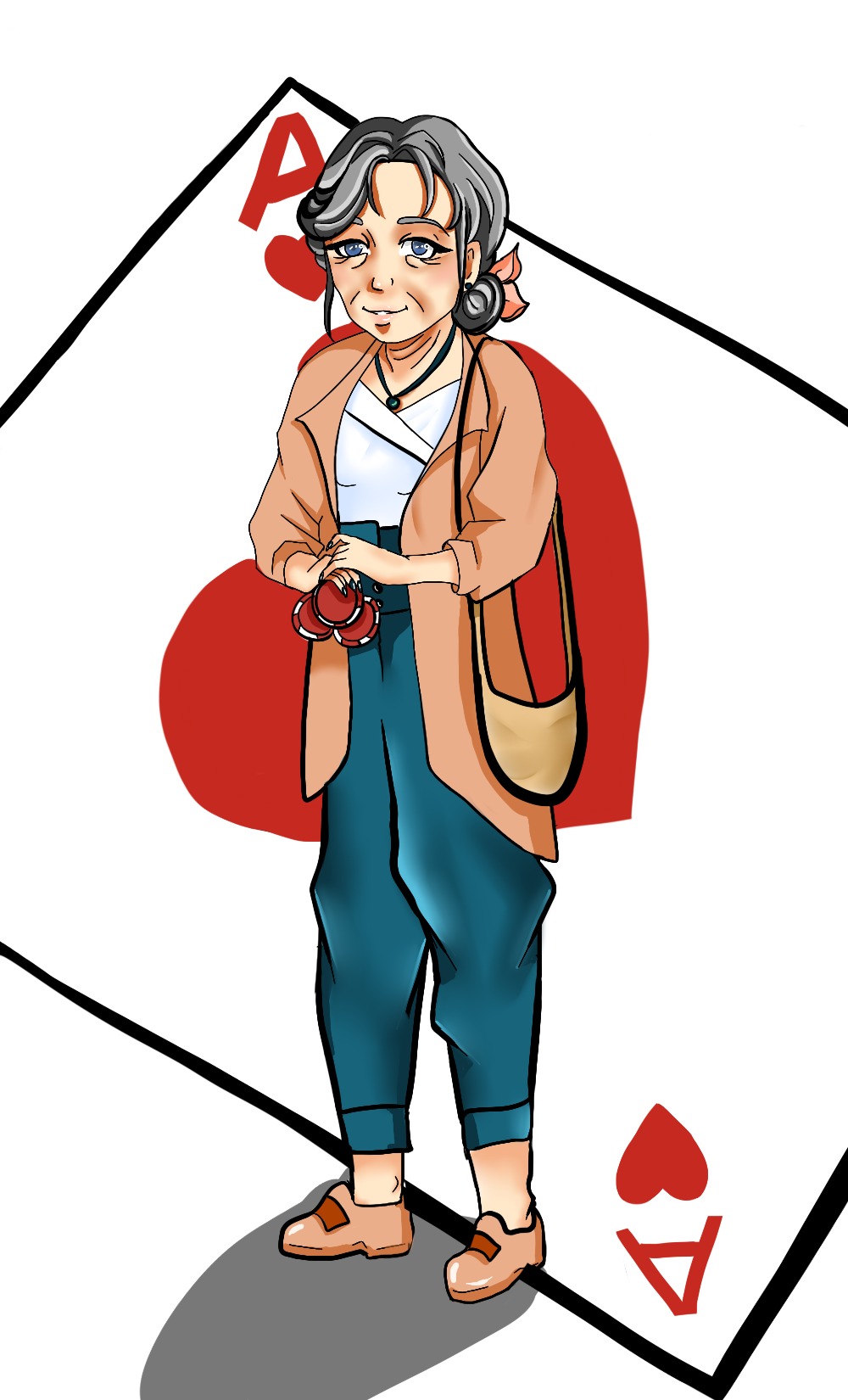 A couple of this week's sign offs. Best Book Editors has signed off two books in for editing. Two typesetting commissions.  Two Book trailers, I think Miss O'Malley may be holding hers back for her book launch later this year. But Amanda Sheridan is ready to promote hers, the fantastic The Dreaming, grab your copy now.  BBE did her award-winning book cover too. See her exciting book trailer video here. Just click on the link below.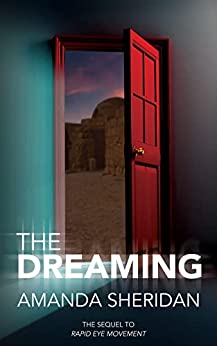 Thank you to staff blogger Laura Lyndhurst for this week's blog–she has 8 books published and would appreciate a check out–or some Co-op wine.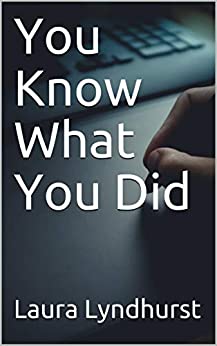 That's it for another week folks—over and out.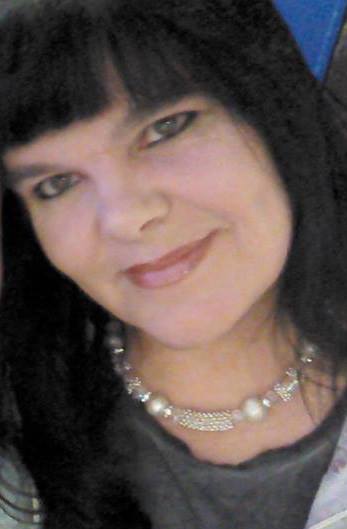 Katherine Black / Susan (Sooz) Simpson
Founder of Best Book Editors
Katherine has held almost every single job imaginable, from painting gnomes to zookeeper. She spent most of her life in the caring profession and has managed both a nursing home and a care agency. But her passion for the written language always brings her home to novel writing.
Born in Tyne-and-Wear, North-East England, she has settled in the beautiful Lake District, Cumbria, with her partner, two dogs, a cat, an iguana and a python (just don't ask her which of those six things is her favourite!).
She specialises in content creation and social media outreach, and has been a developmental editor for hundreds of clients. She owns and operates bestbookeditors.com where she helps foundling authors polish their skills. However, after being diagnosed with a dramatic brain condition in 2022, she has had to let 23 staff go, and scale back the business. BBE is still very much open, we are just fewer and can't take as much work on.
Katherine Black is the author of psychological thriller/detective/fantasy adventure novels.