A Different Way of Doing Things
It's Good To talk

At Best Book Editors, we strive to give the best and most personal service possible.  Let's try something different, instead of banging out a quote and a load of bumph about what we offer.
Let's talk

Schedule a call by leaving us a message on Facebook Messenger, in email or on our Facebook page.
Give us a few times that are convenient for you (don't forget to drop in your timezone), And we'll give you a time from your list when we will ring you to have a chat about your needs
Absolutely, no obligation, if we're not for you, no problem, we've had a pleasant five-minute chat.  No video, just a telephone call. Messenger Call-time is free anywhere in the world, so no charge to either party.
Messenger Calling  (the icon when you message somebody in Facebook Messenger, dials straight to your device)
Let us call you to discuss your needs regarding:
Developmental Editing
Proofreading
Typesetting
Illustrating
Cover Design
Marketing
Author logos (New)
Skype Video Consultation (book charting/ writing improvement tutoring/ writer's block)
Skype Video Consultation (sharing screens to set up advertising campaign, Amazon Ads etc.)
Keyword Packages for your Advertising
Blurb/Synopsis Writing
Agent/Publisher Query Letter
Book Promotion Videos (New)
Author Interviews (New)

Every Commission comes with a free marketing package worth £100.00
What's to lose? It could be the best call you make this week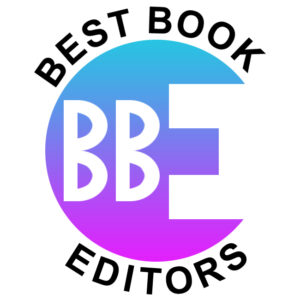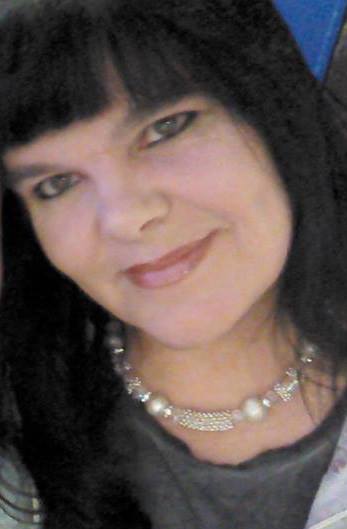 Katherine Black / Susan (Sooz) Simpson
Founder of Best Book Editors
Katherine has held almost every single job imaginable, from painting gnomes to zookeeper. She spent most of her life in the caring profession and has managed both a nursing home and a care agency. But her passion for the written language always brings her home to novel writing.
Born in Tyne-and-Wear, North-East England, she has settled in the beautiful Lake District, Cumbria, with her partner, two dogs, a cat, an iguana and a python (just don't ask her which of those six things is her favourite!).
She specialises in content creation and social media outreach, and has been a developmental editor for hundreds of clients. She owns and operates bestbookeditors.com where she helps foundling authors polish their skills. However, after being diagnosed with a dramatic brain condition in 2022, she has had to let 23 staff go, and scale back the business. BBE is still very much open, we are just fewer and can't take as much work on.
Katherine Black is the author of psychological thriller/detective/fantasy adventure novels.